4 Reasons Why You Should Hire a Property Management Company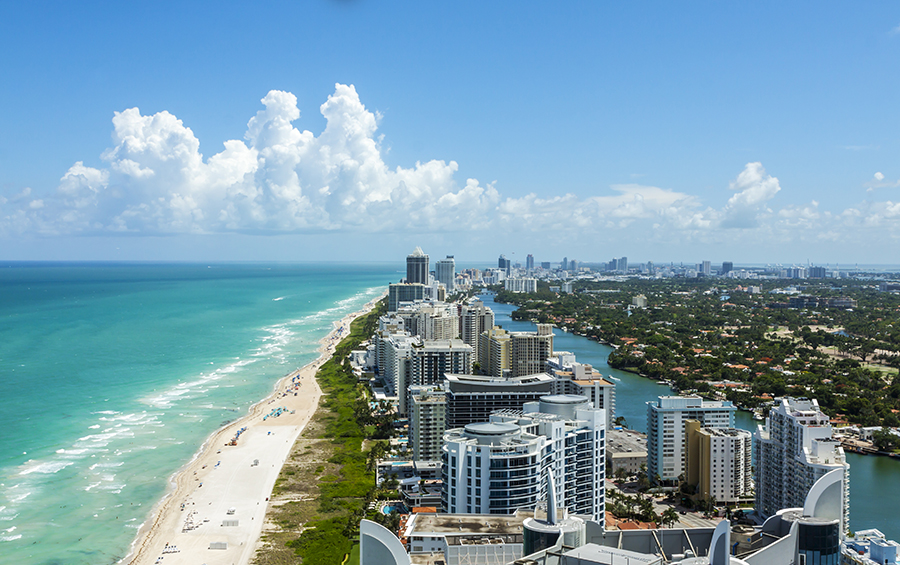 If you are a property owner, chances are you could use some assistance with the daily responsibilities of your property. There are several critical roles a St. Petersburg HOA community management company takes on when they manage a property. In this brief article, Wise Property Management, the best HOA management company in Tampa Bay, will discuss several of the benefits of working with a reliable property management company.
1) They Manage All Rentals
No property owner wants to shoulder the burden of collecting rent. When you hire a property management company, they manage all the rental responsibilities. For example, a property manager will collect the rent, notify the tenant of any important details related to the rent, enforce any late fees, or increase the rent when a renter's lease expires. With decades of experience managing properties throughout the Tampa Bay area, our professionals have a firm grip on managing all the rental aspects of properties. 
2) They Manage All Tenants
At Wise Property Management, we perform a thorough screening process for the properties we manage, including performing background checks of applicants, running credit checks, and creating the lease term agreement. We also manage all turnover, including providing eviction notices to tenants that either breached the agreement or were delinquent paying. When a tenant moves out, we can arrange all repairs and cleaning services while also assessing how much of a tenant's security deposit should be returned.   
3) They Fix Things
A property management company will handle all the maintenance and repair needs for a property. For example, a property management company hires vendors to provide landscaping, extermination and pest removal, sanitation, and other services around the property. If something needs to be repaired or replaced, either on the property or inside a unit, a property management company arranges for these issues to be fixed immediately, including hiring plumbers, electricians, or HVAC professionals. When you are prompt fixing problems for tenants and maintain a well-kept property, tenants will be happy.
4) They Know the Law
It's a property management company's job to have a comprehensive understanding of all state and federal laws that can impact your property. Whether these are laws related to screening applicants, providing a notice, terminating a lease, or ensuring that safety standards are met, an experienced property management company will protect the property owner's best interests. A property management company also understands the importance of maintaining records.  
Are you ready to work with a St. Petersburg HOA management company that makes life easier for you and your board members and improves the value of your property?  If so, submit our proposal request form today!
Anonymous | Tuesday, October 1st, 2019 | HOA |
SEE WHAT OUR CLIENTS ARE SAYING
Couldn't have asked for better service. It's NEVER this easy dealing with property management companies. Great Job! Thanks so much!

Brent I.

Cody Glass from the accounting department was very helpful and professional with a lot of courtesy to help me to understand and set up a new payment process.

Eric F.

I work with Wise on a regular basis, as the nature of our business requires quick turn around times. They are kind and helpful when you need something.

Natasha A.

I have always received great service from Wise. Any time I need help someone always answers the phone and directs me to the right department.

Elaine R.

My name is George Florence, I am the Board President of Villas of Northdale, and I have been a Board member for 5 years now. We have had perfect help from Wise Property Management.

George F.

Wise Property Management is the quintessential image of a professional, organized, comprehensive, deligent and knowledgeable Property Management company.

Kristy D., South Pointe HOA Vice President.

I have been working with Jeanie Hunter of Wise Property for several years now. She has handled all our Tampa Villas South association issues promptly and with great efficiency.

Ken C., Tampa Villas South HOA Vice President.

Very easy to work with and everyone is friendly. We have worked with them for a very long time and love the experience. They take pride in their work and truly enjoy what they do.

Joey V.