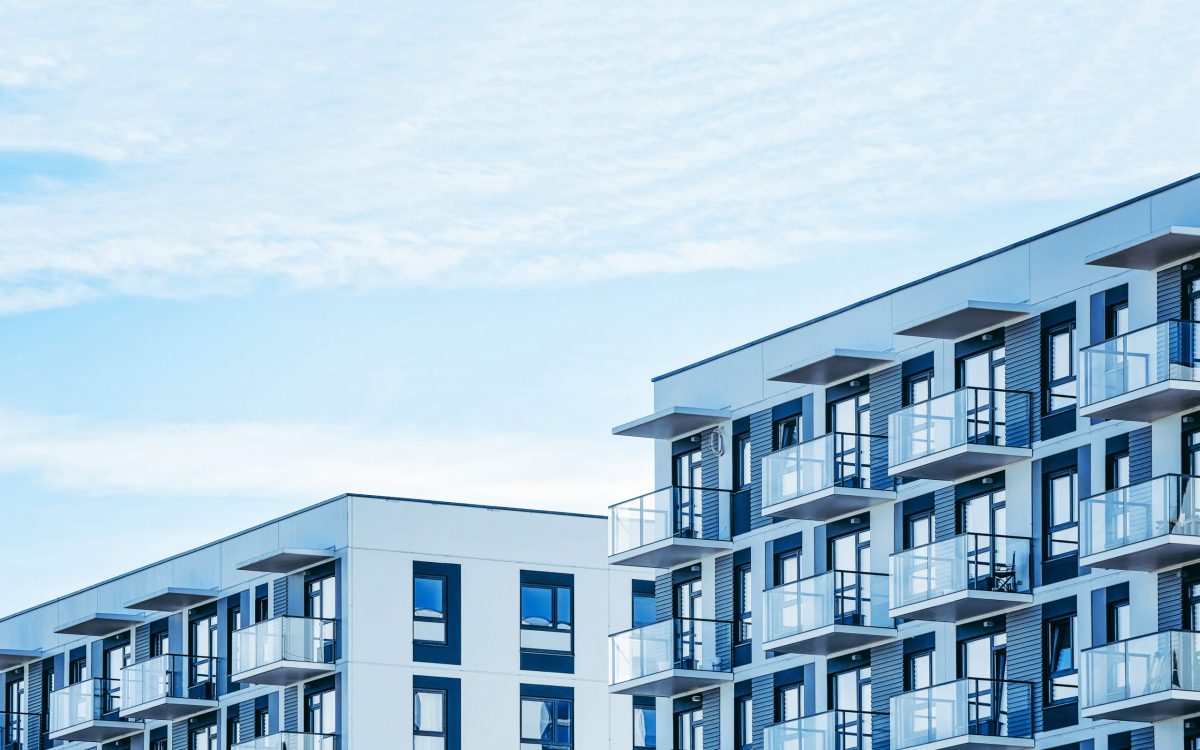 Maintaining high occupancy levels is key in creating a highly desirable and profitable condominium community. Your condo management company can help to fill vacancies to ensure that the highest occupancy rate is maintained. In this short article, a Tampa condominium association management company will detail some of the ways that condo management companies can advertise vacancies. 
Create Free Online Listings
Posting listings of available condos on rental and real estate websites, such as Zillow, Realtor.com, and Craigslist, can be an effective way of ensuring that your community becomes an option for local buyers and renters. This is where people look for places to live in today. If your property isn't listed on these sites, it could be at a large disadvantage since your available condos won't show up in the search results.
Spread the Word on Social Media Platforms
Social media is an incredibly viable option for advertising condo vacancies. People spend so much time already on social media platforms through mobile devices and computers. Organic and paid social media campaigns are some of the strategies that a condo management company might utilize to advertise a vacancy and find new occupants.
Maintain Condo Community Website
Many condominium communities do not maintain websites for their properties. This is a missed opportunity that your condo management company will likely correct. Condo management companies can use your website to advertise current vacancies, make it possible to pay condo association fees online and to create maintenance requests. This can serve as a digital business card or brochure for your company that's positive even when you don't have any vacancies to fill.
Film Video Walk-Thrus
Using videos of each vacant property and the shared amenities can help new buyers look at the property without having to leave their homes, at any time of night. This can help to screen out people who aren't interested while giving people who are the chance to see it more carefully. During times where it is more difficult to schedule in-person viewings, this can help keep potential buyers engaged.
These are just some of the ways that a good condo management company can advertise and fill vacancies. However, there are dozens of other marketing strategies that the company might employ that would be effective in your particular market. The established knowledge and connections that a condo management company has can help to develop strategies to fill any vacancies that might exist.
Are you ready to work with one of the top Tampa condominium management companies that makes life easier for you and your board members and improves the value of your property?  If so, submit our proposal request form today!