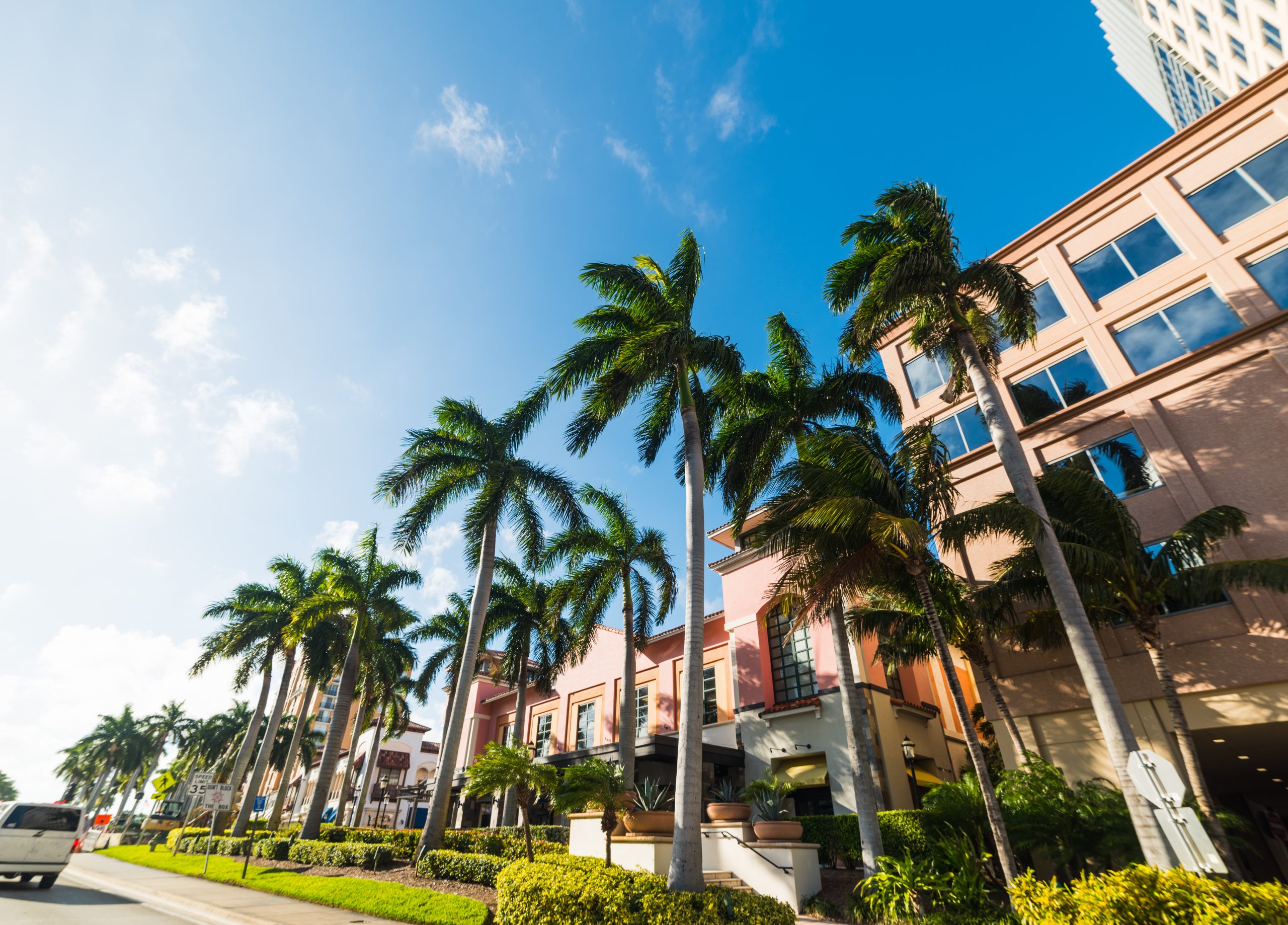 Hiring an HOA association management company is one of the most beneficial things that you can do, not only for your community, but your HOA board members as well. There are many duties and responsibilities that fall on the HOA board that can often be stressful. Hiring a local Wesley Chapel association management company is the answer to ensuring that the board can focus on running and interacting with their community, while still being confident that all essential tasks and responsibilities are being taken care of properly.
At Wise Property Management, we provide extensive services to cover all of your bases, perfectly tailored to meet your neighborhood's unique needs.
1. Accounting
Our accounting department expertly handles the many ins and outs of financial management for associations. From monitoring expenses monthly to receiving and processing member payments quickly and smoothly, our services cover any of your accounting and bookkeeping needs. Some of our other accounting services include:
Reporting delinquent accounts for collections
Assisting in budgeting for each fiscal year
Coordinating with the association's independent accountant for the annual audit, review, or compilation
Instituting CPA-recommended adjustments to the association's financial records
Such an important aspect of the HOA's responsibilities requires the high-quality dedication that Wise Property Management conducts their management services by.
2. Retaining Records
Wise Property Management will file and safely store all community documents in our temperature-controlled facility for a minimum of at least seven years. We also maintain our filing system for the community's important documents as per Florida statutes, such as legal documents, financial information, contracts, public agency filings, among others.
3. Managing Vendors and Contractors
Often, there are many contractors and vendors hired to maintain landscaping, security, pool maintenance, and more. With so many contractors that are needed to upkeep your beautiful community, hiring an association management company for your Wesley Chapel neighborhood will help your HOA stay organized and beautiful.
4. Keeping Up With the Latest Legal Requirements
It is imperative to know and understand the legal implications of the HOA's policies. A quality HOA association management will be up-to-date on any related legal changes and updates so that your HOA is always conducting their proceedings and tasks according to the most current legal requirements. When choosing Wesley Chapel association management, ensure that the company is proactive in staying informed and will keep your HOA management aligned with the law.
5. Attending and Recording Meetings
Hiring an association management company for your Wesley Chapel neighborhood will help lighten the load of HOA members by taking care of many responsibilities, allowing you to focus more on running your community.  With HOA management, you can rest assured that annual meetings will meet all Florida HOA meeting requirements. We will coordinate, prepare, and distribute notices required by the governing documents, including all board correspondence of any notices. Whether it's coordinating and communicating meeting scheduling information or ensuring that there are enough attendees present, Wise Property Management can ensure that your HOA meetings go smoothly and within regulation.
Hiring a Wesley Chapel Association Management Company
With Wise Property Management's comprehensive association management services, you can rest assured that your community will be run smoothly, proactively, and with the utmost care. We have been serving neighborhoods in the Greater Tampa Bay area for more than 40 years and have the expertise and experience that your neighborhood HOA deserves.
Request a proposal today, or call us at (813) 968-5665 to learn more about Wise Property Management's Wesley Chapel HOA management services.