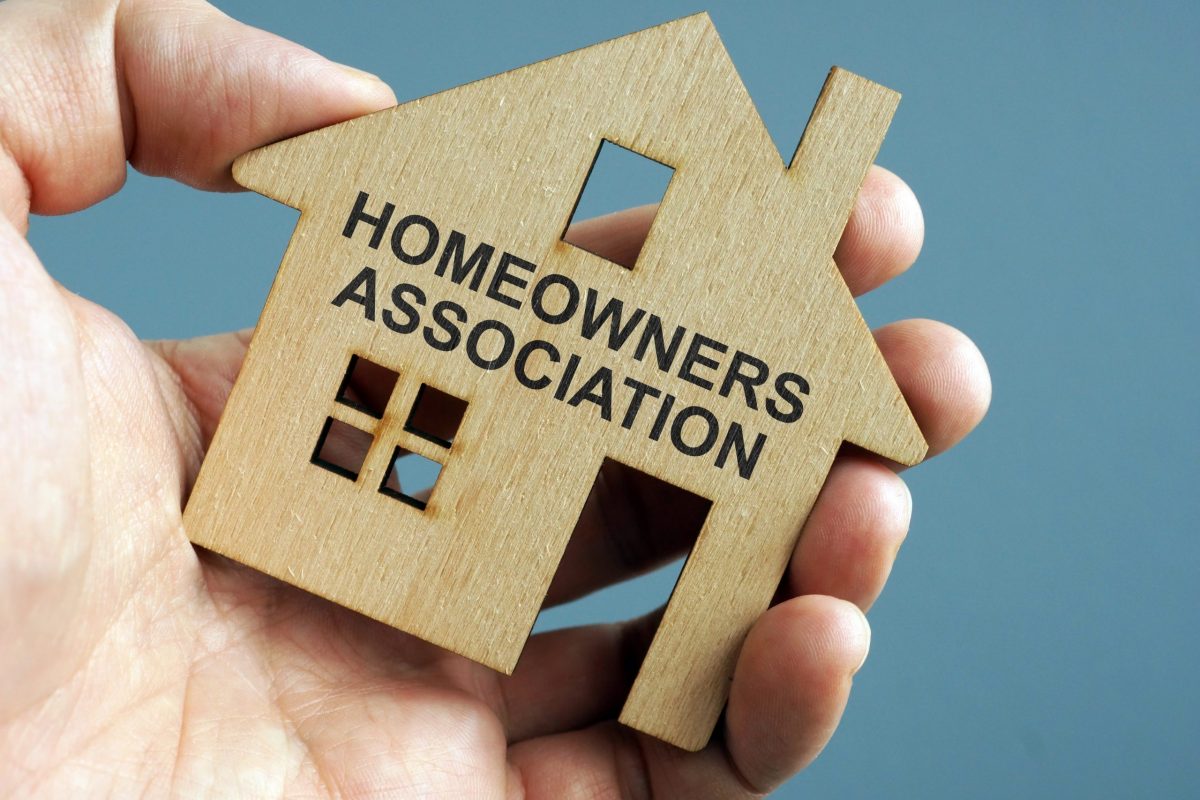 Tampa homeowners association management boards are required by law to disclose financial information at meetings and when requested by residents. This information can include the association's budget, as well as the financial reserves. The topicmust be addressed quickly if raised during a meetingand the association is obligated to respond to a resident's request promptly. Financial information should be a regular part of the agenda in board meetings. Here is general information about HOA boards' responsibilities when it comes to financial information.
Finances are Addressed at Every Meeting
There are several situations where the HOA must discuss its finances. Financial reserve and budget information must be addressed by Tampa HOA property management at all board meetings. It must also be provided when the issue is raised by any member of the community in attendance at a meeting or any other gathering of community members. This includes formal meetings and informal community gatherings.
What is Not Included
Financial reserves should not be included in the minutes of a board meeting. Reserves are always considered confidential. The bank statements and financial information are just as important to the HOA as any other financial information. It is therefore crucial that they be made available to all members of the community and included in official meeting minutes. This will ensure that no member of the community will feel left out of important financial information, that it remains on file for long-term audit purposes, and that it assists with making decisions pertaining to best management practices.
A board is not required to disclose financial information unless a member of the community requests it. If a board does not provide specific financial information that was requested, the board is violating its duty and board members may be subject to legal action. The board has an affirmative responsibility to initiate immediate action if it receives legal documents in regards to your involvement with your HOA's finances.
How is Reserve Information Presented?
When information about finances, including reserves, is requested, reserves should be stated net, not gross. Gross reserves are calculated as follows: The existing accounts receivable and payable totals. Reserves are a liability of an association. The financial health of the association is directly related to its ability to meet its financial obligations, or liabilities, which are those that must be funded by reserves and/or cash flow. Reserves enable associations to meet these obligations without adversely affecting the living conditions of current and future residents.
It is important to comply with any specific state or local laws regarding HOA financial reporting. Some states require that reserves be disclosed at every meeting and when it is raised by a member of the community. There are some other states that require mandatory reporting at certain times throughout the year. Your property management company can help to ensure that your practices remain compliant.