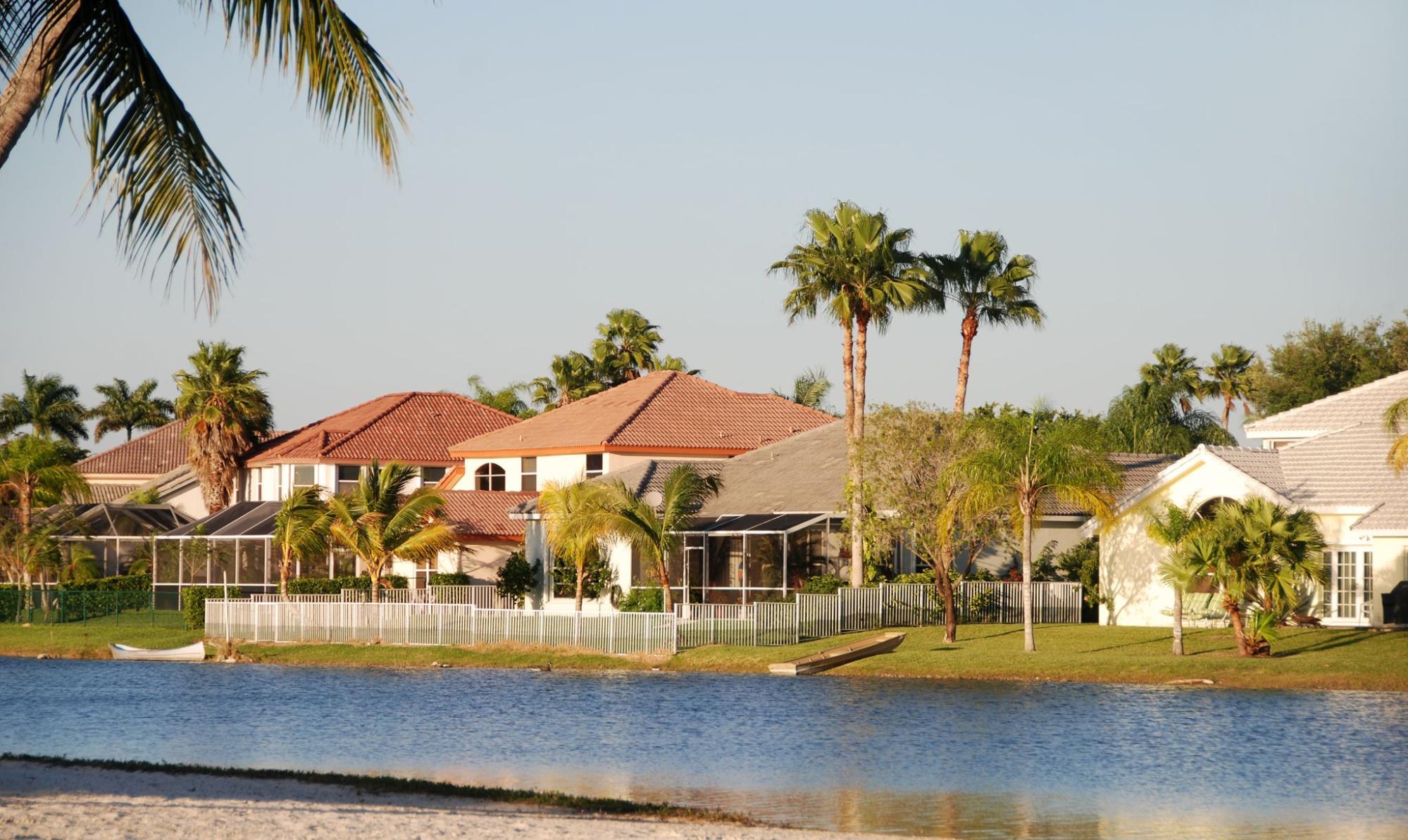 A community that has an HOA will have its governing documents, regulations, and rules. Homeowners are expected to abide by these as neighbors and community members. In cases where these rules need to be specifically enforced for homeowners, how can an HOA management company help with community enforcement? As your premier Lakewood Ranch HOA management company, we have the experience and knowledge to help your neighborhood association with community enforcement. 
Adopting Standard Enforcement Procedures
When it comes to enforcing rules and regulations, each violation needs to be addressed with the same consideration and effort. A Lakewood Ranch HOA management company can help to create and adopt standard enforcement procedures for the HOA to follow for every single case.
By creating this regular procedure standard, your HOA will be setting a precedent so that any actions taken as a result of homeowner violations will go as smoothly as possible. In addition, adopting standard enforcement procedures will protect your HOA in the extreme case of legal proceedings.
Issuing Warnings
In many cases, residents who violate the HOA rules and regulations do so unknowingly. A good number of residents and homeowners skim through HOA governing documents, only focusing on the rules that could apply to them. When the enforcement process begins with issuing a warning, most homeowners will take action to remedy the situation.
Most residents who will receive a warning will make sure to correct their mistakes and work to follow the HOA's rules and regulations. This is because usually, your residents have no intention of purposefully breaking the rules. In cases where the violation is an honest mistake, issuing a warning is effective enough so that no further violations occur.
Levying Fines
In a few cases, there will be repeated violations from the homeowner after issuing a proper warning first. The next best step for the HOA to take when dealing with violations is to levy fines. While levying fines is a difficult decision that is often meant with contention, it is a more serious consequence on behalf of the HOA's rules, regulations, and governing documents.
Ensure that the fines due are appropriate and in alignment with the violation. If the fine is too small, it won't help to reinforce rules, and if it is too large, it is unjustified. Because homeowners are typically wary of monetary penalties, this should be an effective way to deal with violations without pursuing legal action immediately while, in turn, discouraging further violations.
How Wise Property HOA Management Can Help You
There are many nuances when it comes to community rule enforcement for your Lakewood Ranch HOA community. Working with an expert Lakewood Ranch HOA management company like Wise Property Management will ensure that your HOA is always acting legally, effectively, and correctly. After being in the industry for more than 40 years, our family-owned and operated business has become the leading expert in HOA management. 
Request a proposal today, or call us at (813) 968-5665 to learn more about our Lakewood Ranch HOA management services.