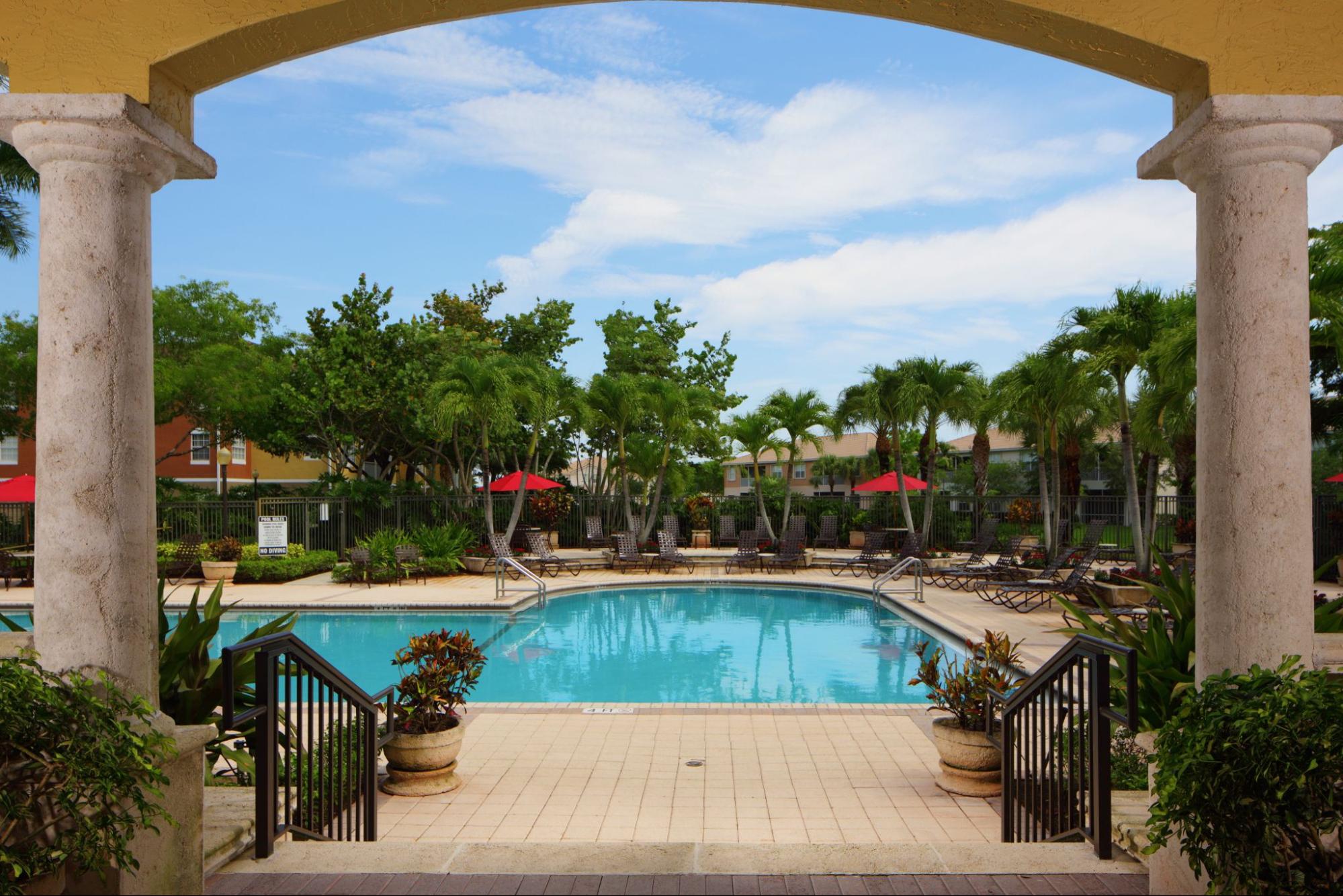 When potential new residents are looking for the perfect community to join, there are many factors that can influence their decision. However, Wise Property Management, the leading Tampa homeowners association management company knows the aspects of a neighborhood that will immediately elevate them and set them apart. 
By focusing on these key factors, HOA management companies can create a welcoming and engaging environment that potential residents will be drawn to, strengthening the possibility of them moving into the neighborhood and joining the community.
Maintain the Aesthetic Appeal of the Community
One of the first things that potential new residents will notice about your community is the way that it looks. If your community is well-maintained and landscaped, they are far more likely to be interested in moving in. Conversely, if your community needs repair and aesthetic improvement, there may be hesitation in a decision to move to the neighborhood. Buildings and homes should be maintained and landscaping should be well-kept and visually appealing.
A Tampa homeowners association management company like Wise Property Management can help manage contracted vendors. From finding highly-qualified vendors to managing landscaping upkeep in your neighborhood, Wise can help keep your neighborhood looking as beautiful as possible, always.
Encourage Community Interaction
Many people looking to find the best neighborhood to live in will consider how interactive and communicative the community is. If a neighborhood has a lot of social events and activities that bring residents together, it will automatically seem a lot more attractive as a community. Additionally, potential new residents will feel that they are more welcome and appreciated within the neighborhood, which is always an attractive feeling.
From neighborhood barbecues to holiday events, having a strong sense of community within a neighborhood will effectively attract new residents. Your Tampa association management company will help to enable and manage communication and event hosting within the community. Wise Property Management knows how beneficial social activities can be in building a strong, attractive community and knows how to effectively boost community interaction in your neighborhood.
Offer Desirable, Enticing Amenities
HOA management companies know what kinds of amenities will be the most attractive to prospective residents. Wise Property Management can provide recommendations on which amenities would give your community the best chance at having a higher selling point than others, such as a heated swimming pool and 24/7 gym and fitness center for a more luxurious community, or a park and field for a more family-geared neighborhood.
Not only will your association management company be able to provide you with the best recommendations about amenities but they can also help manage and hire contractors for the construction or repair of them. Wise's comprehensive management services will handle all of the heavy lifting while enhancing your community to be as attractive as it can.
An HOA Management Company Can Help Your Community Become More Attractive
Wise Property Management has been the leading Tampa association management company for more than 40 years. With so many years of experience and knowledge, we pride ourselves on providing the highest-quality services to help make your neighborhood the best that it can be. If you are interested in comprehensive management services to attract more people and families to your neighborhood, we are ready to help you take the next steps so that prospective residents will want to call your community home.
For more information on how Wise Property Management can elevate your community to make it more attractive, request a proposal today, or call us at (813) 968-5665 to learn more about what we can do for you.