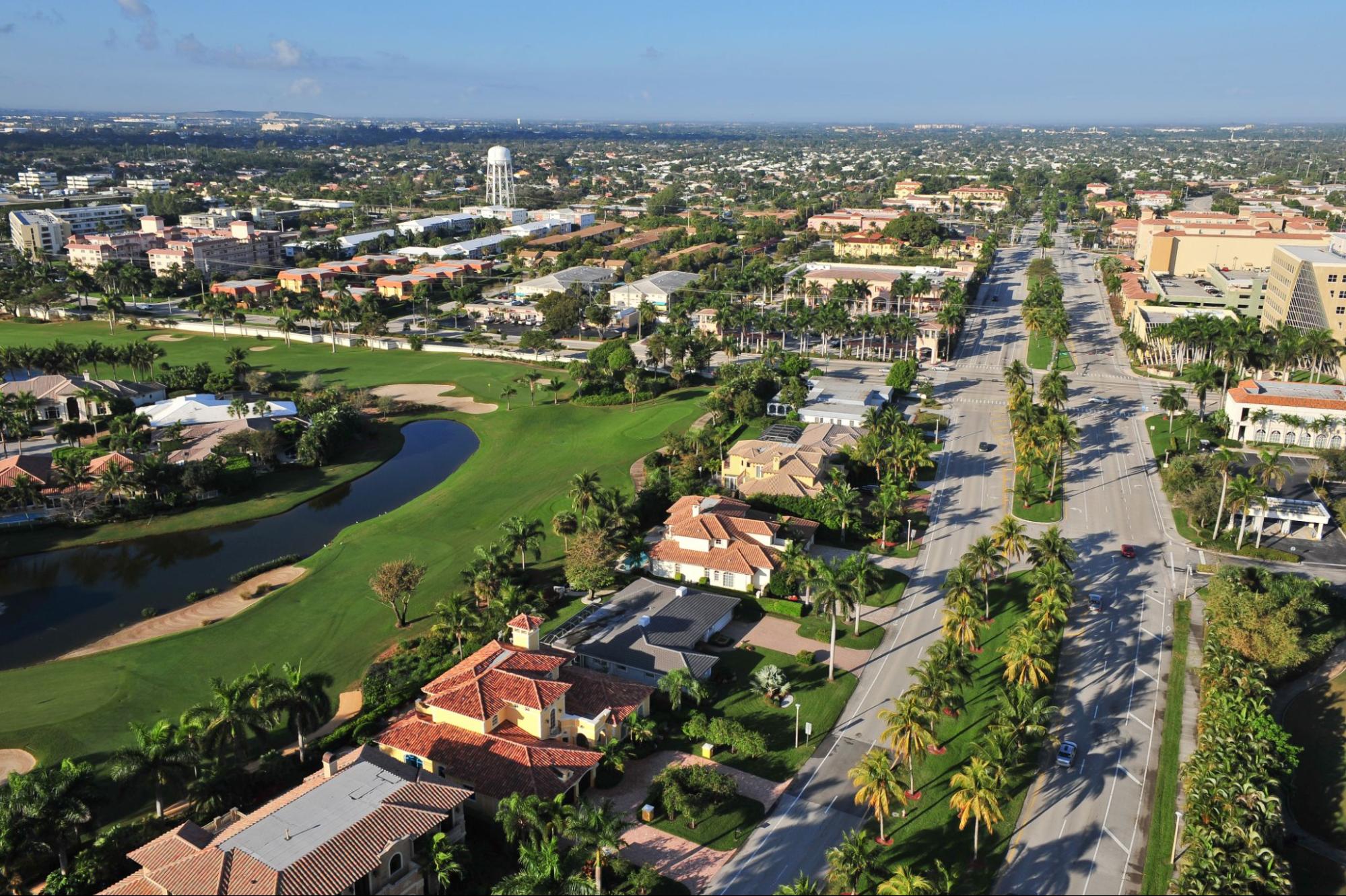 As the premier Wesley Chapel association management company, we know how important it is to embrace innovation to help find the most effective solutions for the communities that we help manage. Technology is a part of everyday life and it can be used to help create a more effective, transparent approach to HOA management services and proceedings. Wise Property Management embraces the usage of technology in our management services to bring a better edge to all that we do.
Cross-Community Communication And Connection
Whether your community chooses to use an SMS-based messaging system or implements an online messaging platform for neighbors and community members, technology allows communication to happen between anyone, anywhere, at any time.
Important announcements made by your Wesley Chapel association management can be accessible by all residents as soon as they are delivered, ensuring that your community remains informed with the latest information. Additionally, online calendars can be shared with residents and fellow HOA members to help promote community events or HOA meetings.
Modern Amenity Reservation Capabilities
If your HOA community has amenities, such as a pool, gym, or office space, then you need to have a more sophisticated way of allowing members to make a reservation. By transferring reservation capabilities to a digital platform, reservations can be made anywhere at the members' convenience. Each reservation can also be made visible to applicable staff to know when the space is being utilized by members, which in turn helps to know the usage data and statistics of amenity spaces. 
Accessible Resident Portal
Long gone are the days of residents dropping account balance checks into an unorganized bin every month. By implementing and providing an accessible resident portal with all necessary information, community members will be able to make timely payments online at their convenience. Their payments will be transferred digitally and directly to where they need to go. Residents and community members will also be able to upload and access important association documents at any time that they wish.
Residents can also submit work orders with technology. Management and maintenance will have access to all requests and will be able to track which repairs are the most frequent and be able to solve maintenance issues as soon as they arise.
HOA Meeting Streamlining
Integrating technology into meetings can help them to become more streamlined and effective. For example, HOA and relevant committee members can receive a digital agenda so that everyone knows what is to be discussed during the meeting to help it move along more efficiently. After the meeting, meeting minutes can be uploaded to the neighborhood community online platform for community accessibility.
Ultimately, community members and HOA members should remain fully informed of community movements and proceedings. This will help to build a bond of trust between the community and the HOA, as well as set an example of transparency.
Leading Condo Association Board Expertise
Wise Property Management is the industry expert in association management for your Wesley Chapel community. With more than 40 years of experience in managing HOAs all over greater Tampa Bay, Wise has the best expertise and resources to help serve and manage your neighborhood.
If your community is ready for digital assistance to help bring your HOA to the next level, request a proposal today, or call us at (813) 968-5665 to learn more about our Wesley Chapel association management services.