How to Resolve Conflicts between Board Members and Homeowners in Your Community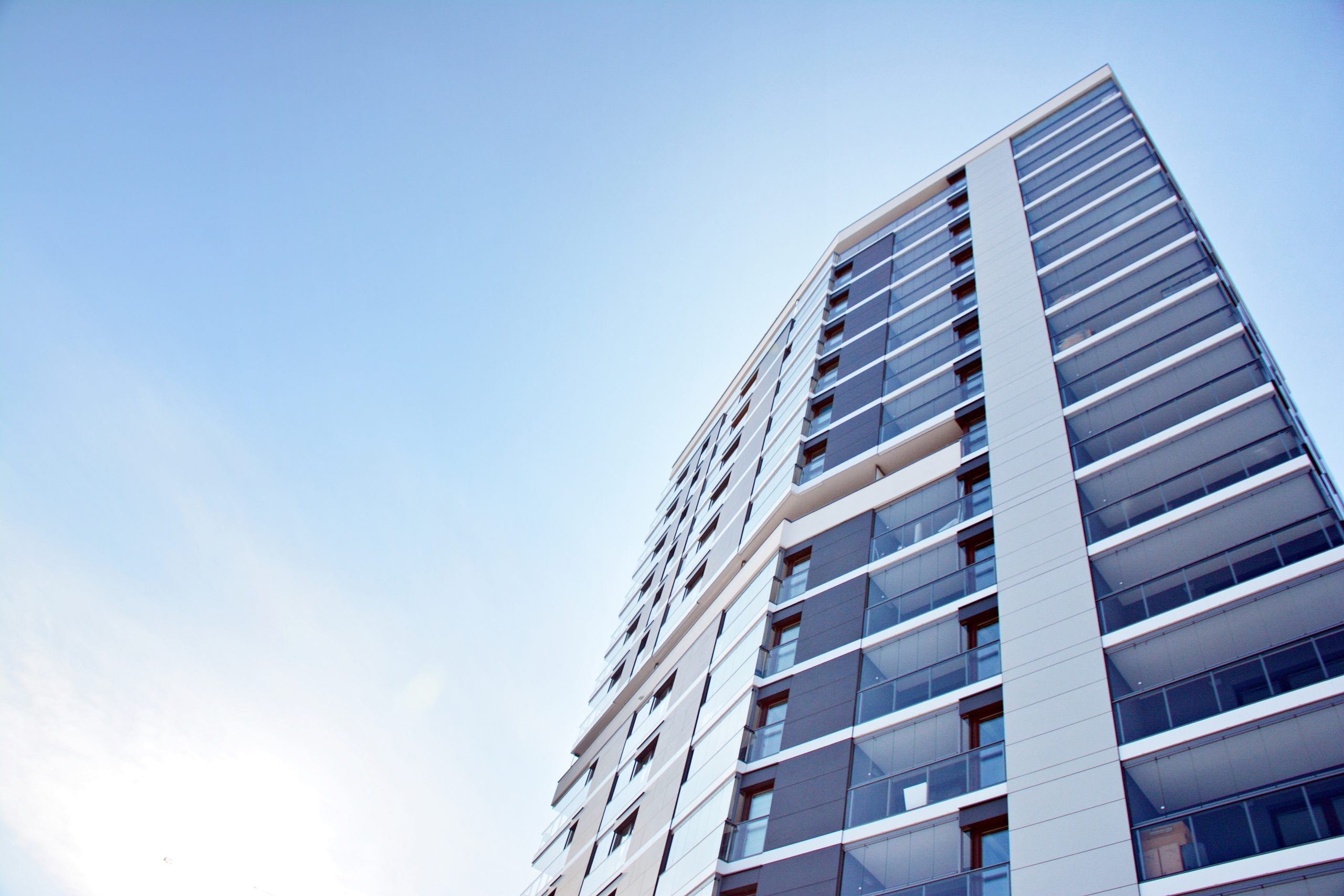 If you serve on the board of a homeowners association, you know how important it is to facilitate a safe and happy community. It is part of a homeowner association's responsibility to allow both homeowners and board members to feel seen and heard when working together in the community. During this process, it is possible that tensions may arise between board members and homeowners.
At Wise Property Management, our team understands how to tactfully address and resolve these conflicts that may arise between both parties. As a St. Petersburg homeowners association management company, we will explore some fundamental best practices for stabilizing the relationship between board and owner.
Prioritize Open Communication
The first thing to understand is where the conflict has arisen. You can best get to the root of this by having an open and honest discussion with the people in the conflict. Facilitating conversations allows each side to share their story, and as the peace-maker of the situation, this gives you the information needed to resolve the problem more quickly.
As you are listening with the intent to understand the reasoning behind the conflict entirely, be sure you are having this conversation with respect. Sympathize with the issue at hand, and then be sure you repeat back the main pain points the person has brought up. Clearly stating pain points will allow the person to feel heard, and you see clearly where the conflict has come from with a start to fix it moving forward.
Document Actions Taken During a Conflict
After you understand the root of the problem, it is best to keep a running document of everything being said and done by both parties. Proper documentation will help resolve the dispute if legal action is needed. 
Both homeowner association board members and homeowners should have access to these documents during the process, and additional copies should be kept even after the conflict is resolved. 
During this time as well, it is essential to begin negotiations. Any conflict aims to meet a resolution that benefits both parties. Negotiations are done best in person with intentional respect for both sides. Board members should be acting in the community's best interest while not letting their personal feelings dictate decisions. 
Having these conversations documented and accessible helps to protect your St. Petersburg condo association management company if litigation begins. It also makes using a 3rd party to assist in final decision-making easier with proper documentation of what has been discussed thus far.
Contact Wise Property Management for Conflict Resolution
Conflict is inevitable in business and property management. How your St. Petersburg condo association management company manages conflict is what sets you apart from others. With proper homeowner association management, you will be able to resolve disputes with homeowners in an efficient and thorough manner. 
To learn more about one of the top St. Petersburg HOA management companies and how to facilitate a more successful community, contact Wise Property Management today. Let us help you keep your community running smoothly at all times.
Anonymous | Monday, June 6th, 2022 | HOA |
SEE WHAT OUR CLIENTS ARE SAYING
Couldn't have asked for better service. It's NEVER this easy dealing with property management companies. Great Job! Thanks so much!

Brent I.

Cody Glass from the accounting department was very helpful and professional with a lot of courtesy to help me to understand and set up a new payment process.

Eric F.

I work with Wise on a regular basis, as the nature of our business requires quick turn around times. They are kind and helpful when you need something.

Natasha A.

I have always received great service from Wise. Any time I need help someone always answers the phone and directs me to the right department.

Elaine R.

My name is George Florence, I am the Board President of Villas of Northdale, and I have been a Board member for 5 years now. We have had perfect help from Wise Property Management.

George F.

Wise Property Management is the quintessential image of a professional, organized, comprehensive, deligent and knowledgeable Property Management company.

Kristy D., South Pointe HOA Vice President.

I have been working with Jeanie Hunter of Wise Property for several years now. She has handled all our Tampa Villas South association issues promptly and with great efficiency.

Ken C., Tampa Villas South HOA Vice President.

Very easy to work with and everyone is friendly. We have worked with them for a very long time and love the experience. They take pride in their work and truly enjoy what they do.

Joey V.