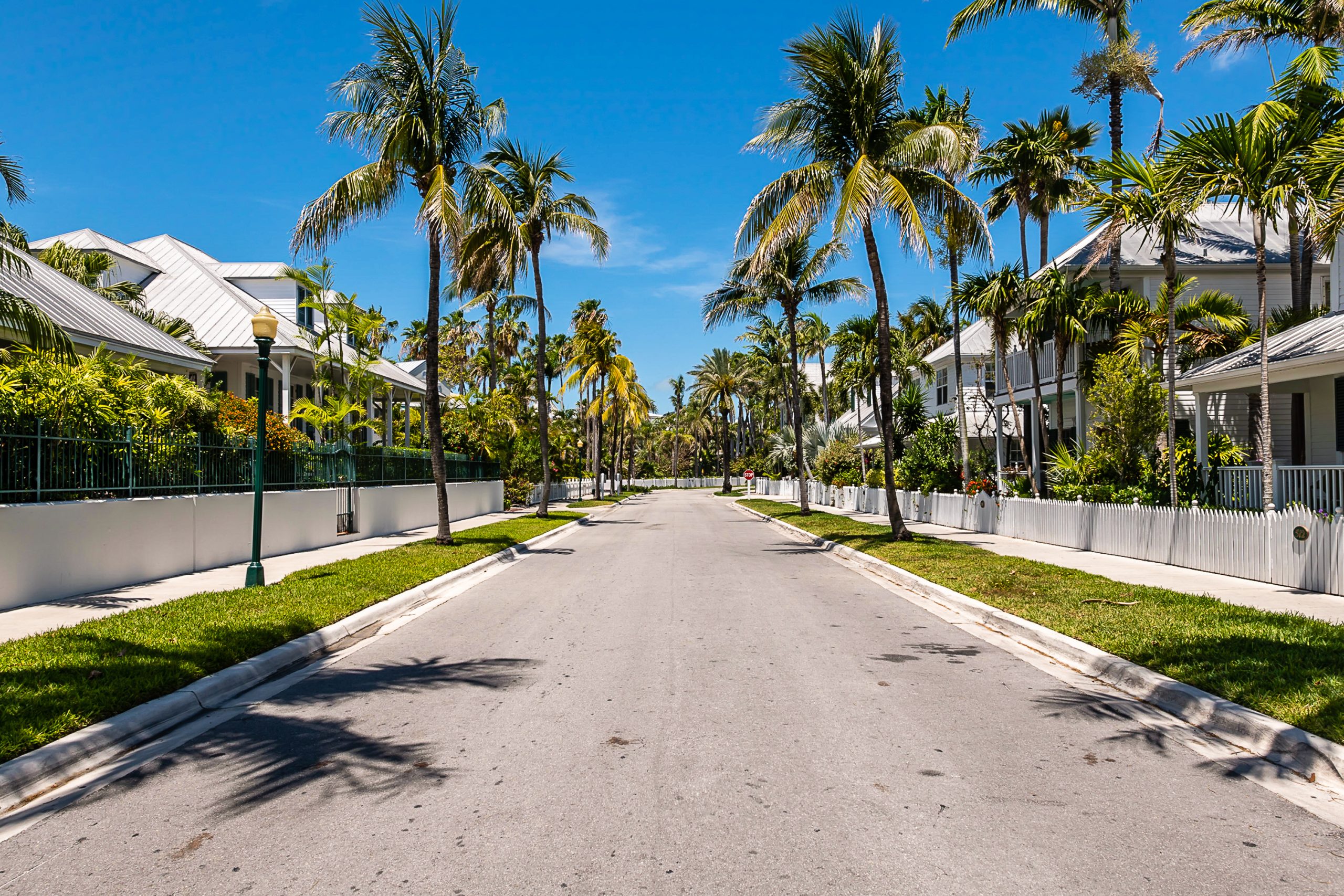 Because of its often direct contact with residents, management companies have a unique first-hand opportunity to engage residents and help to build and strengthen a positive community bond. By purposefully encouraging neighbors to take an active role within the neighborhood, they will be able to help shape the community and feel more connected with one another.
Wise Property Management is a firm believer in the importance of the community to the association's success, as well as the success of the community as a whole. As the best Wesley Chapel association management company, Wise Property Management has learned the best techniques to foster these positive community relationships and increase resident engagement within the community and with the HOA.
Implementing Technology For Communication
Communication is paramount in building a strong rapport with residents. Management companies can harness technology to ensure that all vital and relevant information and updates are accessible to all residents immediately after they are sent out.
Whether through community social media pages or mass email and SMS updates, community newsletters, meeting summaries, and polls, among countless other options, it is crucial to maintain an effective communication within the community. Residents will, in turn, feel respected and in the loop, helping to build trust between residents and the association.
Community Social Events
Hosting regular, attractive social events for residents will organically encourage them to interact with one another in a community-building setting. These social events will foster a sense of community and increase the desire and action in residents to engage with their community and the HOA.
Some community social events that a high-quality management company could potentially host include block parties, holiday events, pool parties, barbecues, or game nights. Utilizing amenities and common spaces in the neighborhood will also help to familiarize residents with the great offerings of their community. As the leading Wesley Chapel association management company, Wise Property Management has a long history of helping to organize these community events and has witnessed neighborhoods turn into fully interactive communities as a result.
Providing Modern, Well-Kept Amenities
Amenities are highly attractive and can be a place for neighbors to gather and interact with one another through a common interest. For instance, neighboring families that go to the neighborhood pool will become familiar with one another, resulting in a potential whole-family friendship because they are simply around each other often in a positive, maintained community environment.
Wise Property Management will provide relevant recommendations for amenities, as well as how to properly maintain and upgrade them. We believe in the importance and power of offering a variety of communal spaces for residents to gather and engage with one another within their community.
Wise Property Management
When your community is looking for high-quality Wesley Chapel association management, finding someone who understands how to properly foster community relationships and work to bring the neighborhood together is often overlooked. Wise Property Management is proud to have been the association management industry leader for over 40 years for countless thriving communities.
To understand more about Wise Property Management's commitment and strategies in regard to strengthening your community, request a proposal today, or please call us at (813) 968-5665.