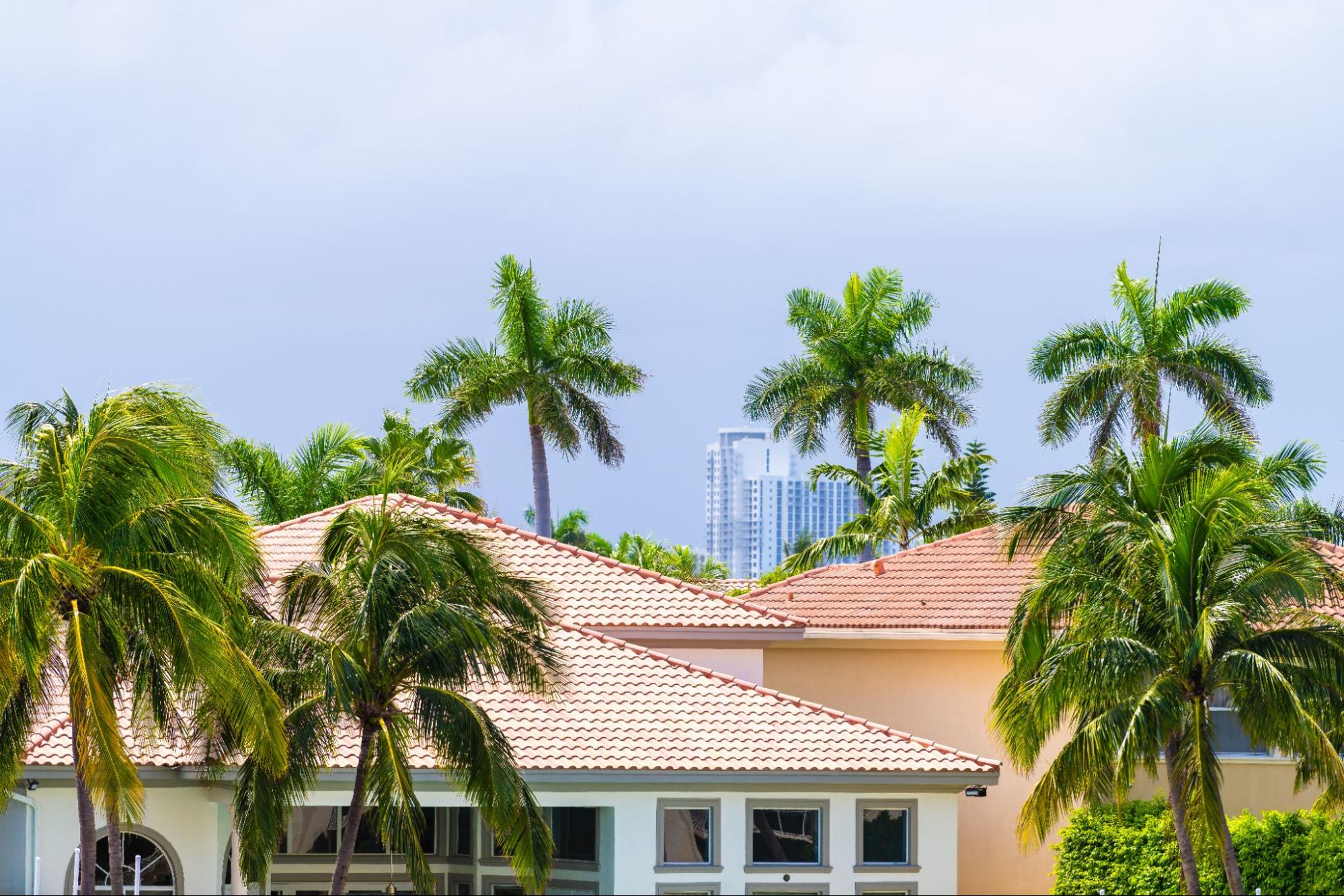 Hurricane season brings forth numerous challenges for homeowners' associations as they strive to protect their communities and assets from the devastating effects and severe weather hurricanes can bring. Adequate insurance coverage is a crucial aspect of hurricane preparations for HOAs, but it can be confusing to know how to find the right type for your community.
Wise Property Management, the leading Wesley Chapel homeowners association management company for over 40 years, can provide your association with the proper technique and expertise to insure your HOA and community this hurricane season.
Understand Your Insurance Policy 
Before hurricane season begins, it is essential for your HOA to thoroughly review current insurance policies. Understanding the coverage provided and any limitations are necessary to ensure that you are receiving adequate protection. 
Typical insurance policies for HOAs include property insurance, general liability insurance, and directors' and officers' liability insurance. Reviewing these policy details with Wise Property Management, your expert Wesley Chapel homeowners association management company, can help identify potential gaps in coverage and make necessary adjustments to meet the specific coverage needs of your community.
Assess Your Property and Consider Further Coverage Requirements
As a part of hurricane preparations, it is vital to assess the current value of your community's assets and determine any estimated replacement costs. This includes buildings, common areas, amenities, and any infrastructure that could be affected by severe weather. By conducting regular appraisals and working with insurance professionals, your HOA can ensure that property insurance coverage adequately reflects the value and replacement costs of your community's assets.
While standard insurance policies provide essential coverage, you should explore additional coverage options that specifically address risks associated with hurricanes and severe weather. Additional coverage may include flood insurance and windstorm coverage. These specialized policies can provide financial protection against property damage and additional expenses incurred due to hurricane-related damages.
Create a Comprehensive Disaster Response Plan
The best way to prepare for hurricanes is proactively creating effective disaster response procedures and strategies. Your HOA needs to develop a comprehensive disaster response plan that outlines the necessary steps to be taken before, during, and after a hurricane. The plan should include evacuation procedures, communication protocols, and guidelines for both property protection measures and property repair procedures. Any relevant information regarding assets needs to be easily accessible for insurance providers in case a claim needs to be filed. 
With Wise Property Management helping guide you, your HOA will have procedures in place to help prevent and repair any potential damages done to your property due to a hurricane.
Strengthen Your HOA's Resilience With Wise Property Management
Taking proactive measures to strengthen the community's resilience against hurricanes can help reduce potential damage and minimize insurance claims. As a locally-owned and operated business, we at Wise Property Management are very familiar with the best strategies to adopt to be proactive in protecting your community and effectively work with insurance companies in the event of a hurricane. 
With our comprehensive Wesley Chapel homeowners association management services, you can rest assured that you are in highly-experienced hands.
Wise Property Management, Wesley Chapel's top homeowners association management, can help prepare your HOA for any natural disaster. To schedule a consultation please call us at (813) 968-5665 or request a proposal.