Is Your Condominium Association Receiving Pushback Over Safety Precautions?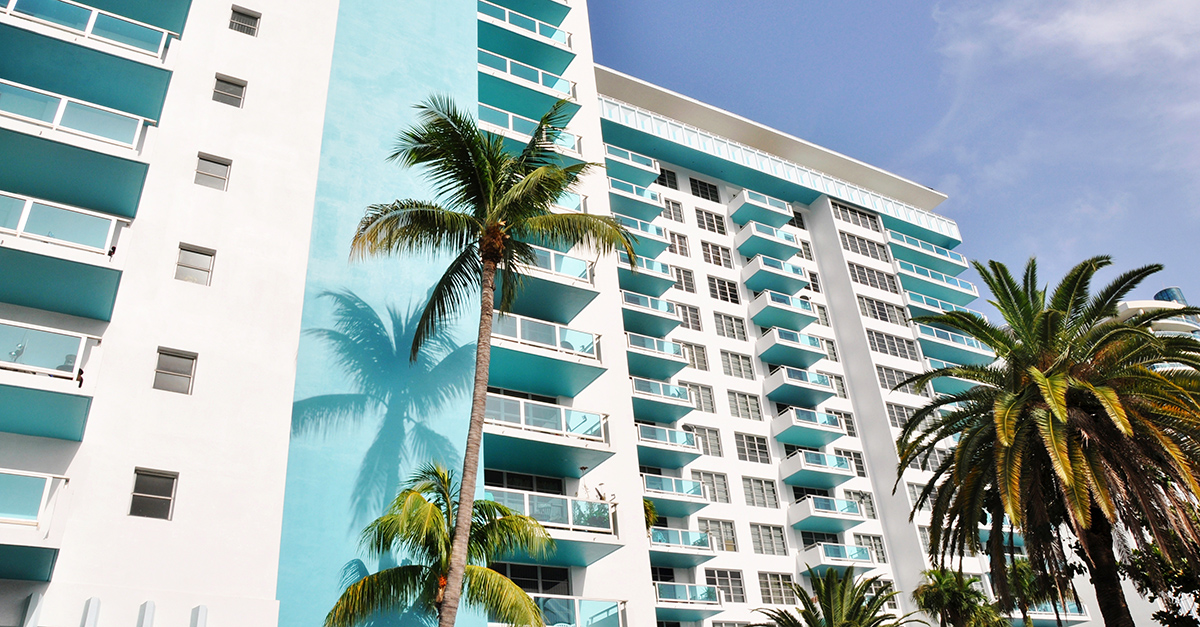 As the COVID-19 pandemic rages on, your condominium association has no doubt implemented a number of measures to keep community members safe. These measures may have included closing the pool, locking common areas, and preventing people from moving in or out of the building for a period of time. Although measures like these are implemented by board members to keep residents safe, there will always be residents who push back against restrictions they deem to be infringing on their rights. 
Below, we discuss your rights as a condominium board member during this crisis and what you and your fellow board members can do when you receive pushback regarding safety precautions. Remember, you're doing what you need to do to keep people safe. For assistance approaching difficult situations like these, consult Wise Property Management, Inc., a professional in St. Petersburg condo management. 
Safety Precautions a Board of Directors Can Implement 
Although condo owners may push back against safety precautions, they should have been made aware of the rules when they purchased their condominium and received copies of the governing documents. Depending on what's included in your condo association's governing document, you and your fellow board members should be well within your rights to implement new rules in light of the COVID-19 pandemic. Furthermore, Governor Ron DeSantis just extended Florida's state of emergency, which grants your condo board emergency powers to make any portion of the condominium unavailable for entry. 
Related: Implementing a COVID-19 Mitigation Strategy in Your Community
Taking a Firm Stance 
Of course, disgruntled condo owners aren't concerned with rules or governing documents. They may not even be concerned by the pandemic. They're concerned that they're being taken advantage of. In their minds, they paid for amenities, such as pools, gyms, and common areas, that they no longer have access to. As with any issue that affects members of your condominium association, it's important to truly listen to their concerns and respect their frustrations. But unlike other issues, this one leaves little room for compromise. 
Related: How Board Members Should Handle Late Fees Amid Crisis
With Florida looking like the next COVID-19 hotspot, you and your board members should remain firm in your stance on safety precautions. Whatever you decide, ensure that it is in the best interest of all of your members and is in compliance with your governing documents and state law. For any assistance calming disgruntled condo owners and making difficult decisions that will benefit all members of your association, contact the professionals in St. Petersburg condominium management at Wise. 
For more information on one of the best St. Petersburg condo management companies, submit our contact request form.
Disclaimer: This website is not a substitute for legal advice. If you have a serious legal, tax, or other issue requiring professional advice, please consult with an attorney or CPA.
Anonymous | Monday, July 20th, 2020 | HOA |
SEE WHAT OUR CLIENTS ARE SAYING
Couldn't have asked for better service. It's NEVER this easy dealing with property management companies. Great Job! Thanks so much!

Brent I.

Cody Glass from the accounting department was very helpful and professional with a lot of courtesy to help me to understand and set up a new payment process.

Eric F.

I work with Wise on a regular basis, as the nature of our business requires quick turn around times. They are kind and helpful when you need something.

Natasha A.

I have always received great service from Wise. Any time I need help someone always answers the phone and directs me to the right department.

Elaine R.

My name is George Florence, I am the Board President of Villas of Northdale, and I have been a Board member for 5 years now. We have had perfect help from Wise Property Management.

George F.

Wise Property Management is the quintessential image of a professional, organized, comprehensive, deligent and knowledgeable Property Management company.

Kristy D., South Pointe HOA Vice President.

I have been working with Jeanie Hunter of Wise Property for several years now. She has handled all our Tampa Villas South association issues promptly and with great efficiency.

Ken C., Tampa Villas South HOA Vice President.

Very easy to work with and everyone is friendly. We have worked with them for a very long time and love the experience. They take pride in their work and truly enjoy what they do.

Joey V.