Is Your Condominium Community Ready for the Storm Season?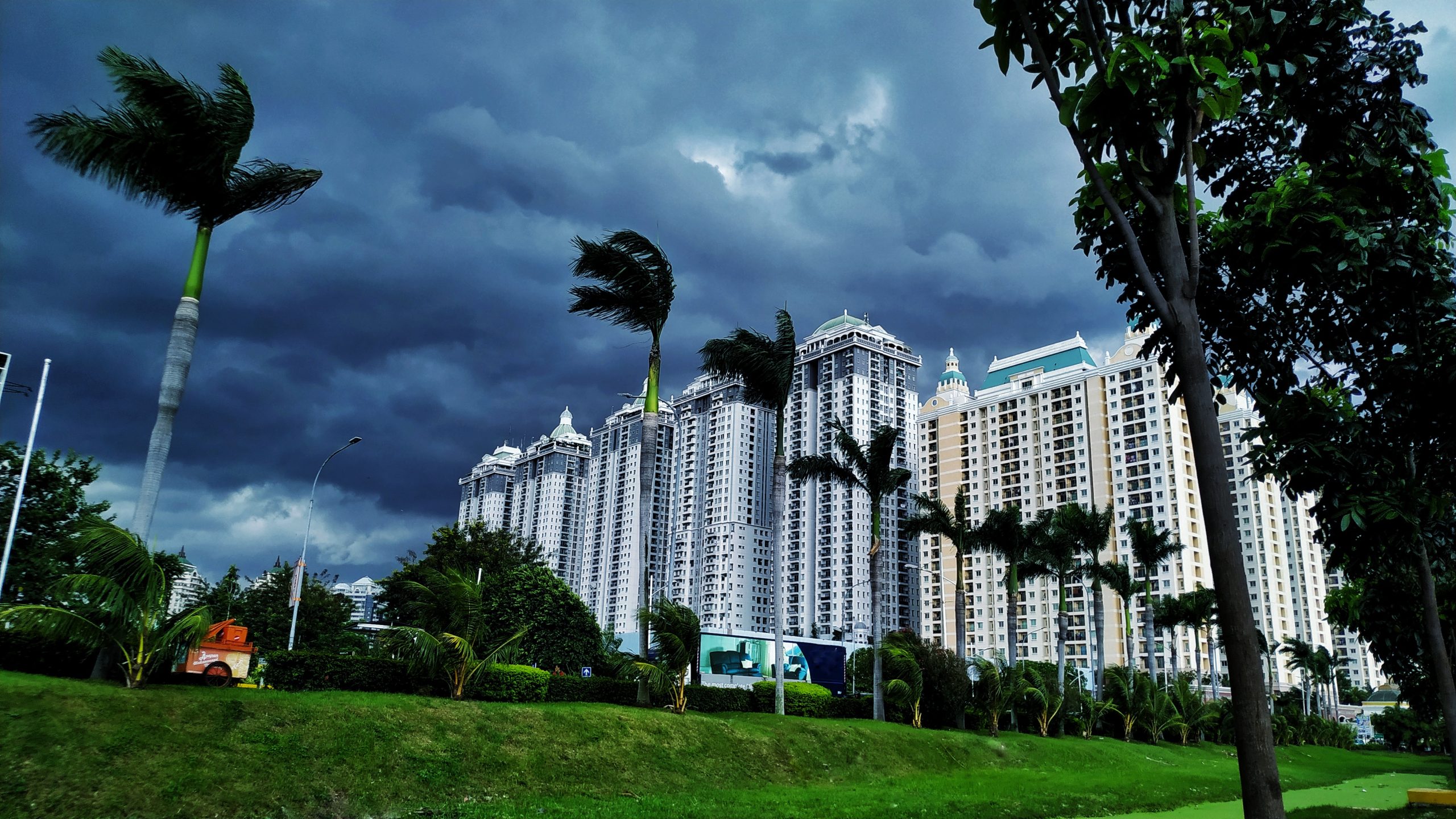 Hurricane season in Florida starts on June 1st and continues through November each year. With more than five months of potential storms to manage, it can be daunting if your condominium community does not have the proper preparations in place for storm season.
Our team of experts at Wise Property Management, a St. Petersburg, FL condo management company, has put together the following article to ensure you feel ready for this hurricane season.
Resident Responsibilities
Clearly outlining how residents should prepare will help the community and individuals feel ready for any storms. Unit owners should be responsible for their units, including but not limited to installing hurricane protection, ensuring all insurance is up to date, and alerting the condo association of any changes to personal information.  
It is also crucial that all residents contain their outside furniture to ensure no damage is caused when the storm comes through. Residents should be highly encouraged to have a survival kit with them that includes, at a minimum: 
Non-perishable food 

Water 

First-aid Kit

Flashlights 

Books or magazines for entertainment 
Condominium Association Responsibilities
In addition to ensuring residents are aware of their responsibilities, it is also important that you know what your roles should be as a condominium association. 
A condominium association should provide preparedness guides and information on the storm protection equipment needed. While the residents' responsibility is to ensure they provide updated contact information, the condo association should be starting those requests.
When a hurricane comes through, we all hope the damage is minimal, but having a plan regarding repairs or fixes that may be needed after the storm rolls through can bring peace of mind during times of uncertainty. Gathering electricians, plumbers, and insurance contacts can be incredibly useful in storm preparations.  
It is even more important to have a plan in place in cases where evacuation is necessary. Having a tentative timeline for surveying damages and assigning board members who are "on call" to discuss the next steps is a great way to ensure you are prepared for all stages of the storm season.  
Let us help prepare your condo for storm season. Wise Property Management, a condo management company in St. Petersburg, can provide plans, assurance, and comfort for your condominium community. 
To learn more about how Wise Property Management can help, contact us today. 
Anonymous | Monday, June 20th, 2022 | HOA |
SEE WHAT OUR CLIENTS ARE SAYING
Couldn't have asked for better service. It's NEVER this easy dealing with property management companies. Great Job! Thanks so much!

Brent I.

Cody Glass from the accounting department was very helpful and professional with a lot of courtesy to help me to understand and set up a new payment process.

Eric F.

I work with Wise on a regular basis, as the nature of our business requires quick turn around times. They are kind and helpful when you need something.

Natasha A.

I have always received great service from Wise. Any time I need help someone always answers the phone and directs me to the right department.

Elaine R.

My name is George Florence, I am the Board President of Villas of Northdale, and I have been a Board member for 5 years now. We have had perfect help from Wise Property Management.

George F.

Wise Property Management is the quintessential image of a professional, organized, comprehensive, deligent and knowledgeable Property Management company.

Kristy D., South Pointe HOA Vice President.

I have been working with Jeanie Hunter of Wise Property for several years now. She has handled all our Tampa Villas South association issues promptly and with great efficiency.

Ken C., Tampa Villas South HOA Vice President.

Very easy to work with and everyone is friendly. We have worked with them for a very long time and love the experience. They take pride in their work and truly enjoy what they do.

Joey V.