New Law May Alter How Your Association Handles Emotional Support Animals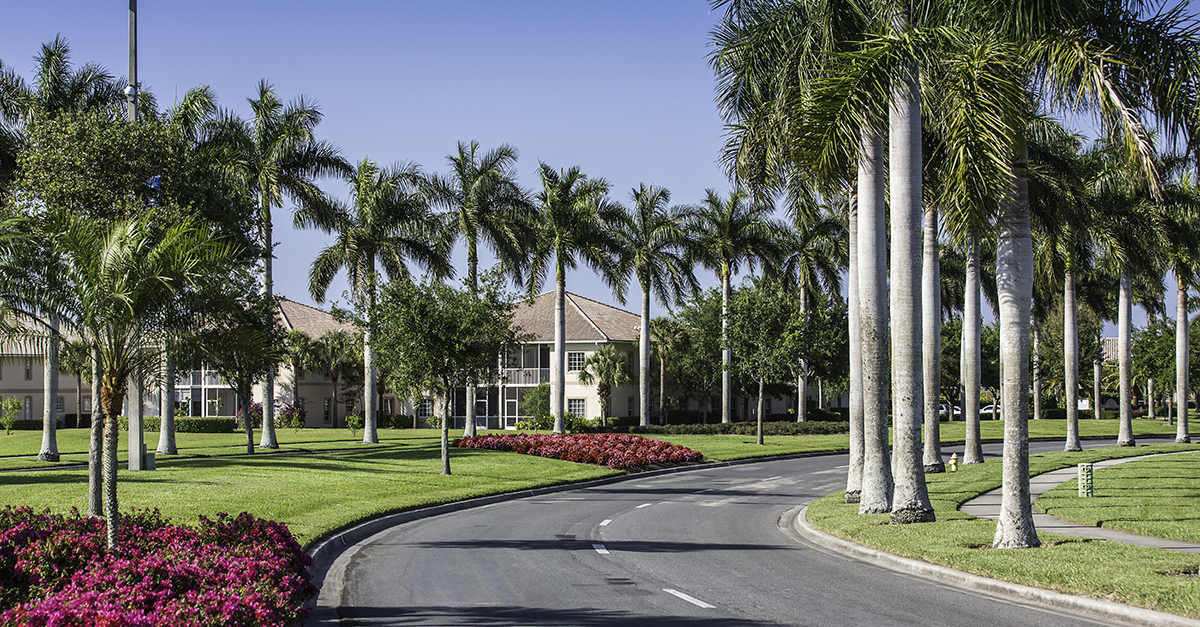 A new law designed to prohibit discrimination against people with a disability-related need for an emotional support animal has gone into effect as of July 1, 2020. In addition to prohibiting discrimination, this new law (Florida Statute 760.27) discourages non-disabled individuals from abusing the law by implementing strict penalties. In this article, we discuss the various nuances of this law and how your condominium association should approach situations involving emotional support animals. 
As with any sensitive subject, condo association boards should be well informed and cautious when approaching situations like this. For assistance enforcing rules that deeply affect the members of your community, the professionals in Tampa condominium management at Wise Property Management, Inc., would be happy to assist you. 
Emotional Support Animals and Housing 
As stipulated by the new law, "[I]t it is unlawful to discriminate in the provision of housing to a person with a disability or disability-related need for, and who has or at any time obtains, an emotional support animal." Essentially, as a housing provider, your association is prohibited from discriminating against someone who has or obtains an emotional support animal. This law was passed, in part, in response to the abuse of online certificates that do not reliably establish that person has a disability. 
Related: How Condominium and Homeowner Associations Should Handle Pets
If a person's disability is not readily apparent, you are permitted by the new law to request proof of a person's need for an emotional support animal, including:
A determination of disability from any federal, state, or local government agency.

Receipt of disability benefits from any federal, state, or local government agency.

Proof of eligibility for housing assistance or a housing voucher received because of a disability. 

Information from a healthcare provider.

Information from any source your association deems reliable in accordance with the Fair Housing Act and the Rehabilitation Act. 
Your association is also permitted to request reliable information regarding the need for a particular emotional support animal, and your association may "[d]eny a reasonable accommodation request for an emotional support animal if such animal poses a direct threat to the safety or health of others or poses a direct threat of physical damage to the property of others." Of note, you cannot request information that discloses the diagnosis or severity of a person's disability. Your association is also prohibited from charging more for accommodating an emotional support animal. 
Related: How to Keep Your Condominium Community Attractive to Potential Tenants & Investors
Navigating Challenging and Sensitive Situations 
The big takeaway from all this is that you are prohibited from discriminating against disabled community members in need of an emotional support animal; however, you do not have to accept an ID card, patch, or certificate from online sources as sufficient information. When a condo owner requests permission for an emotional support animal, will you know what to do? Call us at Wise if you ever need assistance navigating challenging and sensitive situations like these. 
For more information on one of the best Tampa condo management companies, submit our contact request form.
Disclaimer: This website is not a substitute for legal advice. If you have a serious legal, tax, or other issue requiring professional advice, please consult with an attorney or CPA.
Anonymous | Monday, July 20th, 2020 | HOA |
SEE WHAT OUR CLIENTS ARE SAYING
Couldn't have asked for better service. It's NEVER this easy dealing with property management companies. Great Job! Thanks so much!

Brent I.

Cody Glass from the accounting department was very helpful and professional with a lot of courtesy to help me to understand and set up a new payment process.

Eric F.

I work with Wise on a regular basis, as the nature of our business requires quick turn around times. They are kind and helpful when you need something.

Natasha A.

I have always received great service from Wise. Any time I need help someone always answers the phone and directs me to the right department.

Elaine R.

My name is George Florence, I am the Board President of Villas of Northdale, and I have been a Board member for 5 years now. We have had perfect help from Wise Property Management.

George F.

Wise Property Management is the quintessential image of a professional, organized, comprehensive, deligent and knowledgeable Property Management company.

Kristy D., South Pointe HOA Vice President.

I have been working with Jeanie Hunter of Wise Property for several years now. She has handled all our Tampa Villas South association issues promptly and with great efficiency.

Ken C., Tampa Villas South HOA Vice President.

Very easy to work with and everyone is friendly. We have worked with them for a very long time and love the experience. They take pride in their work and truly enjoy what they do.

Joey V.