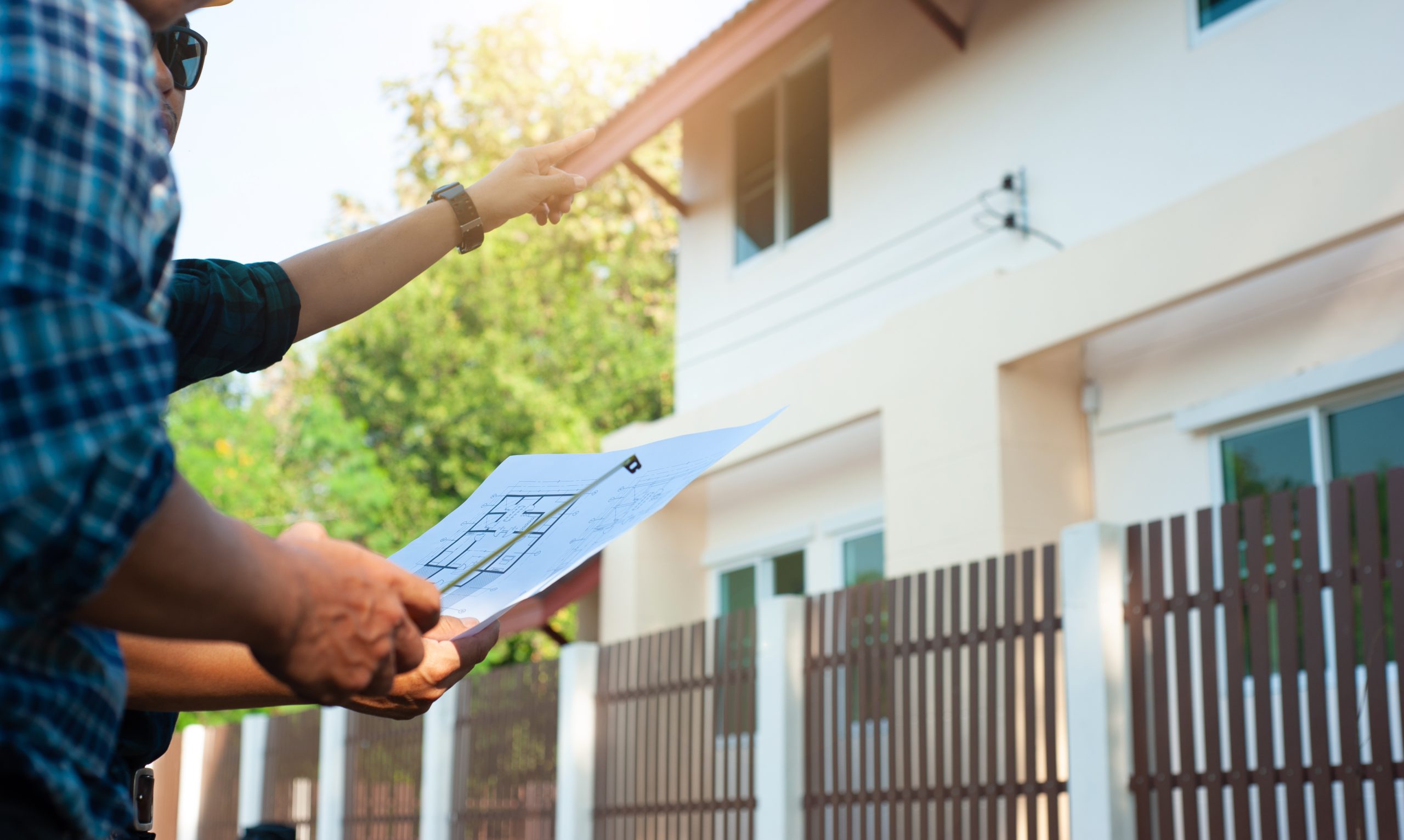 At Wise Property Management, we take great pride in delivering exceptional association management services to Wesley Chapel communities. A cornerstone of our approach is our steadfast commitment to property inspections, an integral aspect of maintaining property value, tenant satisfaction, and regulatory compliance. 
We know that property inspections are significant, not only in terms of maintaining your community but in maintaining legal compliance as well. Due to this, we implement a proactive, expert approach in our management services.
Why Are Property Inspections Important?
Property inspections constitute a vital component of our property management strategy. We understand that different types of inspections, such as move-in, move-out, routine, and seasonal assessments, are essential for ensuring the longevity and optimal condition of the properties we manage. 
By comprehensively evaluating properties on a regular basis, we not only identify potential issues but also mitigate safety hazards and maintain compliance with lease agreements and state legal regulations.
Wise Property Management's Role in Property Inspections
One of the primary standards of Wise Property Management as the leading Wesley Chapel association management company is our proactivity in staying updated with relevant legislation. Our dedication to keeping ahead of changes in property regulations underscores our commitment to responsible property management. By aligning our inspection processes with the latest legal requirements, we provide our clients with a level of service that goes beyond the expected.
Creating and adhering to a systematic property inspection schedule is another key aspect of our approach. We recognize that the frequency of inspections can vary based on factors such as property type, tenant turnover, and property age. This tailored approach ensures that we address the unique needs of each property, optimizing its upkeep and minimizing potential issues. By collaborating with property owners and tenants, we establish a flexible inspection schedule that respects their preferences and convenience.
Addressing Inspection Findings
At Wise Property Management, we view inspection findings as opportunities for improvement. Our meticulous documentation of inspection results allows us to identify patterns and trends, enabling us to implement proactive measures. By addressing maintenance and repair issues promptly, we ensure that properties under our Wesley Chapel association management remain in impeccable condition. Additionally, we engage in open communication with tenants, notifying them of necessary repairs and maintenance responsibilities, fostering a transparent and cooperative environment.
Inspection data serves as a valuable resource for refining our property management strategies. We analyze this data to uncover insights that lead to process enhancements. By identifying areas where preventive maintenance can be implemented, we mitigate potential future issues, ultimately benefiting both property owners and tenants. Through continuous improvement based on inspection data, we uphold our commitment to providing top-tier property management services.
Conclusion
In conclusion, Wise Property Management stands as the top Wesley Chapel association management company, exemplifying the importance of property inspections. Our proactive approach sets us apart. 
We remain dedicated to maintaining properties at their best, fostering tenant satisfaction, and adhering to the highest industry standards. With Wise Property Management, your property is not just managed—it's nurtured for long-term success.
To learn more about how we can help manage property inspections for your community, please request a proposal today or call us at (813) 968-5665.