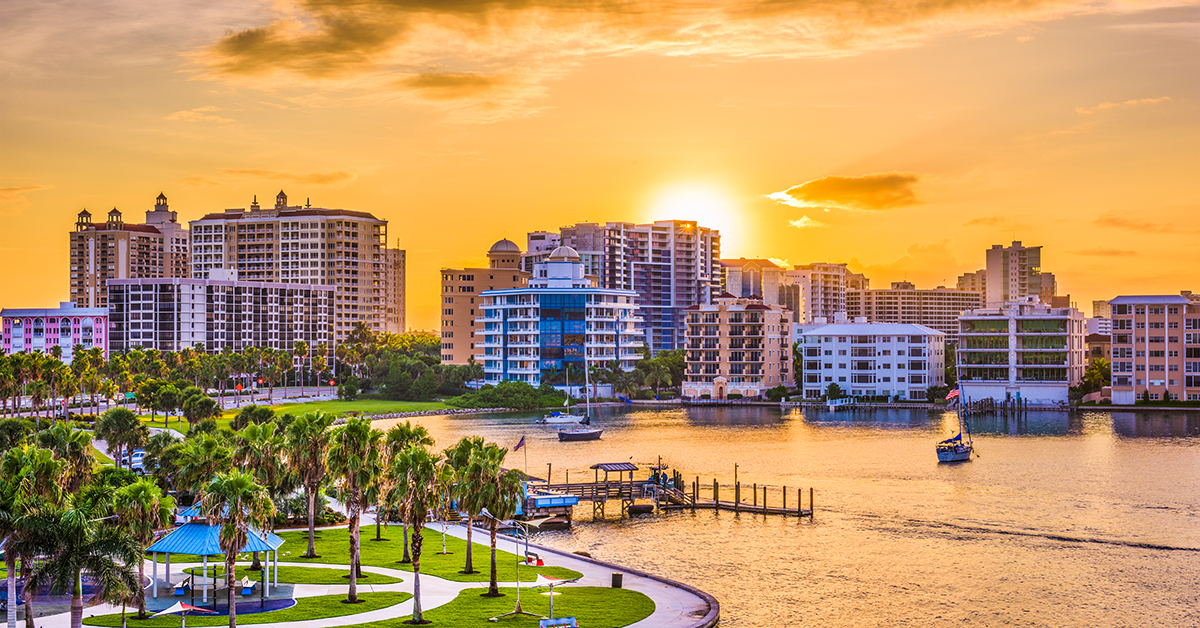 The decision to hire a new condominium management company is a big one. It's important to find the right fit before deciding to transition to working with a new company. In this short article, you'll learn from a Tampa association management company what questions to ask a potential condominium management company you are considering hiring. 
Related: Choosing the Right Condo Management Company
What Services Do You Offer?
Not all condo management companies offer the same services, so it is a good idea to clarify what kind of services you need early in the process. You may find that the condo management company offers additional services that you are interested in or doesn't provide the types of services that you need. You can save time by asking this question early in the interview and research process.
What Experience Do Hoa Managers Have?
Ideally, the HOA managers the company uses has more experience than who you would hire to manage the property. The experience of the HOA manager for your community matters a lot. This history of working with HOAs in the past will give them an idea of what they can expect to encounter while managing your property. Working with HOA managers with experience will require less training and could allow them to identify opportunities to improve internal processes.
What Is Your Fee Structure
?
Some property managers have a flat monthly fee, whereas others might charge based on the actual hours worked or tasks. In some cases, there might be some services that are outside of the contract and would incur additional fees. When comparing the prices of different property management companies, it's important to know exactly what the fee covers to be able to compare the prices fairly.
Related: Qualities of a Successful Condominium Management Company
What Vendors Do You Use?
The quality of the vendors that the property manager uses will have an impact on the type of outcomes from repair work and maintenance. You can check on the quality and reputation of the vendors that the property management company has existing relationships with to ensure that the vendors, contractors, and lawyers are teams that you are comfortable with.
What Is Your Response Time?
When you have questions or a resident reports the need for repairs, timeliness can make a huge difference. Ask potential condo management companies about their anticipated response times to emails, questions, and emergency repair requests. What happens if the internet or water, paid for by HOA funds, goes out? What if there's a flood in the community gym? How long would it take them to respond? It's a smart idea to know what kind of response times you should expect.
Are you ready to work with one of the top Tampa condominium management companies that makes life easier for you and your board members and improves the value of your property?  If so, submit our proposal request form today!