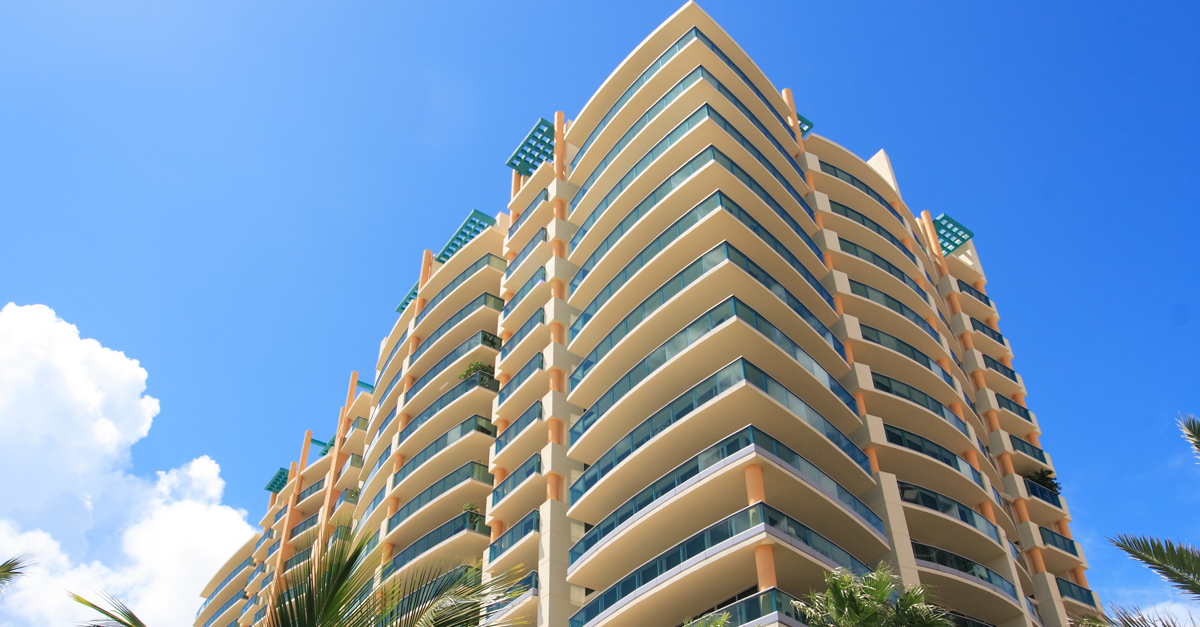 Managing a condo association means having to do a lot of administrative tasks. Fortunately, Tampa condo management companies can perform many of these tasks to make the process much easier on condo associations. Here are some of the services condo management companies offer to keep things running smoothly in your association. 
Maintenance Requests
Condo management companies can handle maintenance requests. Without proper maintenance, condos experience a lot of problems. They are also a significant investment, which means that failing to maintain a condo can cost the owners money. 
A Tampa condominium association management company has administrative staff members that coordinate maintenance and manage maintenance requests. They contact the subcontractors and coordinate repairs as needed, while also keeping track of maintenance requests that come in. 
Money-Saving Proactive Maintenance
Aside from fixing problems when maintenance requests come in, management companies can be proactive with maintenance. This saves money for everyone involved since it prevents serious problems from happening. It also makes it more cost-effective to handle maintenance on a regular schedule. 
Related: Avoid Unnecessary Costs With These 4 Commercial Property Maintenance Tips
Marketing
Tampa condo management companies can help sell new condos as well. They handle the marketing part of the process, making it easier to find new buyers. Management companies have large budgets and the ability to advertise to a large segment of people. This makes them more effective at marketing, which can help protect the value of the community. Filling all of the available condos keeps property values up, which means that the community's condos will retain their value. 
Screen Tenants
When a community is established, it usually includes rules for how the community will behave. The management company can help find new tenants that will comply with these rules. It uses a screening process to vet new applicants based on what the community has established that it expects from its tenants. Tenant screening helps avoid future problems, such as noisy neighbors or other problems. 
Property management companies can do this more effectively than other tenants. Having tenants screen other potential tenants can cause problems, especially if they cannot do it objectively and without bias. Having the management company screen tenants removes many of the potential problems that can develop. 

Related: How to Keep Your Condominium Community Attractive to Potential Tenants & Investors
Manage Delinquencies 
Managing the administrative processes that a community needs to function can be difficult for anyone with a family, a job, or other responsibilities. Eventually, their efforts begin to fall short as other commitments take up their time. Over time, this leads to the community slowly degrading and the HOA falling behind on paperwork. 
Property management companies only focus on managing communities, so they are not likely to fall behind and are better equipped to handle delinquencies. They also have the authority to coordinate actions to bring community members back into compliance. This process does not have to be forceful, since the property management company has many ways that they can help tenants be in compliance with rules and handle delinquencies. Overall, it is better for the management company to handle these problems so that there are not social issues between community members. 
Are you ready to work with one of the best Tampa condo management companies that makes life easier for you and your board members and improves the value of your property?  If so, submit our proposal request form today!