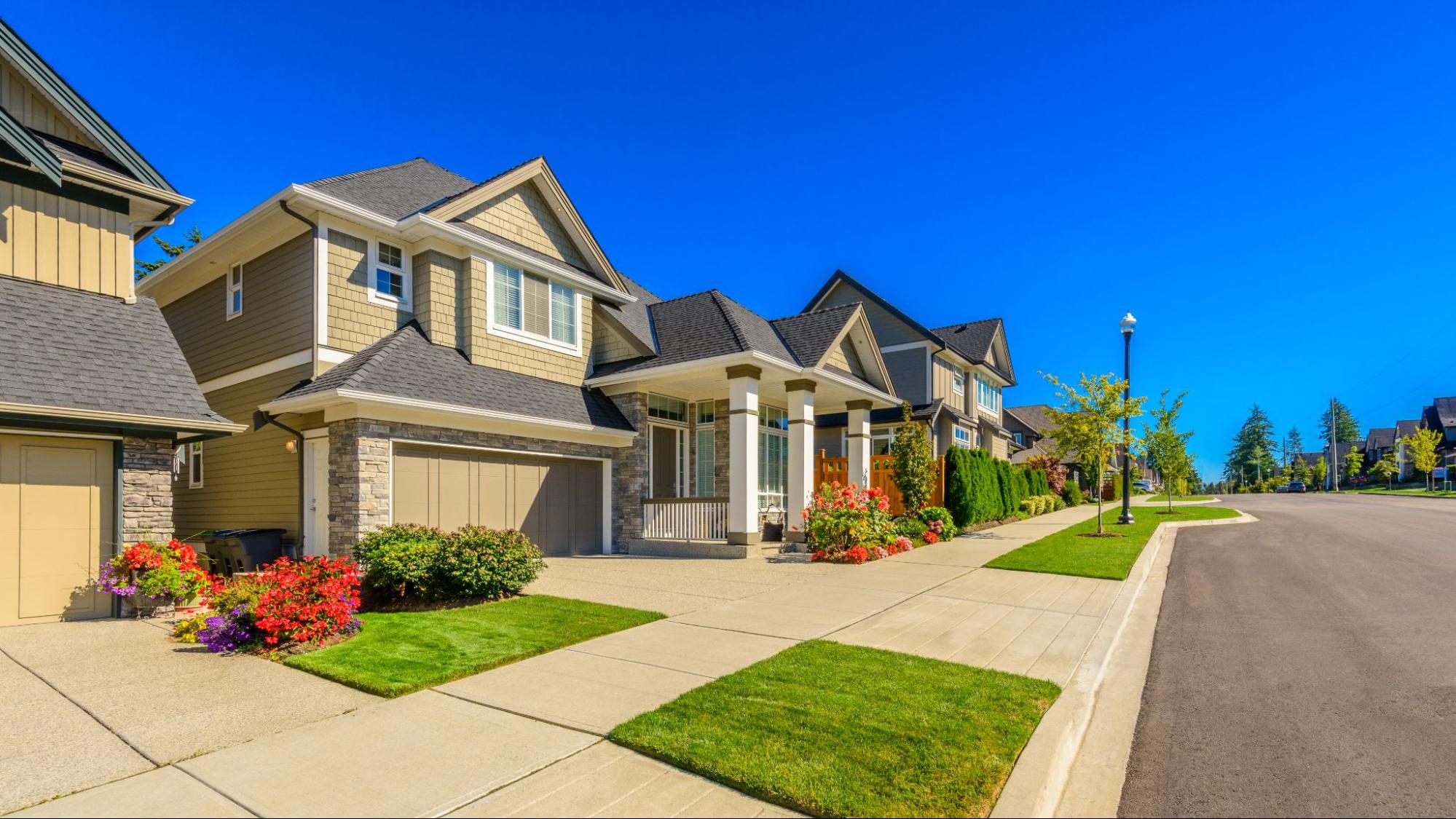 At Wise Property Management, we understand that every association is unique, with its own set of challenges, goals, and community dynamics. With over 40 years of experience in expert Wesley Chapel association management, we have witnessed the continuous evolution of the needs of neighborhoods and communities. 
It has been important to adapt our approach to meet the modern trends and demands of today's associations with tailored solutions.
Understanding Unique Association Needs
No two associations are exactly alike. Each community has its distinctive character, rules, and aspirations. Recognizing these unique aspects is the first step in delivering effective management services. As your Wesley Chapel association management company, it is important to  take the time to thoroughly understand your association's specific needs and objectives.
We believe in a personalized, hands-on approach. Our commitment to being a family-owned and operated company built right here in the Tampa Bay Area means that we approach every association we manage as an extension of our own family. We recognize the necessity for high-quality management services and understand that it goes beyond the day-to-day operations of an association.
Customization Process
Tailoring our services to meet your association's unique needs is a meticulous process that should be executed with precision and care. One customization process that may be employed includes four steps:
1. Needs Assessment 
To begin, a comprehensive needs assessment may be created. This critical step involves evaluating your association's current challenges, objectives, and member expectations. Through surveys, interviews, and data analysis, a clear understanding of where your association stands can then be provided.
2. Strategic Planning
Based on the assessment, a strategic plan with your association's leadership may be created. This plan outlines specific goals, timelines, and action items that will address your unique needs. Engaging in open and transparent communication helps to ensure that every stakeholder and association member is aligned with the plan.
3. Implementation
With the strategic plan developed and in hand, the implementation phase can begin. Depending on discussed needs and plans, a bespoke solution can begin to take effect. 
4. Continuous Evaluation 
Adaptation is key to success. Therefore, continuously evaluating the effectiveness of your association's  solutions and making necessary adjustments is very important. 
This process guarantees that your association remains adaptable and responsive to changing trends and challenges in your neighborhood and community
Benefits of Tailored Success
Choosing Wise Property Management as your Wesley Chapel association management company comes with a multitude of benefits, primarily stemming from a tailored approach:
Efficiency
Tailored solutions mean a more efficient use of resources. By addressing only what is necessary, you can optimize your budget and allocate resources more effectively. Our approach ensures that you get the most value for your investment.
Member Satisfaction
Meeting the unique needs of your association members leads to increased satisfaction and engagement. Happy members are more likely to participate actively and support your association's initiatives. This not only enhances the sense of community but also attracts new residents who are drawn to the vibrant atmosphere.
Future-Proofing 
Our constant evaluation and adjustment ensure that your association remains resilient in the face of evolving trends and challenges. You'll be better prepared to adapt to changes in the neighborhood and community landscapes, ensuring your association's longevity.
Expertise 
Wise Property Management brings over 40 years of expertise and industry knowledge to the table. We leverage this knowledge to tailor strategies that work specifically for your association's benefit. Our team's experience in dealing with a wide range of associations equips us with valuable insights that we bring to every partnership.
Peace of Mind
Knowing that your association's unique needs are being addressed by a dedicated and experienced team at Wise Property Management provides you with peace of mind. You can focus on the bigger picture, confident that the day-to-day operations and challenges are in capable hands.
Thrive With Solutions Made Just For Your Association
At Wise Property Management, we have been providing excellent service to associations in the Tampa Bay Area since 1981. Our extensive experience has allowed us to help HOA boards create close-knit communities that thrive. 
By offering comprehensive and completely customized services that include vendor management, accounting expertise, record retention, active meeting attendance, and legal guidance, we can help you achieve the success your community deserves.
To learn more about how we can help manage and enhance your association with our industry-leading Wesley Chapel association management, please request a proposal today or call us at (813) 968-5665.