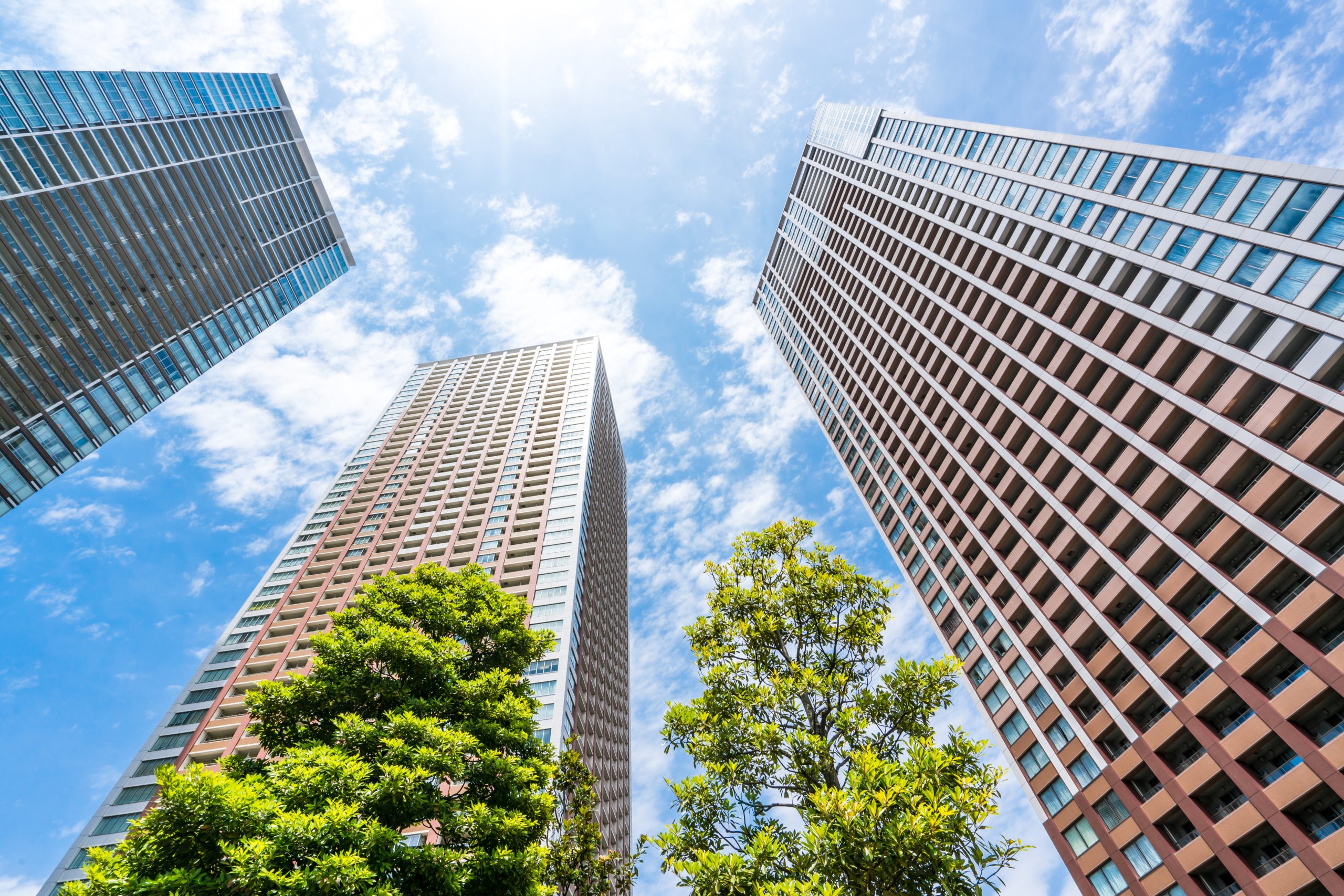 In February 2022, the Community Associations Institute and the Florida branch met with local legislators to discuss new safety requirements for residents living in high-rise condominiums.
During this meeting, three new senate bills came across the table to help ensure the safety of residents in all of Florida's housing communities, especially those in high-rise communities.
After the devastating collapse of the Champlain Towers South last year, HOAs and legislators want to prevent more accidents from happening. For this reason, legislators passed SB 1702, SPB 7042, and SB 736. Tampa condo management companies should be aware of these new laws, in order to help the condo associations they manage to comply appropriately.
SB 1702: Mandatory Building Inspections
Buildings already undergo strict inspections for safety, but this bill focuses on buildings over 30 years old. If a condominium building is older, it must go through mandatory building inspections to ensure its safety for the residents.
Over time, concrete continues to cure, which means that it slowly loses its water and shrinks. When this happens over several decades, cracks and faulty foundations appear, which are hazardous to residents' well-being.
Mandatory building inspections would help condo associations find and fix these cracks and faulty foundations before devastation happens.
SPB 7042: Community Association Building Safety
SPB 7042 serves as the financial backing for SB 1702. When the HOA finds damages that need immediate repair, they must pull money from their accounts to pay for the repairs.
As it currently stands, most HOAs don't have enough money set aside to cover expensive repairs. SPB 7042 helps the "boards [get] the necessary authority to invest required maintenance and reserve funding for capital replacements," meaning that HOA residents can't opt out of funding these critical projects.
Borrowing money for the repairs is critical in preventing further damages and keeping residents safe.
SB 736: Construction Defect Claims
CAI opposes this bill because it shortens defect claims from 10 years to four years, putting more financial strain and worry on the homeowner.
Problems with the foundation, roofs, or leaks can take years to develop. Now that homeowners only have four years to notice these defects to file a claim, they're now responsible for any repairs after four years.
Stay Up-to-Date on the Latest Legislative Requirements with Condo Management in Tampa
Three bills came into effect to prevent the catastrophe in Miami last year from happening again. With the newly implemented SB 1702, SPB 7042, and SB 736, homeowners and HOAs in high-rise condominiums can rest easier now, knowing that legislation is on their side for safety and precaution.
Does your condo management in Tampa know about this new legislation? Are they helping you stay on top of the required inspections and repairs? If not, Wise Property Management can help. Contact us today to learn more.