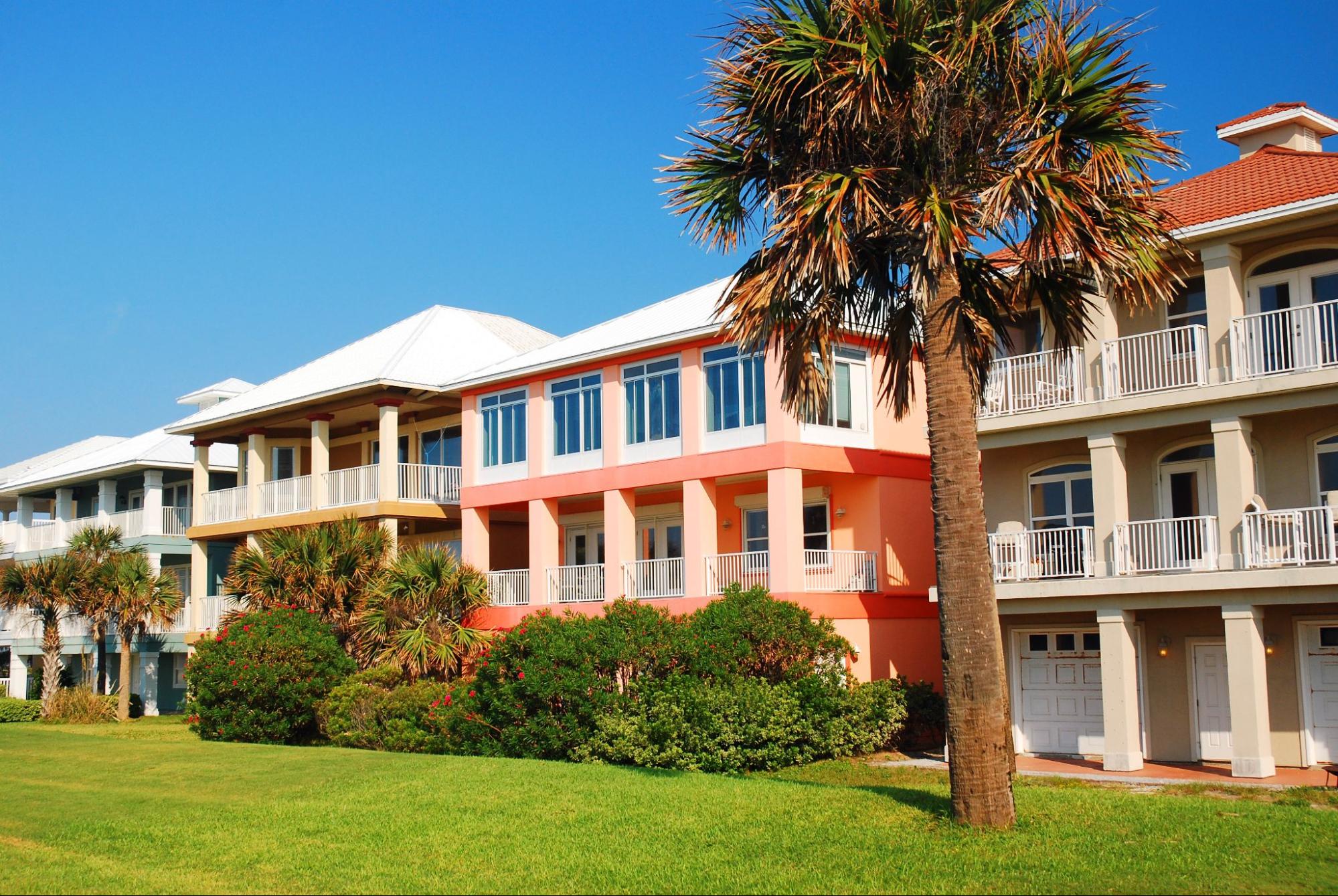 One of the many tasks of your Lakewood Ranch condominium management board is to hire vendors on behalf of the community. Vendors can be necessary to help keep your community in the best shape. However, when considering which vendors to hire for your Lakewood Ranch condo association, there are a few things to keep in mind. Learn more about our top tips for choosing the right vendors for your community.
Find Vendors With The Best Suited Experience
It is important to first and foremost consider the experience of the vendor. Each vendor should be best suited for your community. Asking vendors for a list of their experience or for projects that they have conducted in the past will allow you to understand if their work style will align with your condo association's goals. For example, if you are looking for a vendor for Lakewood Ranch condominium management, you want a knowledgeable, experienced company who will treat your neighborhood as its own.
Ensure that you are also looking for vendors that are certified. Vendors who are specifically certified typically have a lot of aligned experience. For example, you know that a landscaping company vendor with green certification can be trusted if the focus of your condo's association is on sustainability and green practices. If you have specific qualification desires and needs, auditing certifications will make choosing the right vendor easier.
Look For Vendors With the Greatest Quality and Care
When considering vendors, the total cost is an important factor. However, hiring cheaper vendors is not always the best way to go. If you are hiring people for your condo association, you should always seek out those who will ensure a high-quality service.  
In addition, each vendor that you are considering should take pride in their work and consistently seek to produce the highest-quality work. While speaking with your prospective vendors and contacts, take note of how they speak about their job and the work that they have done. You should seek out the vendors that will help you care for your property, those with the same passion for communities and are committed to delivering the same quality of work that they would do in their own home. 
Get To Know Vendors Before You Hire Them
The most important piece of advice when choosing the right vendor to service your condo association is to get to know them. Conduct interviews and have multiple conversations with your vendors before making any decisions. This is the easiest way to be able to tell if they will be the right fit for you and your community. 
Being able to speak face-to-face is a great way to also start building rapport and a relationship with your vendor, which is very beneficial to both parties. Start by inviting brief conversations to connect throughout the interview process to gain more holistic information about the vendor.
Finding the Right Fit For Your Lakewood Ranch Condo Association
With the proper vendors, your condo association and community will stand out. As Lakewood Ranch's top condo association management company, we at Wise Property Management know how to find the vendors that are most aligned with your condo association's goals and desires. 
Request a proposal today, or call us at (813) 968-5665 to learn more about our Lakewood Ranch condo association management services.