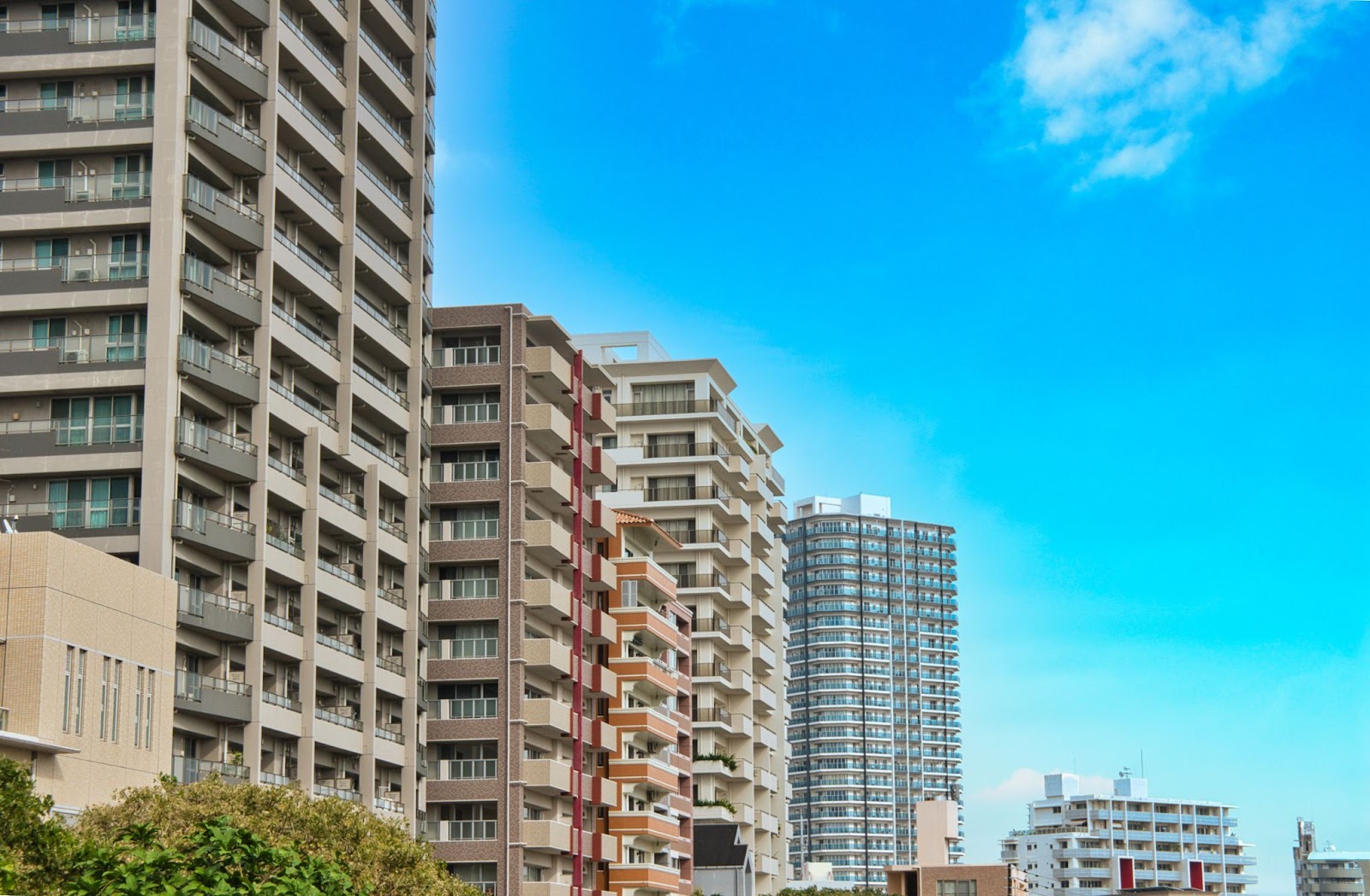 As the leading St. Petersburg condominium management company, not only does Wise Property Management strive to be the authority on the latest updates in property and condominium management, but we ensure that all relevant parties – from management offices to condominium associations and residents – are informed of any updates and changes in Florida legislation.
What Is the SB4-D Bill?
Following the tragedy of the Miami Champlain Towers South condominium collapse on June 24th, 2011, the Florida legislature has passed – and taken immediate effect of – the SB4-D bill. This bill aims to strengthen and enhance condominium management practices in Florida through the means of bolstering property management regulations, and implementing improved building inspections and safety standards to help protect both the structural integrity of condominium buildings, management offices and officers, and residents.
The implications and requirements for property and condominium management companies are more strict and require tight deadlines, helping to prevent any other property-related tragedies from occurring. It is vital for St. Petersburg condo management companies to remain informed on these updates and deadlines.
What Does the SB4-D Bill Entail?
As it supports improved safety protocols and building standards for condominiums, SB4-D outlines inspection rules and deadlines, as well as those for repairs if the building does not pass the initial inspection. For example, all condominium associations must have a "milestone" inspection of each building that is 3 stories or higher. This is further detailed by factors of time and distance to the coastline. If a building is located more than 3 miles off of the coastline, then an inspection needs to be completed every 30 years. If a building is within 3 miles of the coastline, then there is a 25-year deadline for inspections. However, for any building that is 3 stories or higher where the certificate of occupancy was issued on or before July 1st, 1992, the milestone inspection must be completed by December 31st, 2024. These inspections are to be routinely conducted every 10 years after the initial inspection under these bill guidelines.
Additionally, SB4-D outlines building items that must be inspected for structural integrity, including roofs, load-bearing walls and other primary structural members, floors, foundations, fireproofing and fire protection systems, plumbing, electrical systems, waterproofing and exterior painting, windows, and any other item that has a deferred maintenance expense where the failure to replace or maintain the item negatively affects the aforementioned items. The inspection should include not only the state of the items but the estimated life of use and estimated replacement or deferral expense.
The passage of the SB4-D bill marks a significant milestone in property management practices in Florida. With strict guidelines and rules to follow, the fortification of structural integrity and building safety will serve as the new cornerstone of property management practices. With an emphasis on regular, thorough inspections of specifically outlined items, St. Petersburg condo management companies must remain on top of necessary inspections and the submission of results. 
Wise Property Management makes it a point to stay up-to-date with the newest property management law. Wise will also handle all of the necessary arrangements so that your condominium remains proactively aligned with the safety rules and regulations of the SB4-D bill. With over 40 years of experience managing condominiums, you will be in good hands with Wise Property Management. 
If your condominium community is ready for the best management services and advice to help protect and enhance your building and residents, request a proposal today or call us at (813) 968-5665.