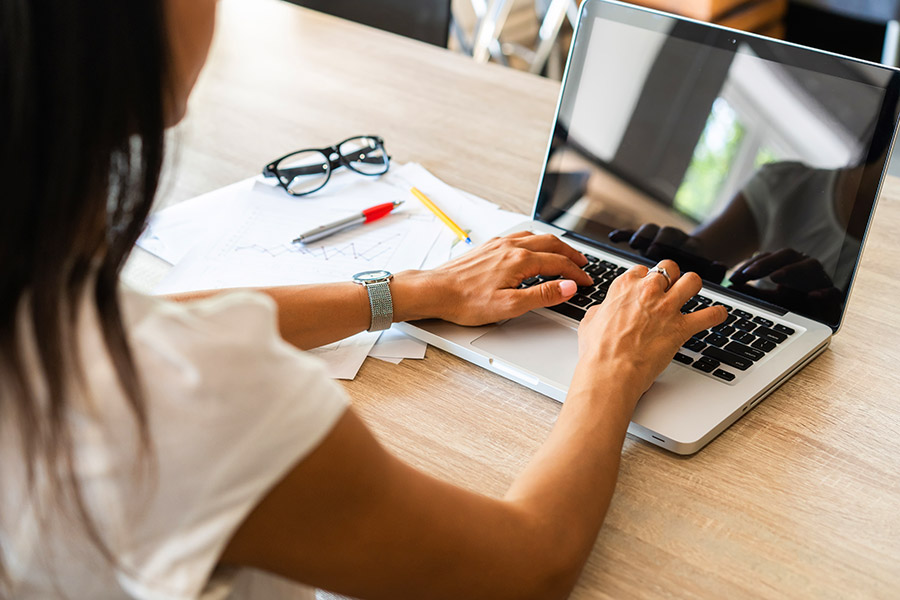 While most residents will do everything in their power to stay on top of their bills and comply with any rules put in place, there will be some occasions when it is necessary to start the eviction process against a current resident. This can be an uncomfortable time for condominium boards and property managers. Fortunately, the condo management company can handle much of the eviction process for you. In this short article, a St. Petersburg association management company highlights how a condo management company can help you with the condo eviction process.
Track Payments
To know if eviction is even necessary, it is important to have a clear idea of payments and which residents become delinquent. Your condo management company can keep track of payments in order to take note of which residents become delinquent in their dues or rental payments. If a tenant becomes seriously delinquent, then the condo management company can make recommendations as to the next steps to take. 
Give Notice
In order to evict anyone, you must give them written notice of your intent and notice of breaking agreement terms. Your condo management association can handle sending this documentation out to the necessary parties. In addition, if your eviction case requires legal expertise, many condo management companies have established relationships with lawyers who can help to draft the necessary paperwork. 
File Paperwork
Depending on the city and municipality where the eviction will be filed, the paperwork that you need to start the eviction could be different. Your condo management company can find out what the different requirements are and ensure that your eviction process is legal and compliant with local laws. The company can also file the paperwork, as necessary.
Oversee the Eviction 
The entire eviction process can take time and effort to complete. Your condo management company can help to oversee the project from the notice of commencement to helping local authorities execute the physical eviction. This can significantly help to reduce the stress on the board.
No condo association wants to evict a resident. Unfortunately, there will be occasions at every condominium community when it is necessary to evict someone. Your condo management company can manage a lot of the eviction process independently, without needing much assistance from your board.
Are you ready to work with one of the top St. Petersburg HOA management companies that makes life easier for you and your board members and improves the value of your property?  If so, submit our proposal request form today!