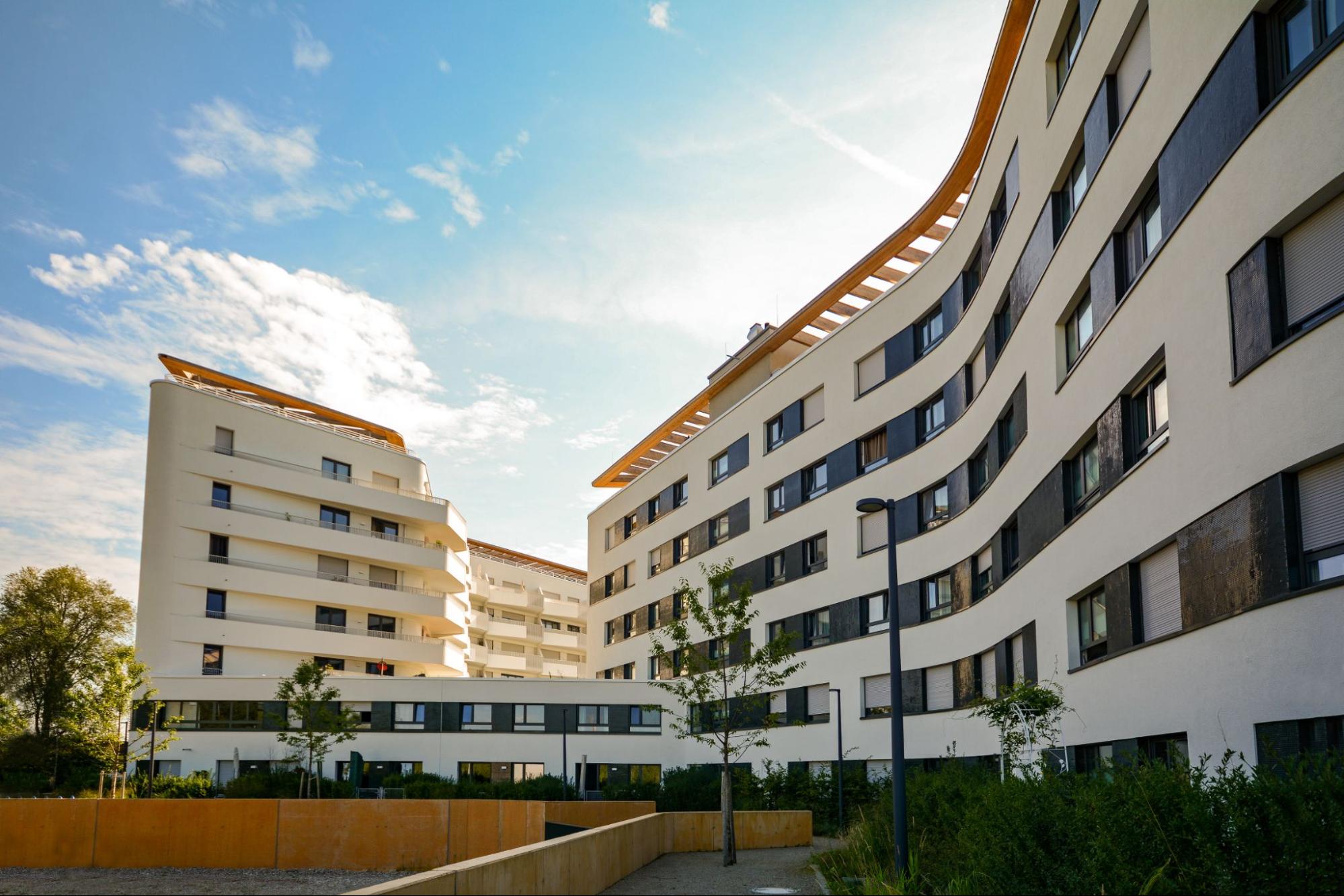 Your Wesley Chapel condominium management association board is made up of a few mighty members, and each member's role comes with its own responsibilities and tasks. It is important to understand each role's responsibilities in order for your board to be able to work effectively and in sync.
Board President
The board president is the face of the HOA, and their responsibility is to manage both the leadership and procedural functions. They are in charge of ensuring that proper meeting procedures are followed, including maintaining order, posing propositions, calling votes, and maintaining order. The board president also can appoint committees and is considered the authority on the rules and regulations, as well as the governing documents of the association.
The board president's leadership responsibilities help ensure that the board adheres to standard procedure, as outlined in the association's governing documents, rules, and regulations. They also may be in charge of signing official, legal documents on behalf of the HOA.
Board Vice President
The board vice president is responsible for taking over the president's duties if the president is unavailable. They also serve as an authority on the association's rules, regulations, and governing documents. The vice president will also share many of the responsibilities of the president, working alongside them to keep the association running smoothly, including meetings.
Board Secretary
The board secretary's primary responsibility is to manage the organization of all association documents that are not belonging to the board treasurer, such as legal and official documents. The secretary's duties can often be described as organizing the details and records of the association. They are also in charge of keeping minutes and recording all board actions accurately and properly. 
Board Treasurer
The board treasurer is responsible for managing and being the expert on the association's finances. Typically, the treasurer will oversee collections, expenses, and association budgeting. Being in charge of the association's accounting, their job is extremely important and needs to be done with the utmost precision. They are in charge of the financial records and reports, meaning that they also advise and update the board about financial health matters. The association financial audit records are also created by the board treasurer.
Because the treasurer's role has many complex and demanding responsibilities, Wise Property Management, a Wesley Chapel condominium management company, can offer accounting and bookkeeping services to ensure that everything is efficiently and effectively completed.
Leading Condo Association Board Expertise
Wise Property Management is the industry expert in condo association management for your Wesley Chapel community. With more than 40 years of experience in managing HOAs all over greater Tampa Bay, Wise has the best expertise and resources to help serve and manage your neighborhood.
If your community is ready for the assistance to help bring your HOA to the next level, request a proposal today, or call us at (813) 968-5665 to learn more about our Wesley Chapel association management services.