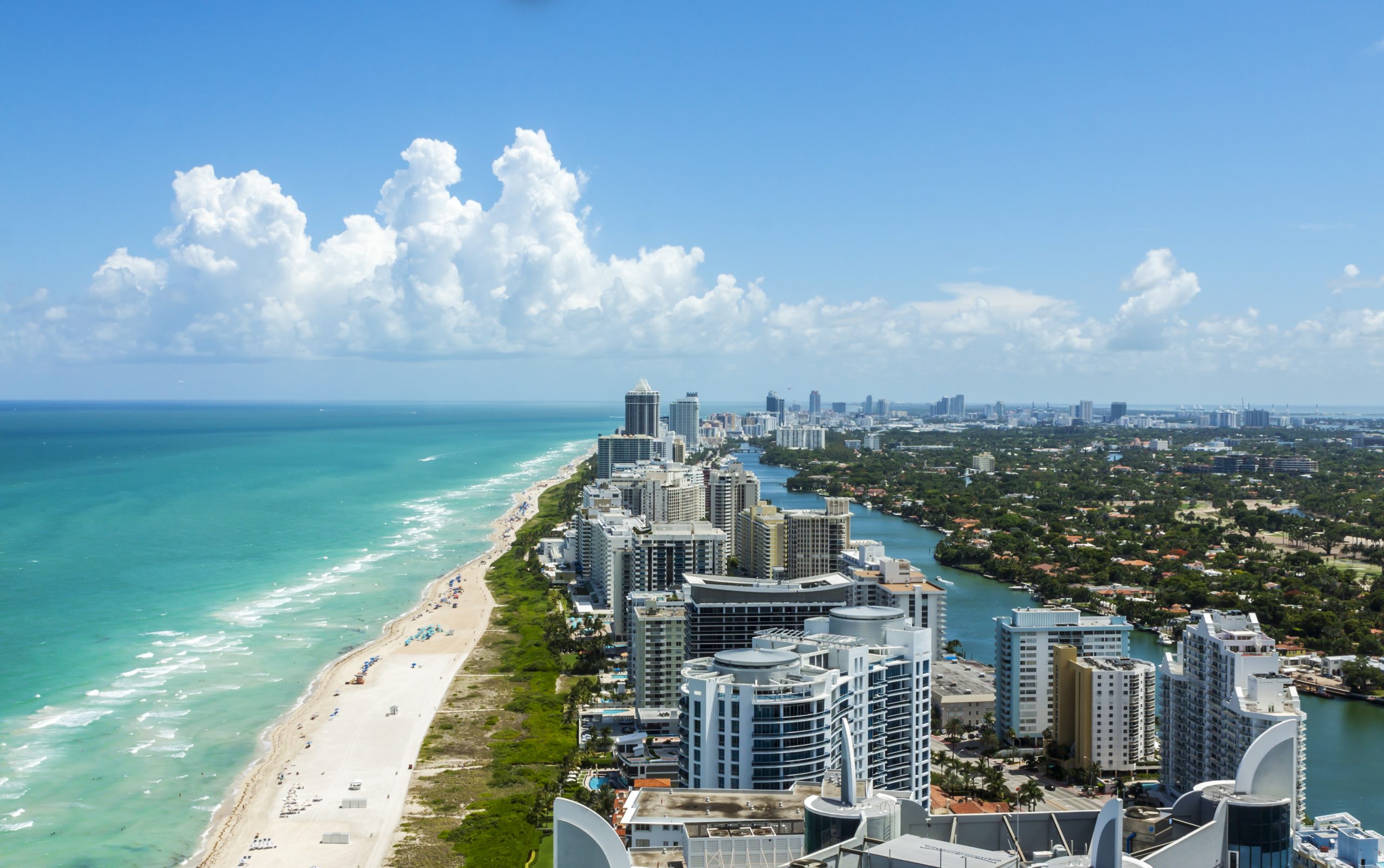 There are nearly 50,000 community associations in Florida. And with almost 10 million residents living in association communities, there's a good chance that one day, you may find yourself on the board of your community's association. As such, let's take a look at what you can expect from a condo association board, and its management company. 
Both parts work together, but they each have their responsibilities. Here are three things that your St. Petersburg condo association management company handles.
#1: Management Companies Handle Billing
This responsibility might be the most important because the condo association can't operate without property funding and collection.
A condo association board hires a management company to do their billing because they need people who will routinely and aggressively collect payments to ensure the association can operate and complete its job.
Using a third-party business to manage the property helps maintain positive relationships with the residents and the condo association board.
#2: Condo Association Management Companies Manage Vendors
Regardless of the size of the condo association or how many residents are part of it, vendors are necessary.
Vendors help keep the amenities clean and ensure the community is at the condo association's standard of cleanliness and appeal.
Management companies take on the responsibility of communicating with vendors and fulfilling the board's wishes. The management company fulfills those requests if the condo association board wants specific criteria met.
#3: A Management Company Enforces Community Policies
People move into a condo community because they know it's a well-maintained and safe community. A management company holds the community to the condo association board's standards of cleanliness by ensuring all residents meet the requirements around their homes.
A management company will speak with residents about cleanliness, outdoor furniture and playrooms, fences, plants, trees, and more.
The most successful management companies have open communication with the residents, which helps nurture positive relationships.
Hire the Right Condo Management Company in St. Petersburg for Your Community
Condo association management companies handle many responsibilities and tasks when taking care of a community on behalf of the condo association board.
Part of their responsibility focused on billing, vendors, and site management. Although there are many more, these three tasks are some of the most important ways a management company like Wise Property Management helps a condo association. To learn more, contact us today.