Why Facilities and Financial Management Matter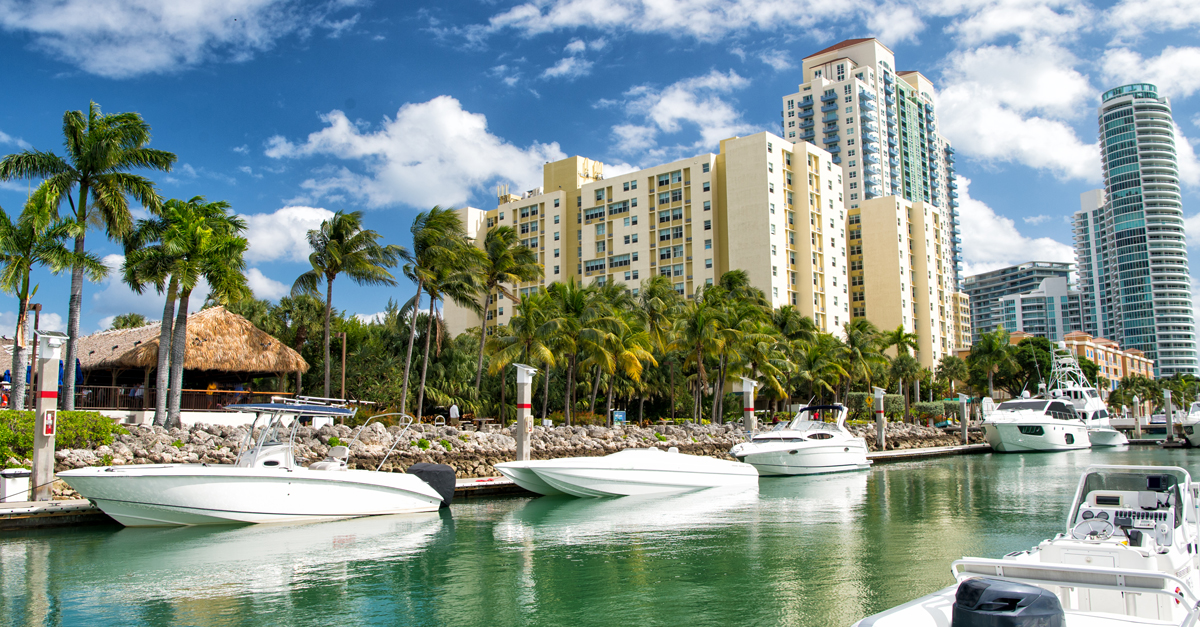 Two of the most common services provided by a Tampa condo management company are facilities and financial management. These services can save money while protecting property owners. In this brief article, we discuss why you should hire a condo management company and how financial and facilities management can benefit property owners and board members.
Related: Choosing the Right Condo Management Company
What Is Facilities Management?
One of the main functions of a Tampa condo management company is to provide facilities management services. Facilities management ensures that the owners and renters of each unit are taking proper care of their property and that repairs and inspections are done in a timely manner without allowing problems to pile up.
Efficient and responsible facilities management includes frequent site inspections with written reports indicating preventative maintenance and repairs needed, reviewing bids, supervising repairs and building improvements, and negotiating service contracts. This takes the more frustrating and time-consuming tasks and delegates them to the proper parties without burdening the board or property owners.
What Is Financial Management?
Wise Property Management, one of the best Tampa condo management companies, also offers financial accounting and reporting services. These services are often overlooked because they may seem to be something a regular accountant can handle. However, financial management entails more than run-of-the-mill accounting.
For example, there is the preparation of annual budgets, administrations of the monthly budgets, and recording of maintenance of expenditures. Wise Property Management takes care of managing both the collection of all fees and the payment of expenses, providing monthly financial statements. We also maintain current financial records and follow up on past due accounts.
Why Hire a Condo Management Company?
Hiring a Tampa condo management company has several benefits beyond facilities and financial management. A condo management company can also help with condo showings, board meetings, administrative services, and the enhancement of fostering a community spirit.
Every condo association needs a condo management company that has great customer service and communication skills. Why? Because having someone who will facilitate communication between residents, renters, and interested parties is critical to helping keep the community running smoothly, avoiding costly damages, and handling repairs as they are needed, all while keeping strict records of finances. Remember, the company you choose will be dealing directly with the residents of the community. So, you'll want to make sure that your residents will be treated with every bit of respect as you or the board of directors would give them yourselves.
Tampa condo management companies like Wise Property Management can help with facilities management, financial management, and other important factors. Wise Property Management is a full-service condo property management company. We work with the Board of Directors to handle the business of the condo association. For most residents, their condo represents a substantial investment of their time and financial resources. We act as a buffer between residents and the Board of Directors. For more information, please give us a call or submit our proposal request form.
Are you ready to work with one of the top Tampa condo management companies that make life easier for you and your board members and improves the value of your property? If so, submit our proposal request form today!
SEE WHAT OUR CLIENTS ARE SAYING
Couldn't have asked for better service. It's NEVER this easy dealing with property management companies. Great Job! Thanks so much!

Brent I.

Cody Glass from the accounting department was very helpful and professional with a lot of courtesy to help me to understand and set up a new payment process.

Eric F.

I work with Wise on a regular basis, as the nature of our business requires quick turn around times. They are kind and helpful when you need something.

Natasha A.

I have always received great service from Wise. Any time I need help someone always answers the phone and directs me to the right department.

Elaine R.

My name is George Florence, I am the Board President of Villas of Northdale, and I have been a Board member for 5 years now. We have had perfect help from Wise Property Management.

George F.

Wise Property Management is the quintessential image of a professional, organized, comprehensive, deligent and knowledgeable Property Management company.

Kristy D., South Pointe HOA Vice President.

I have been working with Jeanie Hunter of Wise Property for several years now. She has handled all our Tampa Villas South association issues promptly and with great efficiency.

Ken C., Tampa Villas South HOA Vice President.

Very easy to work with and everyone is friendly. We have worked with them for a very long time and love the experience. They take pride in their work and truly enjoy what they do.

Joey V.