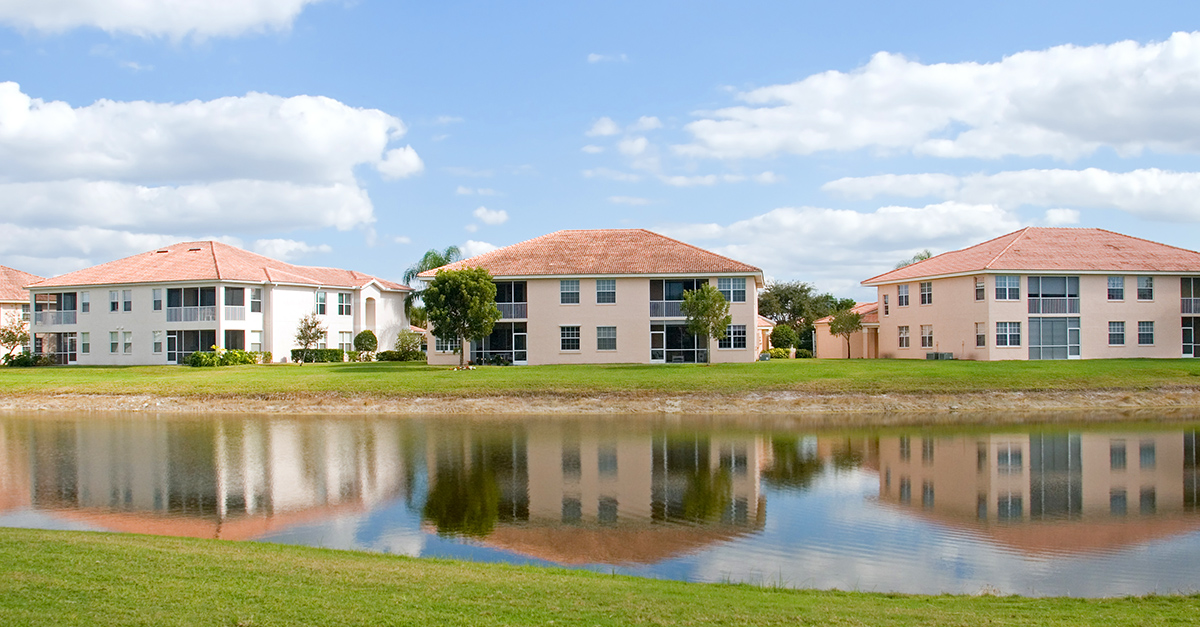 Entering into the summer of 2020, a lot has happened in the world of property management, with new laws and regulations being passed on an almost daily basis due to the coronavirus disease 2019 (COVID-19) pandemic. Tampa HOA management companies must stay up to date on the latest developments in their community and notify their own members on how they will be impacted going forward. Along with new laws being passed to directly combat the spread of COVID-19, there are still many other new laws and regulations coming into effect in 2020. Your management company should be keeping you informed of all the necessary changes to come and how they will impact your daily life.
At Wise Property Management, we have the experience and resources to ensure all of our clients are made aware of any new ordinances passed, and our main focus is on their health and safety during this challenging time.In this article, we'll discuss some of the new regulations that affect HOA as well as new health and safety regulations that specifically address COVID-19 as it pertains to communities.  
Related: The Roles and Responsibilities of an HOA
New HOA Regulations
Earlier this year, laws were passed in Florida that address law enforcement vehicles parked in communities and that restrict prospective renters. One such regulation that has been proposed would prohibit any HOA restrictions on police officers parking their marked police vehicles in their designated parking areas. This regulation was proposed after one HOA went after a resident, a Clearwater police officer, for parking a police cruiser in her own driveway. HOA rules should be strictly enforced but only when it benefits the community. For assistance determining the best course of action when rules are broken in your community, consult our management company.
Another proposed law aims to restrict rental properties. This proposed law is currently being fought by vacation rental companies looking to block cities from regulating Airbnb style rentals. Many Tampa HOA management companies could be impacted by the precedent this proposed law could set. A professional property management company like Wise Property Management can help any HOA prepare for any new laws or regulations and make sure their voice is being heard at all times.     
Related: 5 Benefits of Working with an HOA Management Company
COVID-19 Health and Safety Regulations
Already, there have been new HOA ordinances put in place to help prevent the spread of COVID-19. As stated earlier, any communal areas in condominium complexes, such as pools, game rooms, lounges, and bars, have been closed to adhere to social distancing guidelines. Tampa HOA management companies should be following and adhering to any new guidelines proposed by the state and federal governments in order to keep their employees and tenants safe. We understand that many condominium complexes may be hit hard during this challenging time and we are here to help our clients in any way we can.
New laws and ordinances addressing COVID-19 are not the only new laws being pushed out in 2020. With more changes coming for your HOA any good Tampa HOA management company should be keeping you informed and keeping your interests safe. These new laws will affect us all and change our daily lives but it is the responsibility of your HOA to do the best they can to protect their communities and all of those affected. 
Are you ready to work with one of the top St. Petersburg condo management companies that makes life easier for you and your board members and improves the value of your property?  If so, submit our proposal request form today!