3 Qualifications to Look For in an HOA Management Company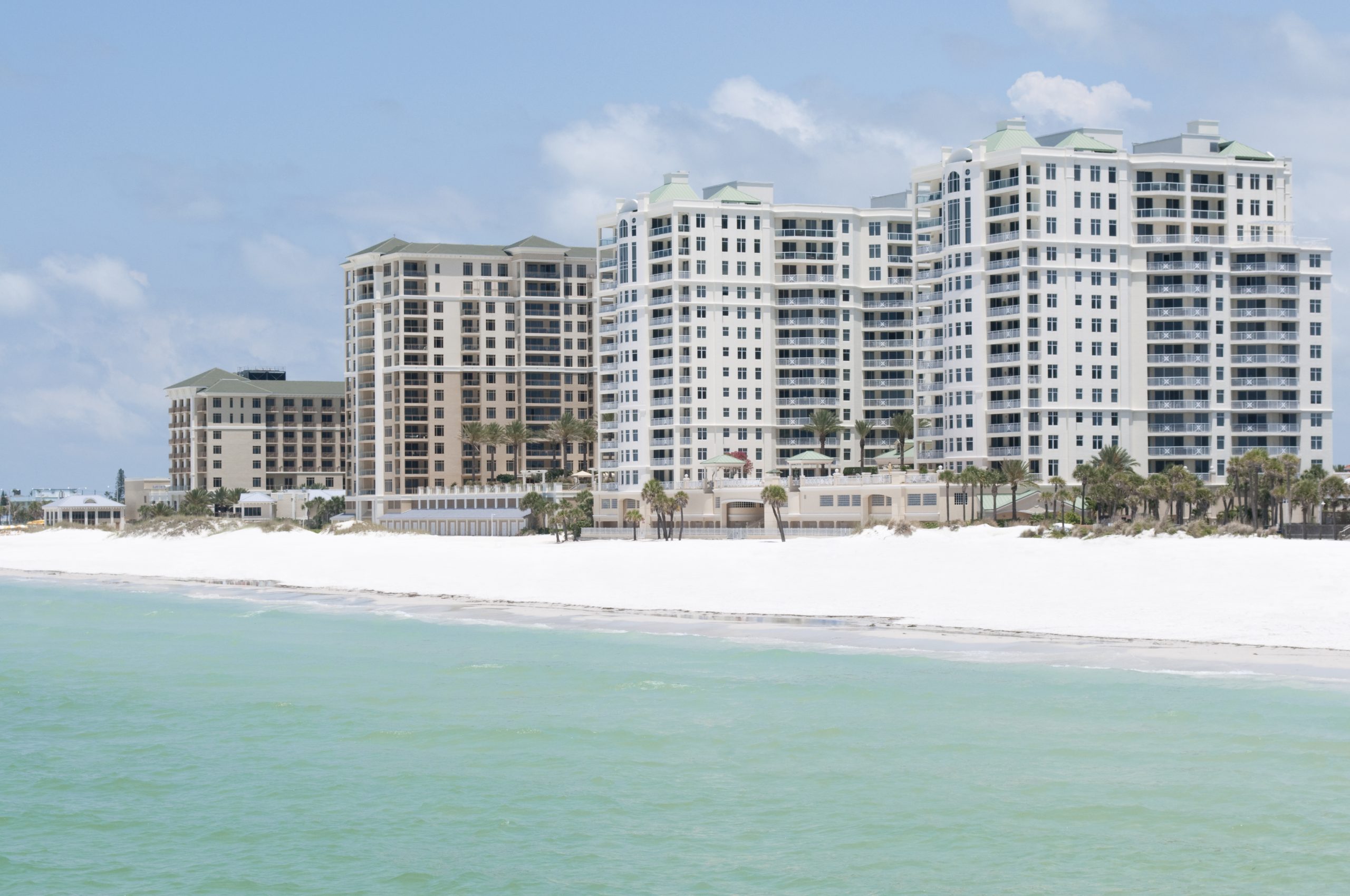 If you are looking to move into a new home with an HOA, it's important to look into HOA management companies. With so many different Tampa HOA management companies out there, it can be difficult to pick the right one. A company like Wise Property Management is easy to work with and responsive to your needs. 
Here are three of the top qualifications for Tampa HOA property management company you should look for when finding your perfect fit.
1. Responsiveness
One of the biggest problems that you can have with an HOA management company is not being able to get in touch with them when you need to. Prompt response time is important for any company you are working with, not just an HOA management company. However, it can be critically important in resolving issues that impact the entire community. 
It's important to have someone who will be prompt in answering your questions and taking care of any issues that arise. The last thing you want is for your manager to take days or weeks to get back to you about an issue, especially if it's something serious like a flood in your home. That's why responsiveness is one of the top qualities to prioritize when selecting the right HOA management company for you and your community.
2. Transparency
You'll want to find a management company that is transparent with you. It's important to be able to contact your management company and get an answer quickly and without any hidden fees.
Transparency is important because it will allow you to know what's going on with your community at all times. This way, you won't have to worry about any monthly fee surprises or homeowners association issues that go unnoticed for too long.
It's important that your HOA management company be open and communicative with the residents of the neighborhood. The company should be willing and able to answer any questions you may have without hesitation.
3. Cost
When looking at potential management companies, review their rates and find the one that offers the best value for your needs. You'll want to factor in how often they inspect your home and whether or not they charge for small things like key replacements.
The right management company will offer a fair price with no hidden fees or charges.
To learn more about Tampa HOA management companies and how it can help with Tampa HOA property management, contact Wise Property Management through our proposal request form. Let us help you keep your community running smoothly at all times.
Anonymous | Monday, April 18th, 2022 | HOA |
SEE WHAT OUR CLIENTS ARE SAYING
Couldn't have asked for better service. It's NEVER this easy dealing with property management companies. Great Job! Thanks so much!

Brent I.

Cody Glass from the accounting department was very helpful and professional with a lot of courtesy to help me to understand and set up a new payment process.

Eric F.

I work with Wise on a regular basis, as the nature of our business requires quick turn around times. They are kind and helpful when you need something.

Natasha A.

I have always received great service from Wise. Any time I need help someone always answers the phone and directs me to the right department.

Elaine R.

My name is George Florence, I am the Board President of Villas of Northdale, and I have been a Board member for 5 years now. We have had perfect help from Wise Property Management.

George F.

Wise Property Management is the quintessential image of a professional, organized, comprehensive, deligent and knowledgeable Property Management company.

Kristy D., South Pointe HOA Vice President.

I have been working with Jeanie Hunter of Wise Property for several years now. She has handled all our Tampa Villas South association issues promptly and with great efficiency.

Ken C., Tampa Villas South HOA Vice President.

Very easy to work with and everyone is friendly. We have worked with them for a very long time and love the experience. They take pride in their work and truly enjoy what they do.

Joey V.