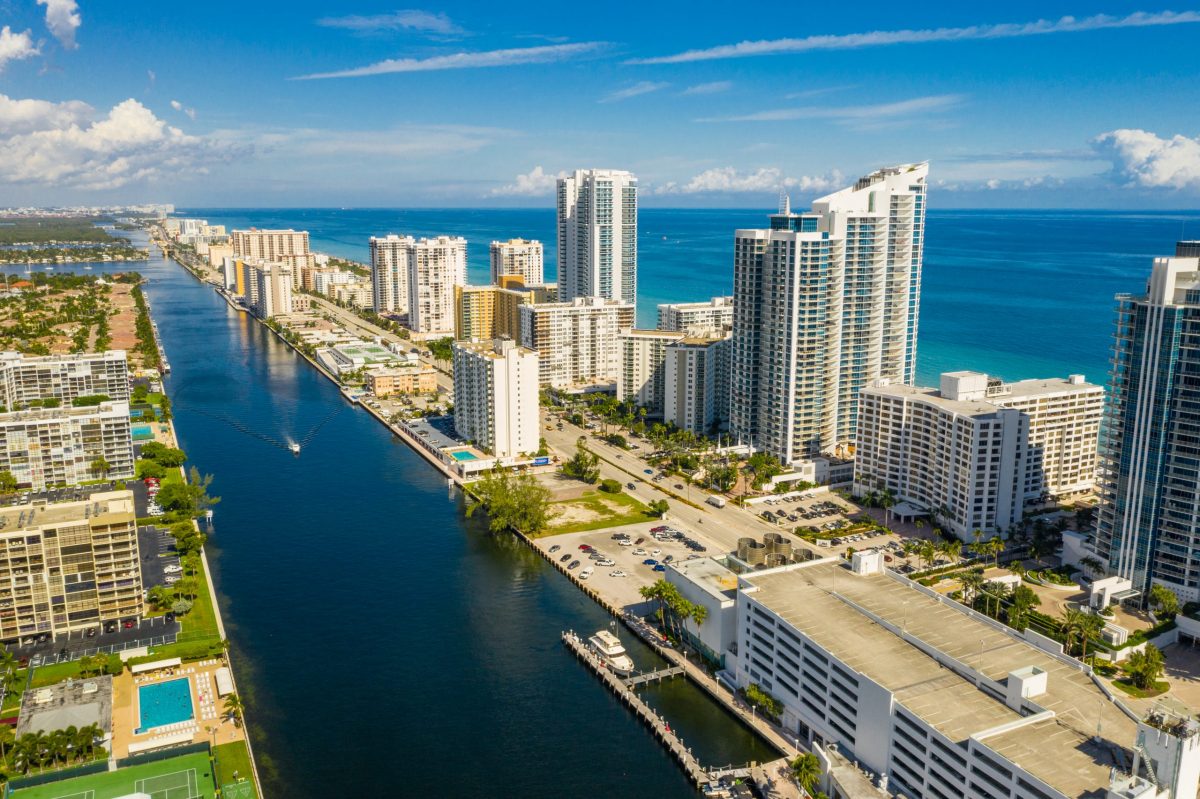 You may think you can keep your condominium complex running smoothly with a few close-knit friends within the community. However, as rewarding as this may be, it can prove to be a much more daunting undertaking than you initially planned for. Below we highlight several reasons why hiring a Tampa association management company isn't just extremely beneficial, it's borderline necessary.
1. Poor Tenant Screening Process
The process of vetting tenants prior to approval can be extremely complex. If your experience isn't sufficient, questionable tenants may get approval to move into your complex. And you know what that means: late rent, poor treatment of your assets, and the potential for criminal activity that could scare good tenants off. Experienced owners also know that just one bad tenant can lead to legal and financial issues as well. Well-oiled property management companies have a proven screening process that helps them select good tenants that won't cause any issues. This process also allows them to identify rental scams that are usually directed at property owners. 
Related: 4 Reasons Why You Should Hire a Property Management Company 
2. Lack of a Contractor Network
Maintenance is an important part of maintaining a successful condominium complex, and a quick Google search can direct you to local contractors that can perform it for you. However, what you may be lacking is a network within the local community of contractors or reliable vendors that you have worked with in the past. Any good property management company has the ability to save you money by hiring professional contractors that they've personally worked with in the past. This guarantees discounted, quality service that you can trust. 
Another similar benefit of condominium management companies and their networks is that they can detect maintenance issues as early as possible, which will minimize the damage done to your assets. Maintaining an open line of communication with an experienced contractor will help you identify issues before they get out of hand. Without their help, you could end up paying someone too much money for subpar work. In the long run, this will help maintain the value of these assets. Preventative maintenance is incredibly tedious and time-consuming without a good management company. 
Related: 5 Reasons a Property Management Company Is a Good Investment
3. Opportunity Cost
If you're trying to manage a condominium complex with just a couple other board members, the opportunity cost is extremely high. Without a management company, you are personally dealing with all the headaches that come with managing a community — collecting late rent, late-night emergencies, evictions, paperwork and more taking up your valuable time. You don't need to give up your personal life to safeguard your community. At Wise, we take the hassle out of Tampa association management.
Are you ready to work with one of the top Tampa condo management companies that makes life easier for you and your board members and improves the value of your property?  If so, submit our proposal request form today!