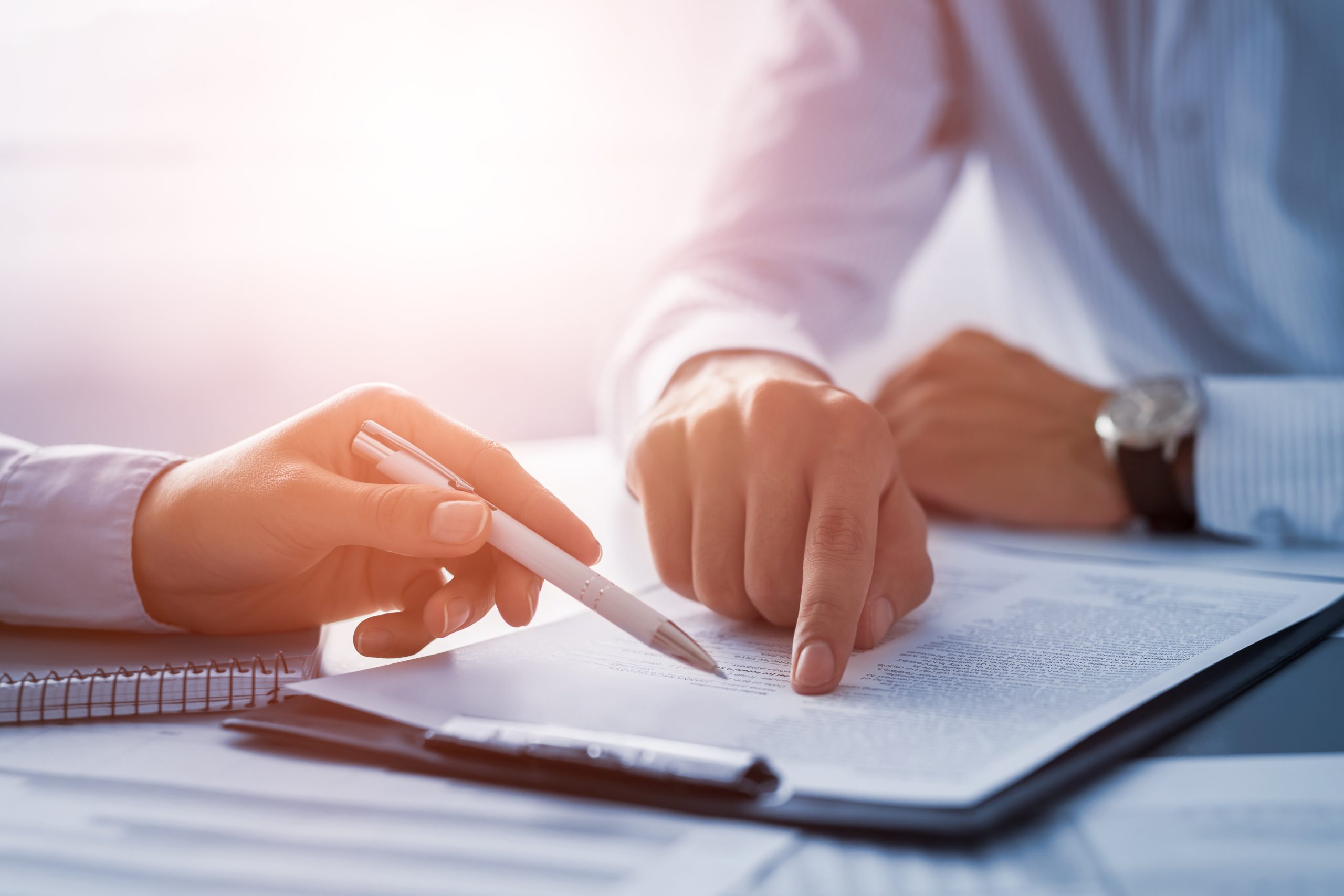 Homeowners associations rely on vendors to help maintain and repair their properties. The best vendors and St. Petersburg HOA management companies, like Wise Property Management, have your best interests at heart. However, finding the right vendor can be challenging with so many options available. 
Here are five tips that will help you vet the right contractor for your St. Petersburg association management.
Check References
First and foremost, a good vendor should be able to provide references. These can include previous clients, licenses and certifications, or professional recommendations from other companies. Good vendors should have something or someone that can speak on their behalf regarding their credentials.
Ask Other Clients
If you are looking for a contractor, the best place to start is by asking other clients. Ask your friends and family if they have any contractors they can recommend. You may be able to find more information about the contractor's good points or bad points on the internet. Be sure to look up reviews for each company under consideration.
Get Competitive Quotes
A good way to find a trustworthy vendor for your HOA is to get two or more quotes. You can search online or ask friends for recommendations. Once you have the quotes in hand, compare them and see if there is a dramatic difference between the prices. 
If there is a big variation, consider looking at other quotes from different vendors to ensure you're getting the best deal possible. It's also important to make sure that you understand the scope of work and all of the terms involved with each quote.
Ask a Lawyer for Help
Attorneys can help interpret contracts for HOAs and advise on whether they are being fulfilled. They can also give insight into the legal consequences or consequences for breaking terms of the contract or not completing required items outlined in the contract.
An attorney will be able to tell you if there is any history of conflict with your vendor and how that has been resolved. If there is no contract, it is best to be upfront about your concerns and find out what the vendor's response is before awarding them a project without a written agreement in place.
Work With a Property Management Company Instead
You may want to go with a property management company instead. These companies are specifically made for HOAs and can help you find qualified vendors.
The best part about working with a property management company is that they do all of the work for you. While it can be difficult to choose between so many options, agencies will have vetted each one thoroughly. They only hire reputable contractors who have proven track records so you can feel confident in their choice.
To learn more about St. Petersburg hoa management companies and how it can help with St. Petersburg association management, contact Wise Property Management through our proposal request form today.