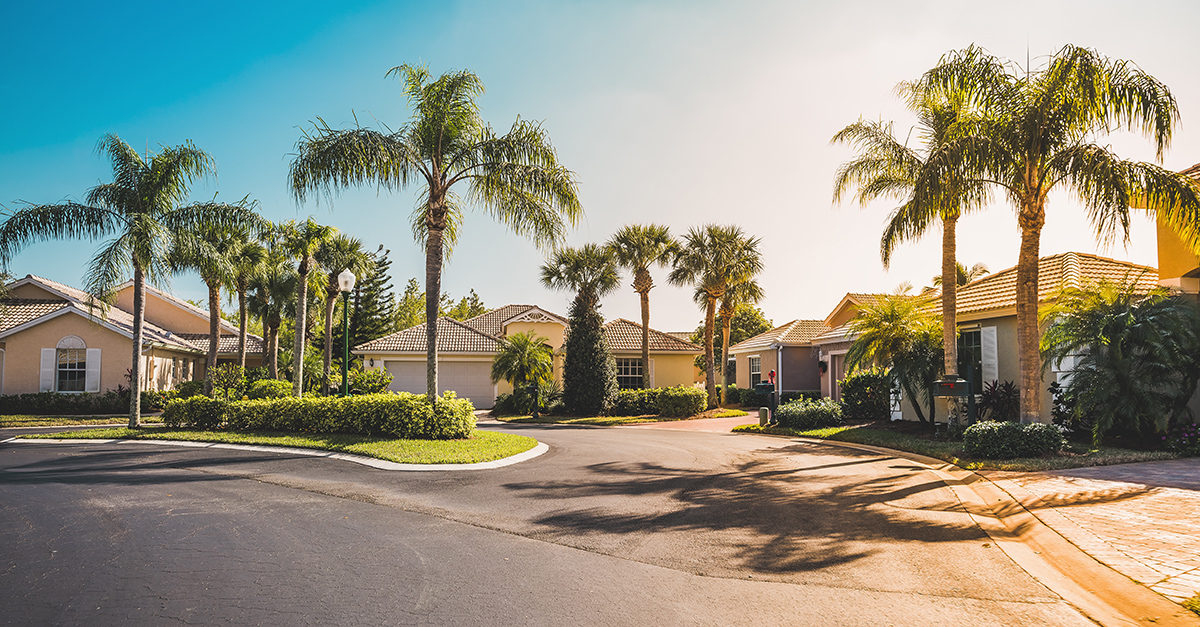 Community amenities are one of the best ways to attract quality, reputable tenants to your homeowners association (HOA). Apart from boosting your community's overall appeal, trendy and competitive HOA amenities can also significantly increase the value of your property. Current residents will feel valued and satisfied, while prospective tenants will be drawn to your community.
In this brief article, we'll be going over several amenities that can add the most value to your community. If your board is looking to upgrade or add one of the amenities featured in this article, please get in touch with a Tampa association management company like Wise Property Management.
Related: Tips for Attracting New Tenants
Community Pool
Let's face it: Florida is extremely hot. If there's one thing most residents would love to be doing in 90-degree weather, it's relaxing in a cool and inviting body of water. Unfortunately, taking care of a pool as a homeowner can be cumbersome and expensive. A community pool, on the other hand, is maintained by the HOA and requires no hands-on application by residents. Whether your residents utilize this amenity for exercise, swim lessons, or pure leisure, a community pool is a must-have for HOAs in the state of Florida.
Internet and Technology Services
Many residents who go searching for an HOA today expect the addition of internet and other technological conveniences to their community life. You may already have fast internet service, a business center that offers computer and printing capabilities, and cell phone reception. However, if you want your HOA to truly stand out from the rest, it may be worth looking into including other technology-based amenities, such as a co-working space for residents that work from home, run their own business, or just need a temporary office space.
Related: 3 Ways A Property Management Company Can Improve Tenant Retention
Fitness Center
When gym memberships can cost upwards of $150 a month, an on-site fitness center in the heart of your community is a great way to save the residents of your HOA time, gas, and money. If your community already has a gym, consider adding additional equipment, courtesy yoga mats, or personal TV screens. You can also offer complimentary exercise classes like yoga, Zumba, or pilates for residents who don't like to use heavy equipment. A fitness center will not only help your residents to stay active and healthy, but it's also a great way to bring your community together.
Outdoor Playground
If your community has many parents with young children, investing in HOA amenities that will make life easier for them is bound to pay off. We recommend adding outdoor play areas that can provide families with the opportunity to spend quality time with their children within the safe proximity of their home, such as an outdoor playground or tot lot. Parents can socialize with each other while their children play together and burn off their abundant energy in a place that isn't above your other tenants' heads. Complimentary babysitting and childcare services are another great way to lend your residents an extra set of hands.
If you're interested in adding any of the amenities featured above into your community, one of the top Tampa HOA management companies will be able to guide you through the process of organizing your budget to accommodate this new amenity with ease.
Are you ready to work with a Tampa association management company that makes life easier for you and your fellow board members and improves the value of your property? If so, submit our proposal request form today!