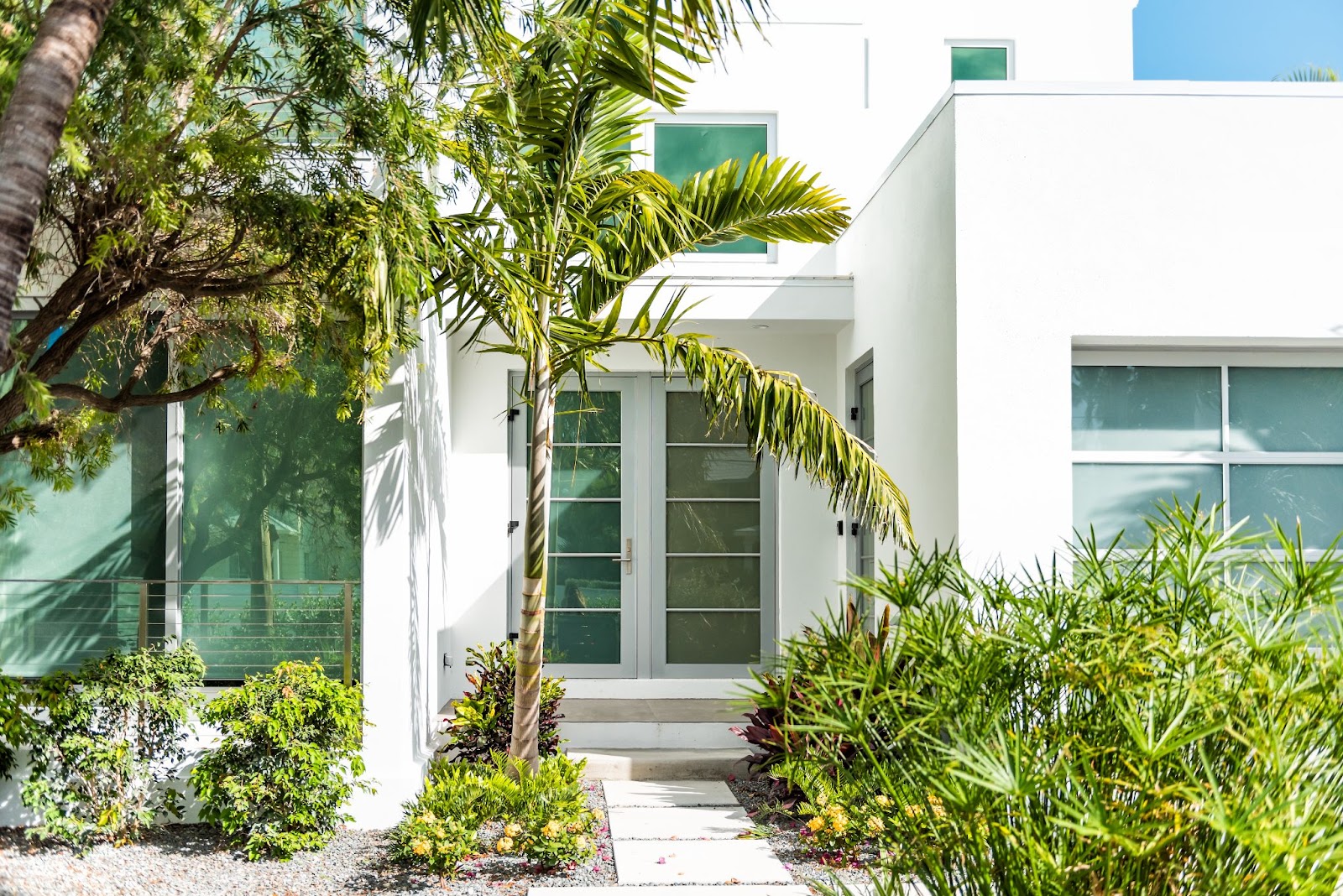 When potential buyers are looking for the perfect neighborhood for their new home, one of the biggest factors that can influence their decision is the appearance of the community. The more that neighborhoods look tidy and appealing, the higher the appeal and value of the neighborhood are. 
With more than 40 years of experience in HOA management, Wise Property Management's Lakewood Ranch HOA management services will help elevate your neighborhood and increase interest in your community. We know just how important aesthetics are in a neighborhood, and we know how to improve a neighborhood's look to potential buyers.
Managing Landscaping and Grounds Maintenance Vendors
Wise HOA management for your Lakewood Ranch neighborhood includes taking particular care to find and hire the highest-quality vendors. Hiring a very professional, experienced landscaping vendor could make all the difference in how your neighborhood presents itself. 
The right landscaping and grounds maintenance vendor will ensure that all public areas of your neighborhood are properly maintained and look pleasing to community members, visitors, and potential buyers. Additionally, the correct landscaping vendor for your community will be able to suggest changes to improve the overall aesthetics and curb appeal, whether it be planting palm trees along the medians or adding flowers to your Lakewood Ranch neighborhood entrance.
Managing Exterior Maintenance and Repairs
The best HOA management company will also take the time to research and hire the best vendors for the maintenance of homes, amenities, and common building exteriors, as well as make necessary repairs and upgrades. These vendors will be hand-picked to ensure that the buildings are well-maintained and look aesthetically pleasing.
Exterior maintenance and repairs could include roofing repairs, painting, or pressure washing. Whether Wise recommends hiring one experienced, capable do-it-all vendor or hiring multiple specialized vendors and contractors to help with the upkeep of your community's visual appeal, you can rest assured that your community will remain beautiful, if not become even more beautiful.
Implementing Neighborhood Beautification Programs
An effective Lakewood Ranch HOA management company will also help to create and implement neighborhood beautification programs. A neighborhood beautification program is simply a collection of volunteers – usually neighbors and HOA board members – who will help with projects to maintain and further support your community's aesthetic attractiveness.
These neighborhood beautification programs can include seasonal community decorations, a flower or tree planting event, community clean-up events, or a littering task force. These programs are a great way for HOA members to interact with each other and their neighborhoods.
Choose Wise Property Management For A Beautiful Community
Wise Property Management specializes in helping to maintain and improve your neighborhood on many different fronts. As the industry expert in running beautiful, highly sought-after communities, Wise has all of the tools you need to increase the aesthetics and curb appeal of your neighborhood.
If you are interested in Wise's HOA management for your Lakewood Ranch neighborhood, request a proposal today, or call us at (813) 968-5665 to learn more.