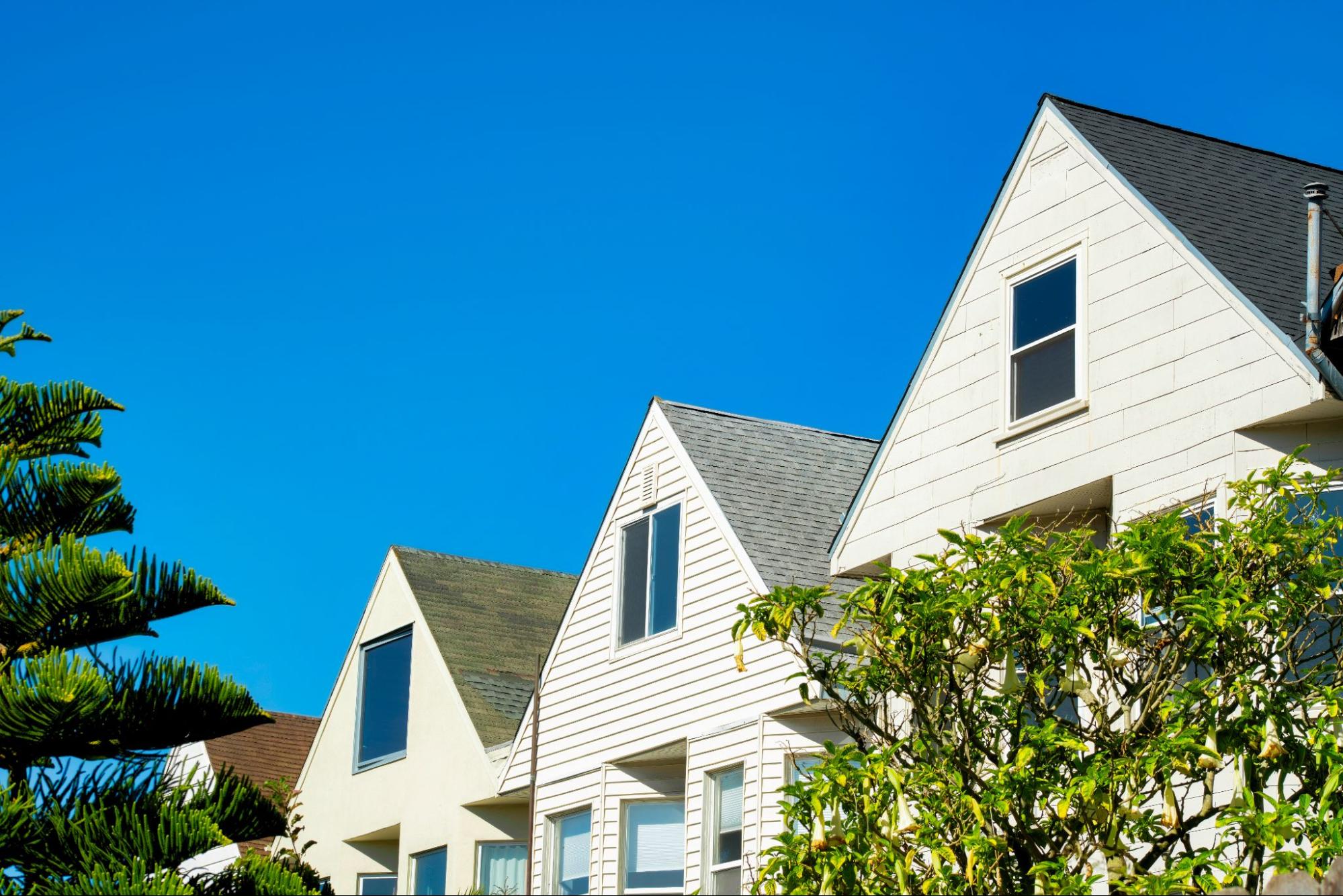 With strong winds and heavy rainfalls, hurricanes are known for causing significant damage to homes and infrastructures. Living in a state that is susceptible to hurricanes, Florida residents are well aware of the consequences that a hurricane can have on their homes and community. 
Wise Property Management, the top Lakewood Ranch HOA management company, has decades of experience in preparing for a hurricane, thus ensuring the safety of both you and your property. Our proactive measures and services can give you the peace of mind that we can help take steps to mitigate risks, protect your property, and proactively work to protect the safety of your community.
Hurricane Preparedness Tips 
Develop a Comprehensive Emergency Plan 
Every HOA should have a well-structured emergency plan in place that outlines procedures, responsibilities, and communication channels during a hurricane or other emergencies. Additionally, there should be pre-directed roles and responsibilities to specific positions to ensure an organized and coordinated response. 
With comprehensive Lakewood Ranch HOA management services, Wise Property Management will help to facilitate emergency preparations and planning so that, if a hurricane is directed toward Lakewood Ranch, your community will be better equipped to handle procedures.
Conduct Regular Inspections
Regular inspections are essential to identify and address any potential vulnerabilities that could exacerbate damage during a hurricane. The inspections should be focused on roofs, windows, doors, and any other outdoor structures present on the property. 
In promptly and proactively addressing maintenance issues and repairs, Wise Property Management can help your community prevent additional damage in the event of a hurricane.
Secure Outdoor Amenities and Common Areas
Various outdoor amenities such as pool furniture, playground equipment, and other accessories should be secured or stored indoors before a hurricane arrives. It is essential to develop a protocol for securing common areas and communicate these measures with residents at the beginning of each hurricane season, with an additional reminder in the case of a hurricane. 
One of the benefits of working with a leading management company such as Wise Property Management, the top Lakewood Ranch HOA management company, is that we help develop these crucial protocols to protect your community. 
Develop Effective Lines of Communication
Another essential procedure to remember is that your HOA should establish multiple communication channels to relay important information to residents before, during, and after a hurricane. You can utilize various communication platforms such as email, social media, and even automated emergency notification systems to communicate effectively with residents. 
Keeping residents informed and up to date on evacuation orders, shelter locations, and road closures needs to be one of your HOA's top concerns.
Prepare For This Hurricane Season With Wise Property Management
With Wise Property Management's comprehensive Lakewood Ranch HOA management services, you can rest assured that you will be in safe hands preparing for this hurricane season. With over 40 years of experience, our family-owned and operated company is dedicated to investing in the success and safety of your neighborhood.
To learn more about how we can help you prepare for this hurricane season call us at (813) 968-5665 to find out how we can help or request a proposal today!