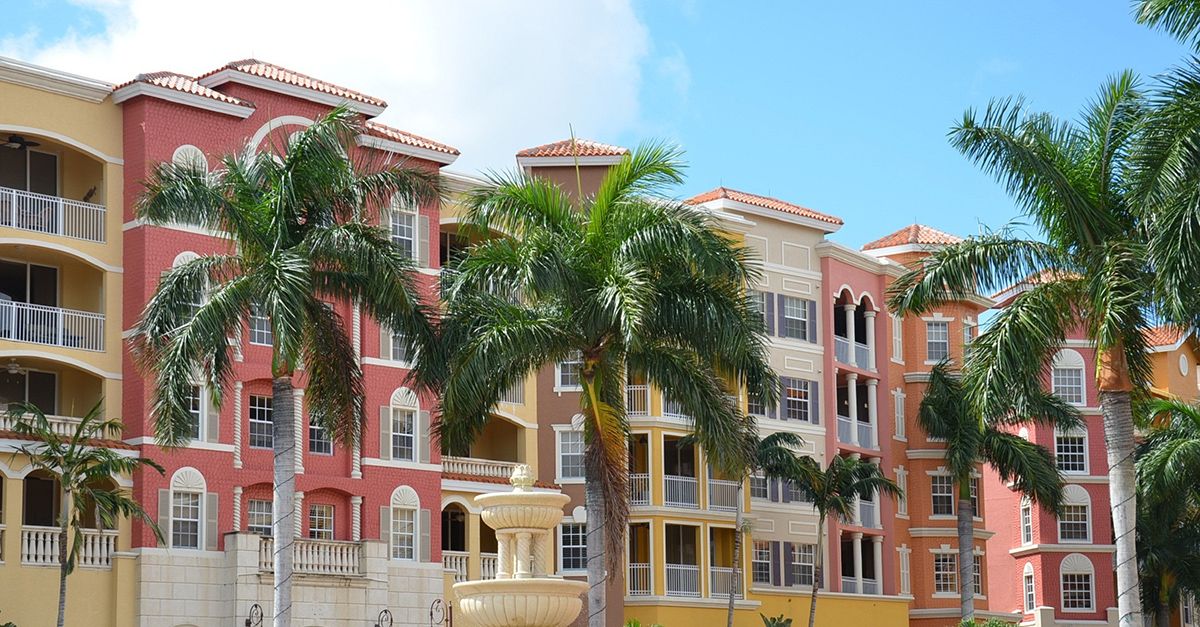 The last couple of months have been hectic as condominium associations attempted to keep close tabs on news sources regarding COVID-19 to provide accurate updates to their residents. This has proven difficult for a number of reasons, since keeping residents in the loop is often one of the most difficult tasks of Tampa condo management. In order to keep your residents engaged and informed, especially during these times of uncertainty, you must work towards improving communications between residents and their condominium board. 
A Tampa condo management company like Wise Property Management can streamline this process by providing your board with the tools and experience necessary to engage and inform your community. Below, you'll find just a few ways that condominium association boards can improve communications between management and residents. 
Related: 4 Keys for the Successful Management of Condos
Use an Integrated Approach
The type of communication tools you use in your community should ultimately depend on what your community is most comfortable with. Due to the speed and convenience of modern technology, it's easy to think that every resident would prefer communication via email or social media. However, not everyone checks their social media regularly and you run the risk of emails winding up in the spam folder. Instead, you should opt for an integrated approach by finding the optimal mix of traditional and modern methods of communication that will work best for your condominium association. 
In addition to sending out regular newsletters and emails, we recommend posting notices on the doors to any community areas, such as the clubhouse or pool, and any community bulletin boards. Then, for any individual concerns, you can follow up with the resident via a phone call. If you're interested in the more high-tech aspect of things, you can also set up a website in which residents can engage with each other and management. No matter which option you choose, just don't forget to keep them up-to-date as the guidelines change. 
Related: Utilizing Technology for Excellent Property Management Services
Stick to a Schedule
People almost always respond more positively to communication that follows a pattern, such as a weekly email that goes out every Sunday, as opposed to sporadic or constant emailing that's liable to leave residents feeling alarmed, annoyed, or a combination of the two. Timely updates, on the other hand, keep everyone on the same page as to when new information is available regarding community services and amenities, safety measures, and more. 
If you haven't done so already, it would be a smart move to verify the contact information for all residents, including a valid phone number and email address. The same goes for updating the condominium association's contact information so that members can stay in contact with the board or the community management. 
Related: 3 Tips for Better HOA Communications
Be Ready for Questions
Potentially the most important aspect of improving communications in your condominium association during these uncertain times is to provide a way for residents to contact the condominium association board with any questions. We recommend designating a single email address, section on your website, or phone number residents can use to submit questions so that no small aspect is overlooked or ignored. It may be helpful to collect these answers for a general FAQ page as well to create a comprehensive resource for residents. 
For assistance streamlining any of these processes, you should contact Wise Property Management — one of the best Tampa condo management companies. We can help you coordinate, prepare, and distribute all notices required by the governing documents or directed by the association as well as prepare general correspondence for residents. Any complaints and concerns can be handled in a timely and professional manner, and we will inform the board of any problem areas and recommendations to be taken.  
For more information on one of the best Tampa condo management companies, submit our contact request form.
Disclaimer: This website is not a substitute for legal advice. If you have a serious legal, tax, or other issue requiring professional advice, please consult with an attorney or CPA.