Is Your Community Trending Towards Smart Technology in 2020?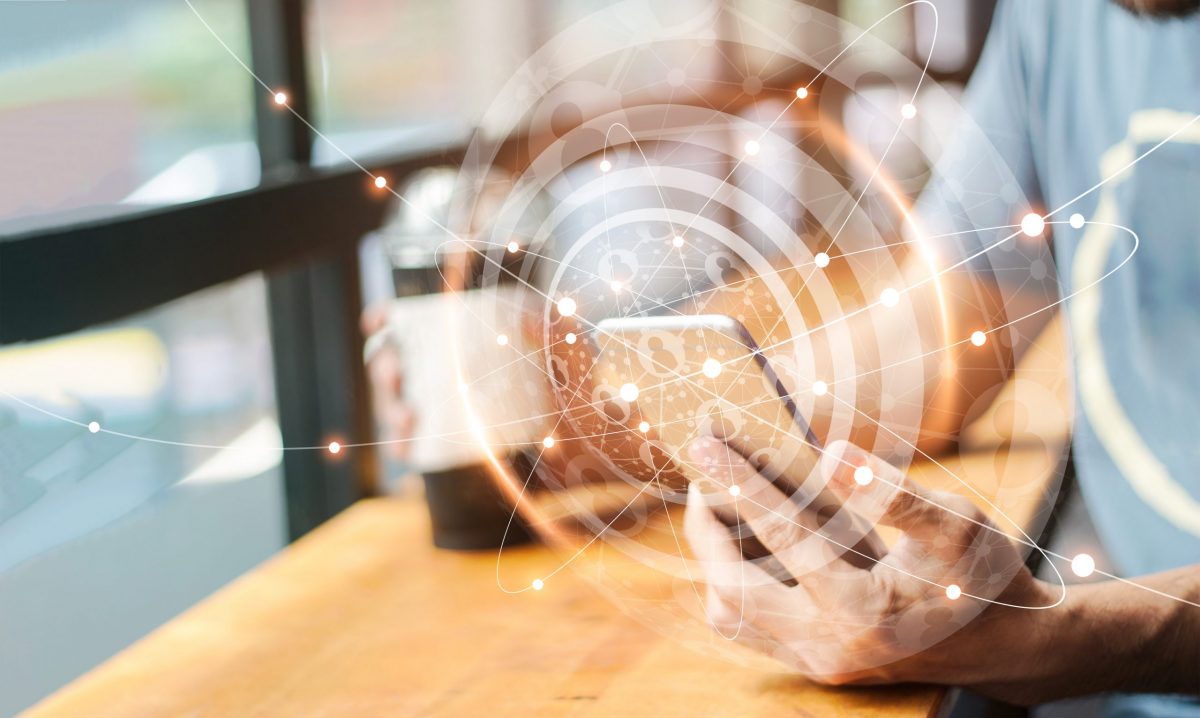 As we enter 2020, St. Petersburg condo management companies, like Wise Property Management, Inc., are prepared to take on the New Year. Whether you're part of a small condominium association or a master-class community, your property deserves the best management service in Tampa Bay. In this article, Wise will discuss a few technology trends to look for in 2020 and a few of the ways our property managers are providing solutions to communities throughout the Bay area this year. 
If your community is in search of a property management company that is implementing the most effective technologies while also providing residents with the personalized approach they enjoy, speak with the property management professionals at Wise today. 
Exciting New Technology
The biggest trend heading into 2020 continues to focus on integrating groundbreaking technology into the property management industry. Mobile technology makes receiving payments easier, helps coordinate board meetings, and provides push notifications informing residents of important updates. If your property could use a boost in communication between the property and residents or assistance improving recordkeeping, security measures, and energy efficiency, consider hiring a St. Petersburg condo management company that's ahead of the curve. 
Related: How to Utilize Technology for Excellent Property Management Services
Smart Homes Expand Through the Entire Community
As technology continues to provide new avenues to improve consumer-related services, communities are continuing to invest in technology to improve every resident's living experience. Smart technology is reshaping the residence experience in condominiums with many associations provided smart parking applications, mobile keycards, easily accessible WiFi, state-of-the-art gyms, among other amenities. Whether your community houses baby boomers, millennials, or Gen Z occupants, residents of all ages are enjoying access to smart technology, and the tech is expanding beyond the home and into entire communities. 
Related: 3 Signs You Need a New Management Company 
Coupling Technology with a Personalized Approach
New technology is moving towards less face-to-face interactions between residents and management professionals. However, an experienced property management company will know how to utilize technology effectively while providing residents with the personalized services they prefer. At Wise Property Management, we have proudly served the Tampa Bay area for forty years and we pride ourselves on providing the best residence experience in the Sunshine State. To learn more about our comprehensive association management services, please visit our website.  
Are you ready to work with one of the top St. Petersburg condo management companies that makes life easier for you and your board members and improves the value of your property?  If so, submit our proposal request form today!
SEE WHAT OUR CLIENTS ARE SAYING
Couldn't have asked for better service. It's NEVER this easy dealing with property management companies. Great Job! Thanks so much!

Brent I.

Cody Glass from the accounting department was very helpful and professional with a lot of courtesy to help me to understand and set up a new payment process.

Eric F.

I work with Wise on a regular basis, as the nature of our business requires quick turn around times. They are kind and helpful when you need something.

Natasha A.

I have always received great service from Wise. Any time I need help someone always answers the phone and directs me to the right department.

Elaine R.

My name is George Florence, I am the Board President of Villas of Northdale, and I have been a Board member for 5 years now. We have had perfect help from Wise Property Management.

George F.

Wise Property Management is the quintessential image of a professional, organized, comprehensive, deligent and knowledgeable Property Management company.

Kristy D., South Pointe HOA Vice President.

I have been working with Jeanie Hunter of Wise Property for several years now. She has handled all our Tampa Villas South association issues promptly and with great efficiency.

Ken C., Tampa Villas South HOA Vice President.

Very easy to work with and everyone is friendly. We have worked with them for a very long time and love the experience. They take pride in their work and truly enjoy what they do.

Joey V.