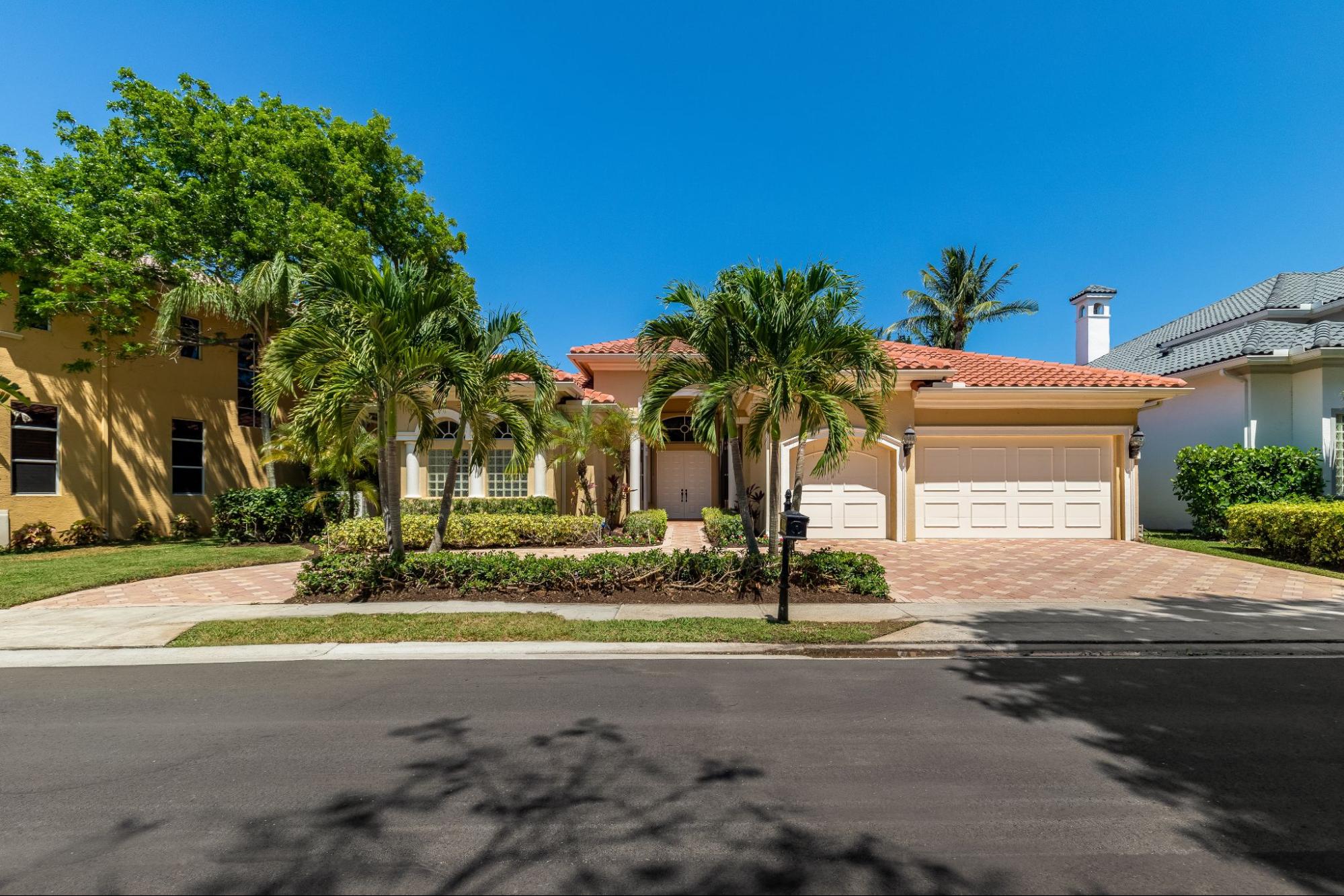 The success of any association management endeavor relies on one pivotal factor: satisfaction. When your association works with an expert Wesley Chapel HOA management company such as Wise Property Management, you expect to be satisfied with the standard of service that you are receiving.
To ensure we consistently meet and exceed your expectations, we encourage tracking a number of Key Performance Indicators (KPIs) tailored to measure the satisfaction of each of our communities.
How Can You Determine Property Management Satisfaction?
How can you determine property management satisfaction from your Wesley Chapel association management company? 
Regardless of the context, determining satisfaction with your property management revolves around evaluating the efficiency of property management practices and being able to track the addition of tangible value to your association.
Key Performance Indicators for Measuring Satisfaction
While Wise Property Management takes a more personalized, bespoke approach when working with various associations, there are a few general KPIs that we encourage to serve as tracking references for satisfaction.
Financial Transparency:

Gauge satisfaction by measuring the clarity and accessibility of financial statements, budget adherence, and timely reporting. Transparent financial management builds trust and satisfaction among homeowners.

Maintenance Responsiveness:

Timely response to maintenance requests is a critical factor for resident satisfaction. It is important to track response times, resolution rates, and resident feedback to continuously enhance our services.

Community Engagement:

Measuring homeowner participation in community events, meetings, and forums helps to evaluate the sense of belonging and satisfaction within the community.

Vendor Management

: Efficient vendor management ensures quality service and cost-effectiveness. Evaluate vendor performance, contract adherence, and homeowner feedback to maintain high standards.

Compliance with Regulations:

Ensuring that all residents adhere to community rules and regulations is vital. Monitor compliance rates, enforce regulations consistently, and provide homeowners with clear information on rules and policies.
Implementing KPIs for Association Management Satisfaction
Implementing KPIs for association management satisfaction is an ongoing process that requires dedication and attention to detail. There are many aspects that we consider when tracking our metrics and KPIs for our clients.
Define Clear Metrics:

Establishing well-defined metrics for each KPI and ensure that they are measurable and relevant to the specific aspect of satisfaction we aim to assess.

Collect Data:

Regular data collection is crucial for accurate assessments of satisfaction among various categories.

Analyze and Interpret:

Analyze the collected data to identify trends, areas of improvement, and potential issues. This can help to make informed decisions to enhance satisfaction.

Continuous Improvement:

We believe in the principle of continuous improvement. Based on KPI data and analysis, it is important to adjust property management strategies and services to address any shortcomings and optimize satisfaction levels.

Communication:

Transparent communication with association members and residents is paramount. Regularly sharing KPI results and action plans helps to demonstrate a commitment to the satisfaction of your association.
Know That You Are Always in Good Hands With Wise Property Management
Measuring property management satisfaction is not only essential but also achievable through the use of well-defined Key Performance Indicators. As the leading Wesley Chapel HOA management company, we employ a full-scope approach that considers the unique needs of your association.
By continuously monitoring and improving our performance based on these KPIs, we ensure that the communities we manage thrive, and satisfaction remains at the forefront of our management services. Your satisfaction is our commitment, and we take pride in delivering exceptional results.
To learn more about how we can help manage and enhance your association with our industry-leading Wesley Chapel association management, please request a proposal today or call us at (813) 968-5665.