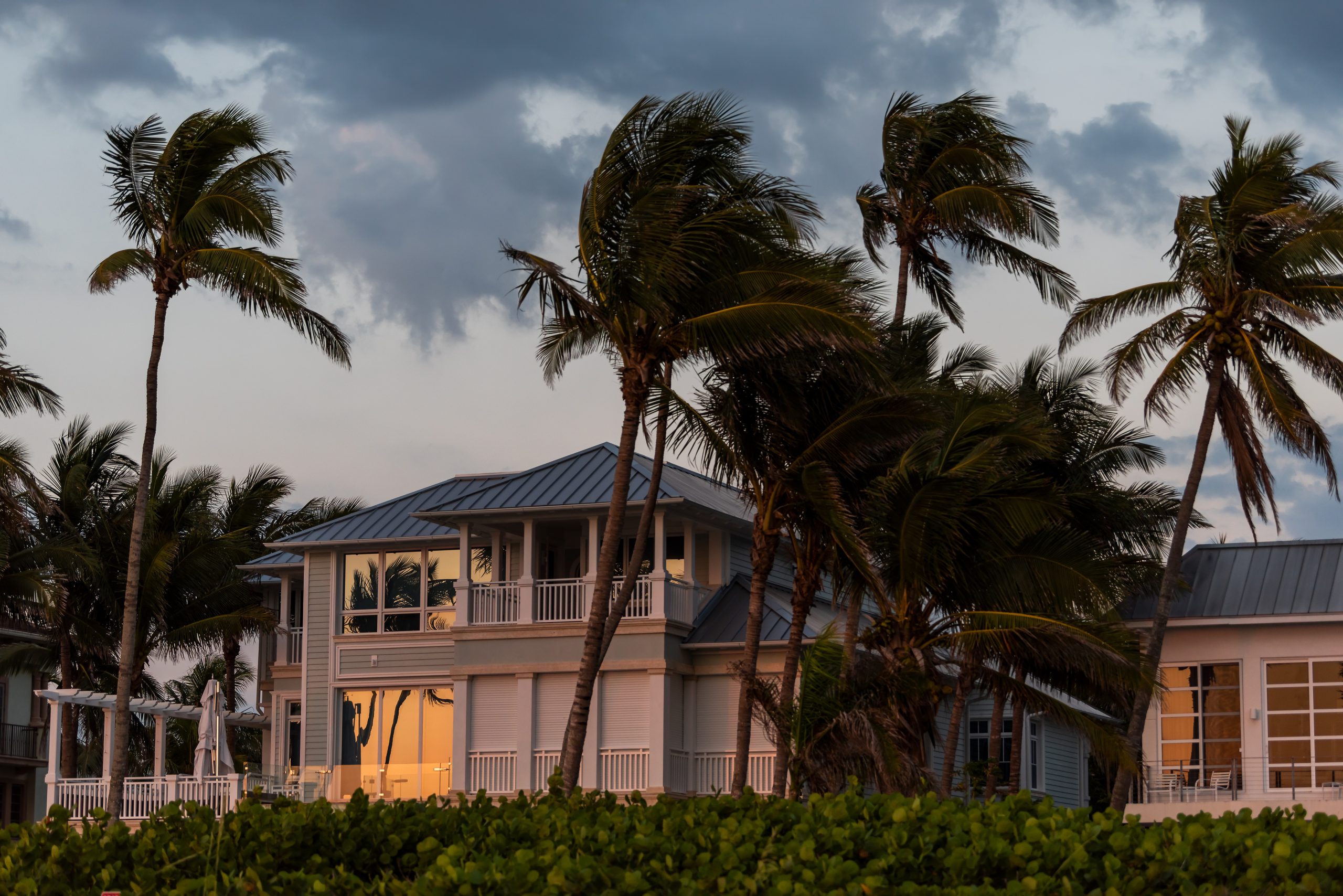 At Wise Property Management, we recognize that storm season preparedness is not just a necessity; it's our commitment to ensuring the safety and security of your Lakewood Ranch condominium. Florida's unpredictable weather patterns demand a proactive approach, and we stand ready with a comprehensive strategy to safeguard your property, backed by our decades of experience and expertise.
Proactive Measures for Storm Season Preparedness
Long before the first storm cloud gathers on the horizon, as your Lakewood Ranch condo association management company, Wise Property Management is already at work, assessing risks and implementing precautionary measures. Our proactive approach begins with a thorough property risk assessment. By identifying vulnerabilities specific to your condominium complex, we tailor our preparedness plan to your property's unique needs.
We understand that having a plan in place at the beginning of hurricane season is crucial. Our experts meticulously create a comprehensive emergency action plan that covers every foreseeable scenario. From securing outdoor facilities to ensuring backup power sources, our plan leaves no stone unturned. Regular preventative maintenance and property upgrades further fortify your condominium, making it more resilient to the challenges of storm season.
Communication and Education
Informed residents are better equipped to respond effectively during natural disasters. That's why your Lakewood ranch association management company should place great emphasis on communication and education. We develop a clear communication strategy that keeps residents and stakeholders informed about storm preparedness measures and emergency protocols.
Through information sheets and community forums, we can provide residents with the knowledge they need to protect themselves and their property. Our regular updates and emergency notifications ensure that everyone is on the same page, fostering a sense of community readiness that is essential during storm season.
Creating Post-Storm Recovery and Restoration Plans
Preparing for storm season isn't just about before the storm hits; it's about being ready for the aftermath as well. As Lakewood Ranch's leading association management company, we recognize that having a plan in place at the beginning of hurricane season includes post-storm recovery and restoration.
Our experienced teams work closely with contractors and restoration experts to expedite the recovery process. We understand that time is of the essence, and our swift action helps minimize damage and disruption. Whether it's coordinating repairs, liaising with insurance providers, or facilitating temporary housing for affected residents, we ensure a seamless transition from chaos to recovery.
Ensure That Your Community Is Prepared This Hurricane Season
As hurricane season approaches, Wise Property Management stands as your dedicated partner in storm season preparedness. Our proactive measures, effective communication, and comprehensive recovery plans set us apart. Having a plan in place at the beginning of hurricane season is not just anything to check off the to-do list for us; it's a promise we deliver on.
Together, we can navigate the challenges that storm season brings, secure in the knowledge that your Lakewood Ranch condominium is in the capable hands of Wise Property Management, the top Lakewood Ranch condo association management company. Your safety and peace of mind are our priorities, and we're here to ensure that your property remains a secure haven, no matter what the weather may bring.
To learn more about how we can help with hurricane preparations for your condominium, please request a proposal today or call us at (813) 968-5665.