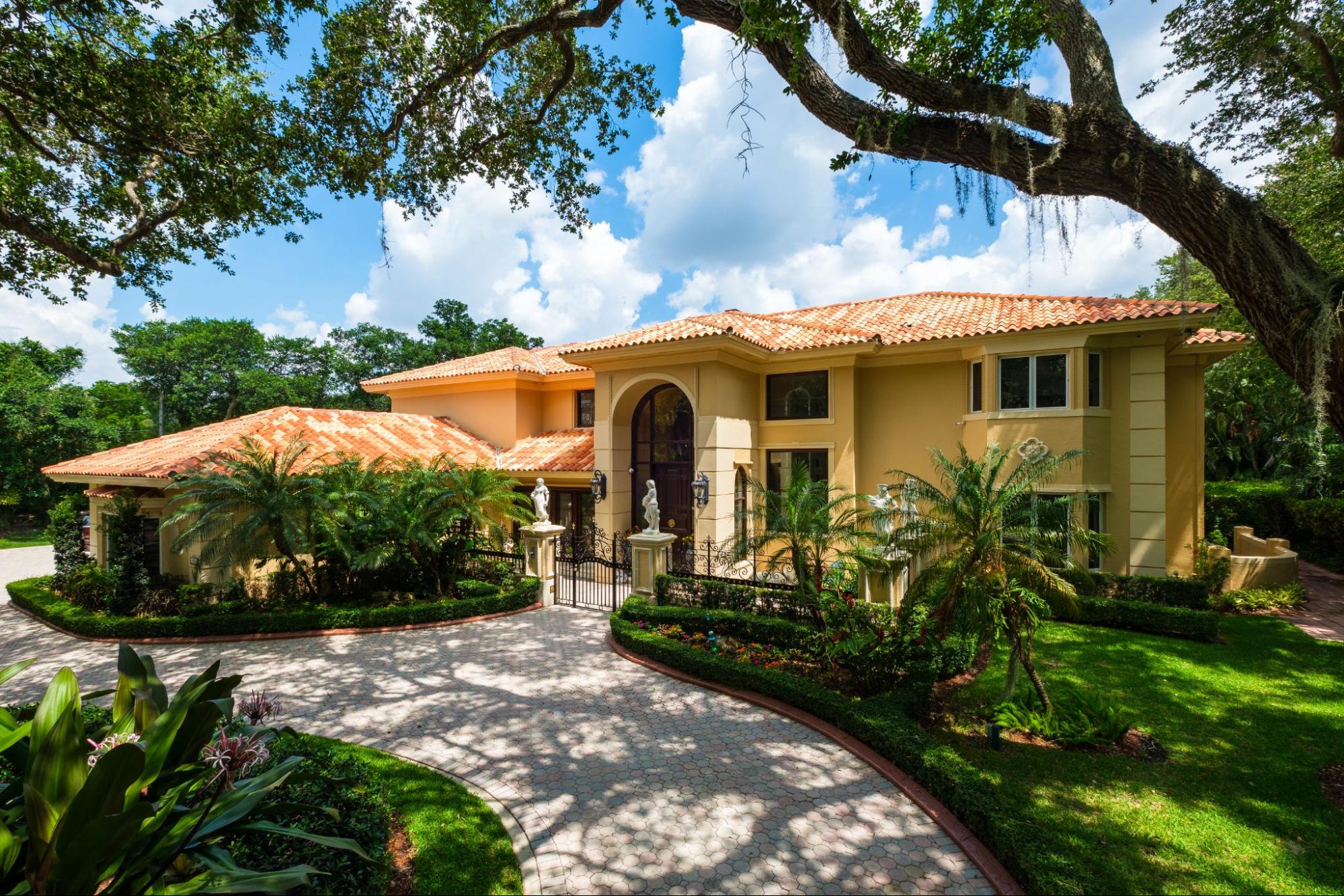 Every HOA has different needs because every neighborhood has different needs. Because of the nature of diversity in HOA demands, the best Wesley Chapel homeowners association management company for your neighborhood is the one that will be proactive in creating customized, tailored solutions for your HOA's specific needs.
Administrative Services
Administrative proceedings and tasks can be complex and difficult. Wise Property Management is the leading HOA management company in Wesley Chapel and has developed tailored administrative service solutions for many communities like yours. 
When your HOA is effectively handling the necessary administrative services effectively and efficiently, you are best able to serve your neighborhood. Wise Property Management can handle all of your administrative needs with premier, comprehensive administrative support services, including but not limited to:
Preparing general correspondence

Handling routine operational matters and proceedings between the association and residents, contractors, vendors, agents, government officials, or other relevant entities

Responding to owners and their prospective purchasers

Assisting in resale and rental transfer paperwork for board approvals

Responding efficiently to all requests of association and board members promptly

Proactively keeping the board updated concerning potential and current problem areas, recommending proper solutions and actions to be taken

Handling complaints and concerns in a timely and professional manner on behalf of the board
Wise is glad to effectively and efficiently handle day-to-day, regular, and irregular activities to support your Wesley Chapel HOA management so that your association can spend more time enjoying your community and neighbors.
Financial Services
HOA boards use member dues to help maintain and improve their neighborhood. If there are any difficulties or mistakes when investing, managing, or spending HOA account balances, there could be dire consequences for the neighborhood. 
We know how to navigate the collection, usage, and management of HOA finances responsibly, properly, and effectively. To help your HOA, Wise Property Management's financial management services can include:
Monitor HOA and community expenses monthly

Receive and process member payments

Report missing payments and delinquent accounts for collections

Prepares checks before the board signs them

Assists the association in the finalization of the HOA budget

Prepares a monthly statement
Financial situations vary from neighborhood to neighborhood, which is why we will work closely with your board to create the best plan for your HOA instead of implementing a standardized, cookie-cutter approach.
Association Meeting Services
Wise Property Management also provides all-inclusive association meeting services as the leading Wesley Chapel homeowners association management company. These services help to increase the timeliness and transparency of board meetings for association members. 
We will manage to coordinate, prepare, and distribute notices required by the governing documents or directed by the association. These notices could include all board correspondence of notices, notices of annual meetings, notices of elections, and other important communications.
Wise Property Management Will Provide You With All Of the Solutions Your Association Needs
Wise Property Management has more than 4 decades of experience developing and implementing practical solutions for homeowners associations around the greater Tampa Bay area. Our comprehensive management services will cover all your needs and more! If you are looking for a management company to help you with everything from administrative services to meeting management, look no further than Wise for your Wesley Chapel HOA management company. 
If you are interested in the best comprehensive HOA management services in Wesley Chapel for your association, request a proposal today, or call us at (813) 968-5665 to learn more about how we can serve your HOA and community's needs.