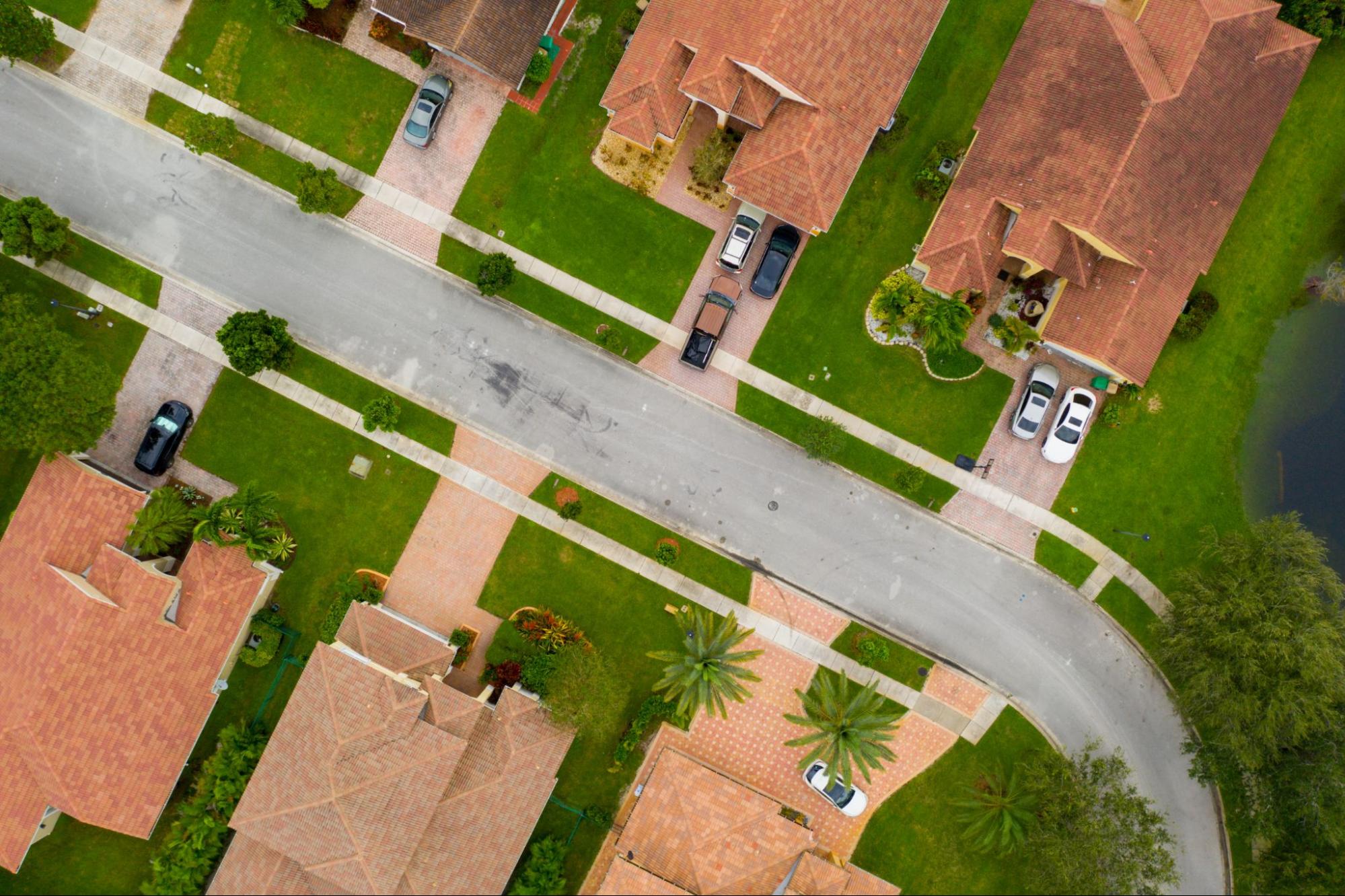 Having timely and transparent communication about proceedings and the investment and management of HOA dues will support a reputation of excellence from your HOA. Your community will build a sense of pride in their HOA and feel a commitment from their HOA to the improvement of the community.
Wise Property Management prides itself on clear, consistent communication with the HOA. Learn more about why transparency and punctuality in communication are essential for your Lakewood Ranch association management.
Prevents Misunderstandings
When communication is delayed or confusing, then community members – or even fellow HOA board members – could experience misunderstandings. These misunderstandings could lead to frustration and resentment among residents, which could damage trust and leave your community full of confusion about their own neighborhoods.
With regular updates and information about HOA meetings, updates, and movement proposals, the community will remain informed of precisely what is happening in their neighborhood. With Wise Property Management as your Lakewood Ranch HOA management company, your HOA can rest assured that your neighborhood will always be in-the-know. 
Builds Trust Within The Community
Transparency of HOA proceedings will build and increase trust between community members and HOA directors and board members. Additionally, making the effort to keep your community updated with important information gives them confidence in their HOA board. When community members are aware of exactly how their dues are being used and managed in real-time, then they can truly believe that their HOA is operating purely for the gain of the community and members, building necessary community trust. With gained trust in the HOA, your community will become closer and more interactive.
Brings the Community Closer
With the trust that comes from transparent and timely communication, neighbors will feel more invested in their own community. When residents understand and buy into the goals and priorities of their Lakewood Ranch association management, they are more likely to engage with their community and want to take part in improvements, meetings, and social events.
Additionally, when events and meetings that the HOA board wants community members to participate in are communicated in a timely manner, they are more likely to participate, bringing the community closer to the HOA board.
Let Wise HOA Management Company Elevate Your HOA's Communication Capabilities 
Wise Property Management has spent more than 40 years managing HOAs in the greater Tampa Bay area. With decades of experience, Wise knows how to improve the parts of your HOA that matter the most. As your Lakewood Ranch HOA management company, your HOA will be equipped with the best management services, and your neighborhood will be in trustworthy hands. 
If your community is ready for the management services and advice to help bring your HOA to the next level, request a proposal today or call us at (813) 968-5665.