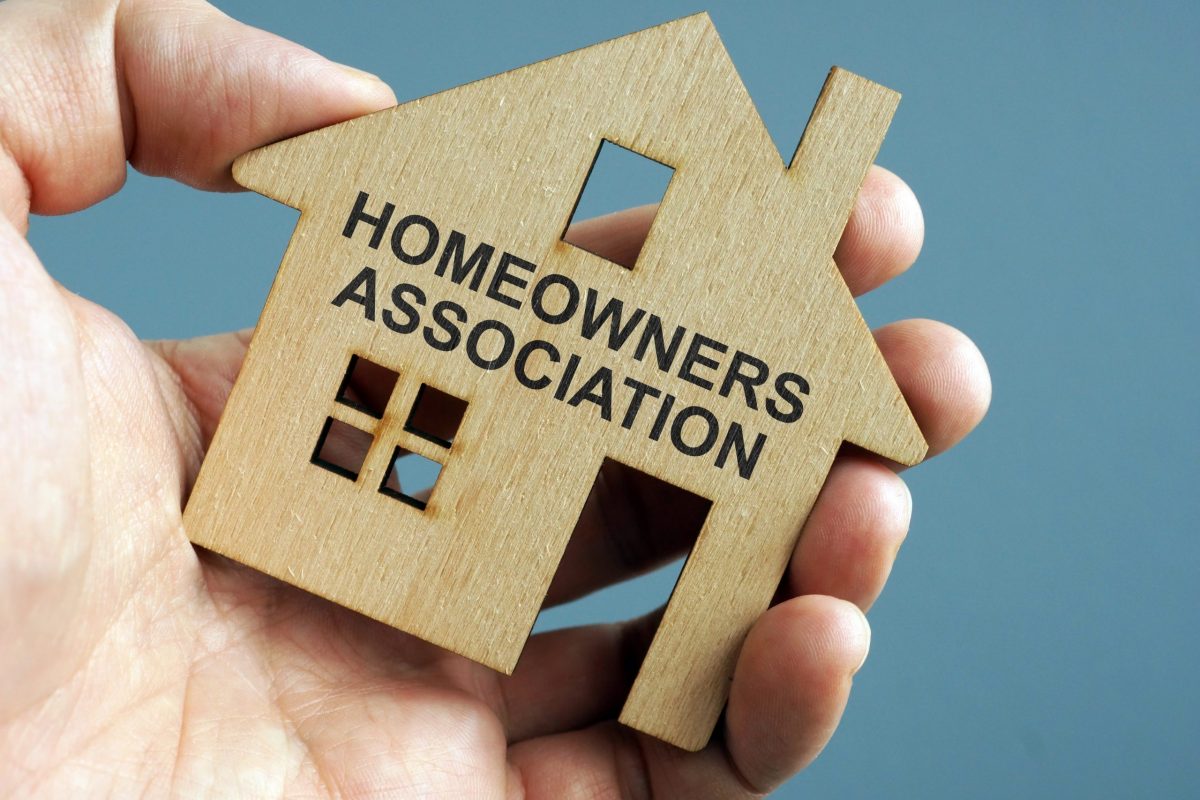 It may seem obvious that a homeowners association (HOA) involves homeowners and HOA management companies. But what may be less obvious is what happens when long-term renters want to make changes to a property or violate HOA rules. In this brief article, a Tampa HOA management company shares a few tips to help improve interactions with long-term renters.
Related: How HOA's Can Address Short-Term Rentals
Tip 1: Communicate Clearly with Property Owners
Although a renter may be in a home for several years, they still should not be the contact person for violations. The property owner should always be kept in the know of any violations or changes happening to a property. This does not mean that an HOA should never communicate with a renter. Rather, it means that the property owner should be the first point of contact and also the person to relay the information to the renter.
Tip 2: Offer a Variety of Contact Methods
It can be difficult to know the best way to reach homeowners or tenants. Some prefer social media channels like Facebook or Nextdoor, while some prefer email. Others may even prefer a paper newsletter, Zoom meetings, or in-person gatherings (with social distancing in place). This may seem like a lot to manage, but it's important to meet residents and owners in their preferred places. Tampa association management can help with these details and take some of the administrative stress off when it comes to offering these methods of communication.
Related: 5 Benefits of Working with an HOA Management Company
Tip 3: Give Renters a Forum to Voice Opinions on Community Changes
Although major decisions ultimately come down to homeowners and board members, renters enjoy when their voices are acknowledged within their communities. Giving the renters a voice in community meetings as well as a way to contact the board or management company can create a more positive experience for all parties. For example, if the board is meeting to vote on the color to paint a shared fence, inviting renters to give their opinion will ensure that everyone feels their voices are being heard without anger or resentment.
Tip 4: Hire a Tampa HOA Management Company
Keeping track of which properties are occupied by renters and which are lived in and maintained by homeowners can be difficult. Maintaining multiple lines of communication, administrative services, and board information can make it even more complicated. Tampa association management companies like Wise Property Management can help keep track of all necessary information and take the stress off of property owners, renters, and board members. The right HOA management company will not only be equipped to provide services to the entire community but truly understand and embody the vision and goals of the community. For more information, please give us a call or submit our proposal request form.
Are you ready to work with one of the top Tampa association management companies that make life easier for you and your board members and improves the value of your property? If so, submit our proposal request form today!