Tips to Prepare for Summer from a St. Petersburg Condo Management Company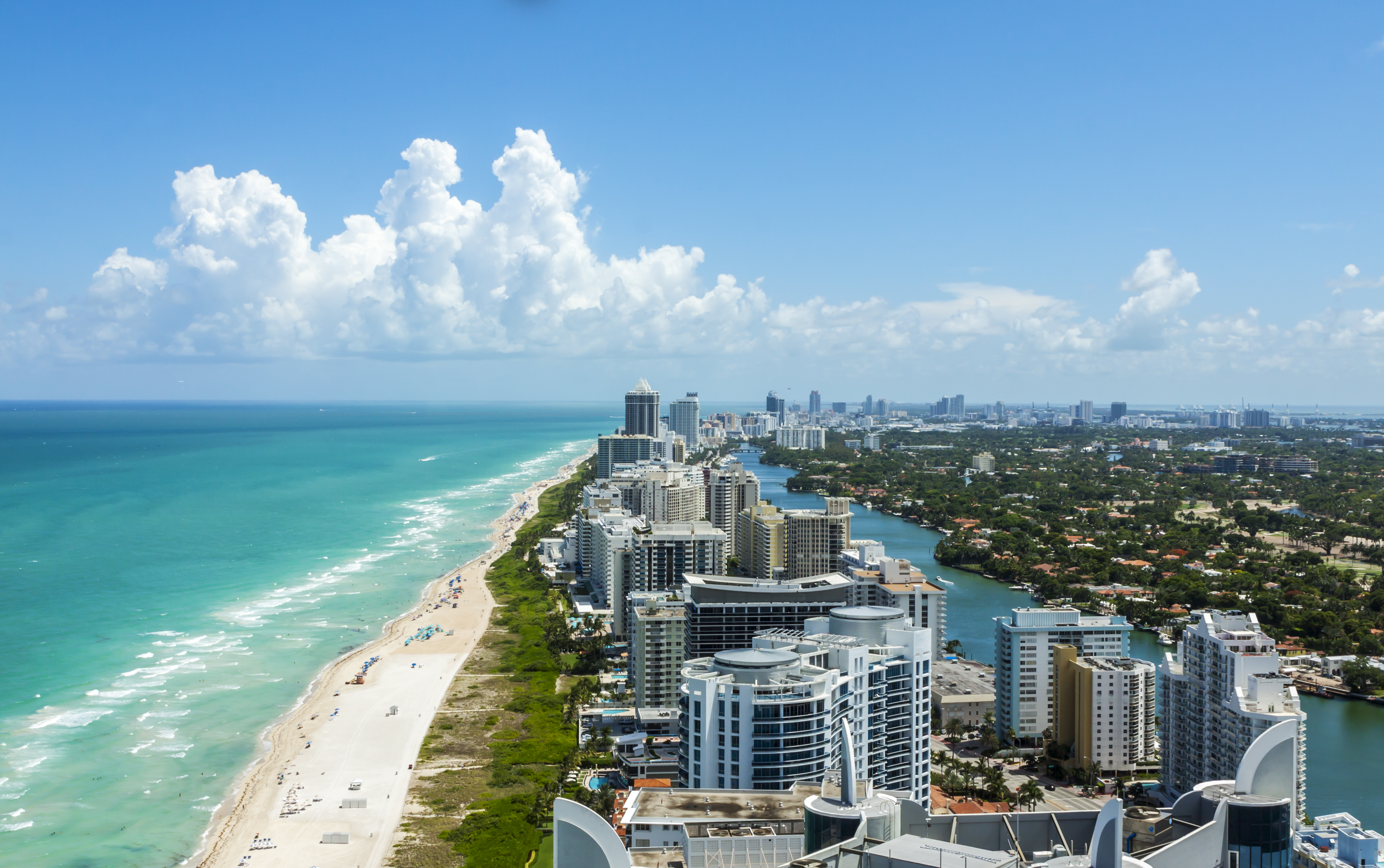 Summer marks the halfway point of the year and serves as a natural moment to pause, reflect, and prepare for the rest of the year ahead. The warmer season will be here before you know it, and there are a few things you can do to prepare. In this brief article, a St. Petersburg condo management company shares a few tips to prepare for summer to help your residents get the most out of the season while protecting the property owners.
Related: Summer Tips From Property Management Experts
Revisit Contracts
As we mentioned earlier, summer marks a natural halfway point in the year, which means it is a great time to stop and review existing contracts with vendors and maintenance providers. Properly vetting vendors is crucial, and you may find upon a halfway-mark review process that many who you thought were a good deal are simply not living up to expectations. Confirm licenses and insurance, especially if these were set to expire before the end of the year. If your community plans to award new contracts, be sure to review them thoroughly and consult an attorney before signing them.
Organize Preventative Maintenance
Especially before hurricane season, preventative maintenance is very important. This may include reinforcing structures, replacing or repairing roofing, replacing windows, and sealing doors, openings, or holes. It is also a good time to remind all residents and tenants to take simple precautions, such as creating a hurricane kit with batteries, a crank radio, and flashlights.
Related: Summer Prep Tips Condo Associations
Check Pools
As you can expect in the summer, you'll see an increase in pool activity during the warmer months. Be sure that your safety rules are clear and posted at and around all swimming areas and ponds or other bodies of water nearby. You can also take precautions such as requiring residents to have pool key fobs/badges to enter. Enforce pool etiquette and food and drink policies. Schedule regular maintenance to ensure that things such as the motor, pumps, and filters are cleaned or replaced. If your pool gets particularly busy, consider hiring a pool attendant (if necessary), and secure adequate insurance to protect yourself as well as residents.
Maintain Playgrounds
Kids will likely frequent playgrounds more during the summer months. Playgrounds should be fun, safe, and healthy for kids, which is why your condo should ensure it provides well-designed and well-maintained play equipment. Further, you may need to ensure that any pests, like an ant infestation, is not present near any playgrounds.
Playgrounds should be fun, not dangerous, so consider removing dangerous equipment and installing more safety-conscious components such as:
Industrial-grade foam padding
Plastic slides
Coated surfaces to avoid rust
A St. Petersburg association management, like Wise Property Management, can help you prepare for any season. For more information, please give us a call or submit our proposal request form.
Are you ready to work with one of the top St. Petersburg association management companies that make life easier for you and your board members and improves the value of your property? If so, submit our proposal request form today!
SEE WHAT OUR CLIENTS ARE SAYING
Couldn't have asked for better service. It's NEVER this easy dealing with property management companies. Great Job! Thanks so much!

Brent I.

Cody Glass from the accounting department was very helpful and professional with a lot of courtesy to help me to understand and set up a new payment process.

Eric F.

I work with Wise on a regular basis, as the nature of our business requires quick turn around times. They are kind and helpful when you need something.

Natasha A.

I have always received great service from Wise. Any time I need help someone always answers the phone and directs me to the right department.

Elaine R.

My name is George Florence, I am the Board President of Villas of Northdale, and I have been a Board member for 5 years now. We have had perfect help from Wise Property Management.

George F.

Wise Property Management is the quintessential image of a professional, organized, comprehensive, deligent and knowledgeable Property Management company.

Kristy D., South Pointe HOA Vice President.

I have been working with Jeanie Hunter of Wise Property for several years now. She has handled all our Tampa Villas South association issues promptly and with great efficiency.

Ken C., Tampa Villas South HOA Vice President.

Very easy to work with and everyone is friendly. We have worked with them for a very long time and love the experience. They take pride in their work and truly enjoy what they do.

Joey V.