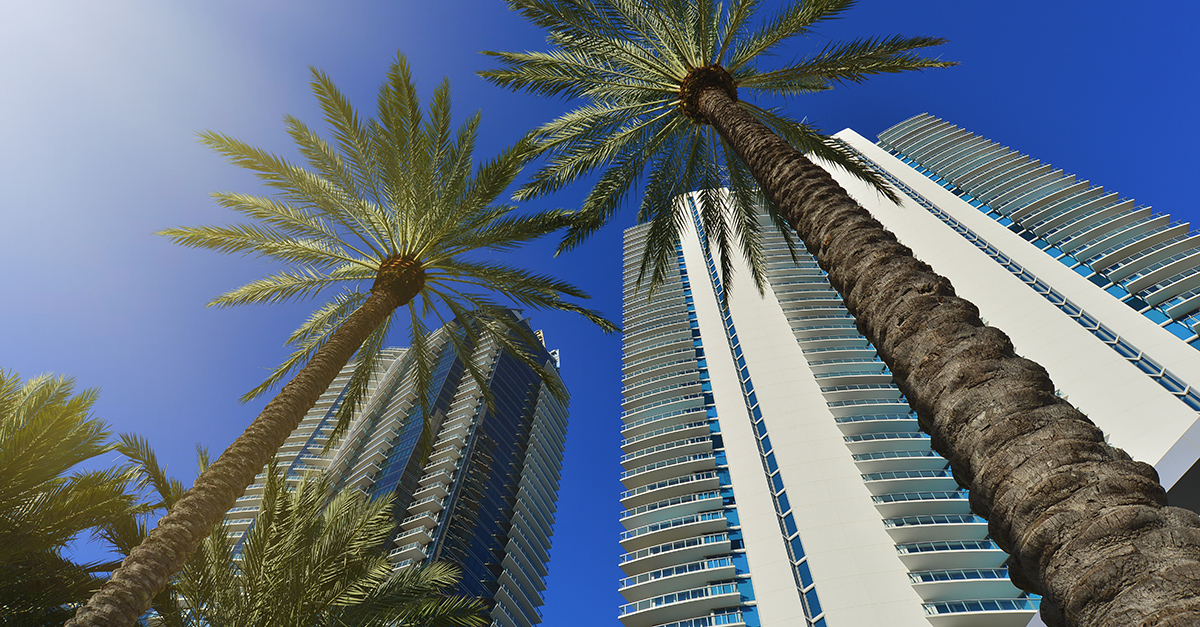 Managing a condominium complex is not easy. If not managed properly, the daily requirements and responsibilities of running a condo association will quickly overwhelm any inexperienced board member. There are countless variables to account for when trying to successfully manage dozens of people's finances and maintenance requests. Providing your tenants with a transparent line of communication is paramount to successfully overseeing a condominium association. 
Many St. Petersburg condominium management companies are simply ill-equipped to deal with the responsibilities, and board members will often turn to a professional property management company like Wise Property Management for assistance.
Related: 4 Tips to Find the Right Property Management Company
A Clear Line of Communication
With business and personal relationships alike, some give and take is needed. And in the world of condo management, being able to efficiently notify your tenants of any new ordinances or property regulations can make all the difference in maintaining those relationships. How to properly communicate with residents can be a major challenge for board members and inexperienced St. Petersburg condominium management companies. Poor communication can result in constant strife, costing you valuable time and money. Opening a productive channel of communication can be all you need to maintain a symbiotic relationship. 
This is why more and more condominium associations are turning to Wise Property Management, a St. Petersburg association management company to handle all of their property's unique needs.     
Related: 3 Tips For Better HOA Communications
Keeping Up With Maintenance Requests
Ensuring all maintenance work on your property is completed in a timely manner can be all you need to improve tenant happiness and retention. No one wants to feel as if their problems are not being addressed, especially when it comes to the functionality of their own home. Overworked condo board members without a network of trusted vendors can easily fall behind on tenant maintenance requests. This lapse can result in an increase in tenants' distrust of their condo board. Maintenance requests are always made a priority with our St. Petersburg condominium management company.
Related: Commercial Property Maintenance Tips
Managing Your Finances
Bookkeeping is one of the most important and easily overlooked aspects of managing a property. A mismanagement of complex finances can result in catastrophic legal and administrative issues for your condo association. Wise Property Management, a St. Petersburg association management group, has over 35 years of experience managing finances for various properties across the Tampa Bay area. We will provide you with annual audits, report delinquent accounts, and offer a comprehensive look at your complex's bookkeeping.
Managing a condominium complex is a hard task that should not be handled by inexperienced groups, regardless of how good their intentions are. A professional management company is best equipped to monitor all communications with your tenants, ensure that all needed maintenance is completed to your satisfaction, and see that your complex's finances are securely looked after.
Are you ready to work with one of the top St. Petersburg condo management companies that makes life easier for you and your board members and improves the value of your property?  If so, submit our proposal request form today!