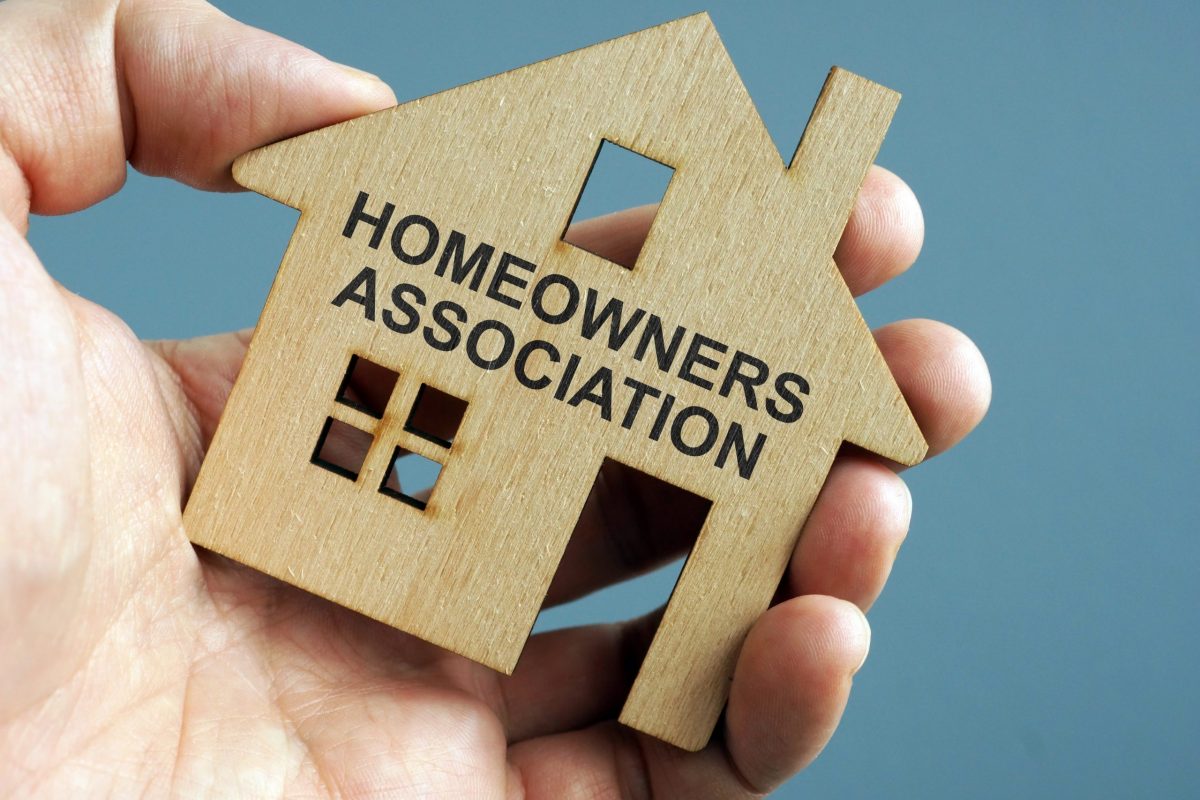 Running a community is no easy task. There's collecting dues, conducting meetings, and overseeing accounting to think about, not to mention fielding the endless stream of complaints and requests from residents. It's a lot of hard work, which is why homeowners associations (HOAs) and condominium associations should have the optimal amount of board members to share the load and run efficiently. However, as a professional from Wise Property Management, Inc., discusses below, finding the perfect number of board members is a challenge onto itself. 
What Is Required by Law? 
As a St. Petersburg condominium management company, we'd be remiss if we didn't first mention what your obligations under Florida law are. In the State of Florida, three is the magic number. No matter the size of your association, your board must have at least three members, with the number stated in your articles of incorporation or bylaws. Your bylaws should also have provisions regarding the manner in which the board can expand. The average number of board members is between three and five, but certain communities have been known to have as many as nine members. 
What's Perfect for Your Community 
The number of board members you should have depends on the needs of your residents as well as the level to which the board would like to participate in the community. There is no "perfect number" of board members. What works for one community may not work for another. 
If you have a large community with more needs, you'll want to consider a larger board. If you and your fellow board members are truly passionate about your community, expanding could ensure that the board is meeting all of its responsibilities, but be careful. Picking the number of board members can be a balancing act: too few members and you risk being unable to meet the needs of your community; too many members and you risk prolonging the decision making process and being unable to meet your quorum at meetings.
As a St. Petersburg HOA management company, we advise that there should be an odd number of board members to prevent a stalemate in case there is a prickly issue that can't be resolved. Additionally, you should take precautions to ensure that you never have too few board members. In the event that there is a whole-board resignation or fewer than three board members, your HOA or condominium association runs the risk of losing its corporate protection, which can open up you and your fellow board members to liability issues and costly lawsuits. 
A Helping Hand 
These are just some of the many headaches that board members must contend with while serving their communities, and it's something we're all too familiar with here at Wise Property Management. While we can't replace members on your board, we can take on many of the responsibilities of an HOA, including budgeting, records retention, and performing inspections. If you are part of a condominium association or HOA and would like a helping hand running your community, give us a call at Wise Property Management, a St. Petersburg condominium management company you can rely on. 
Are you ready to work with one of the top St. Petersburg HOA management companies that makes life easier for you and your board members and improves the value of your property?  If so, submit our proposal request form today!