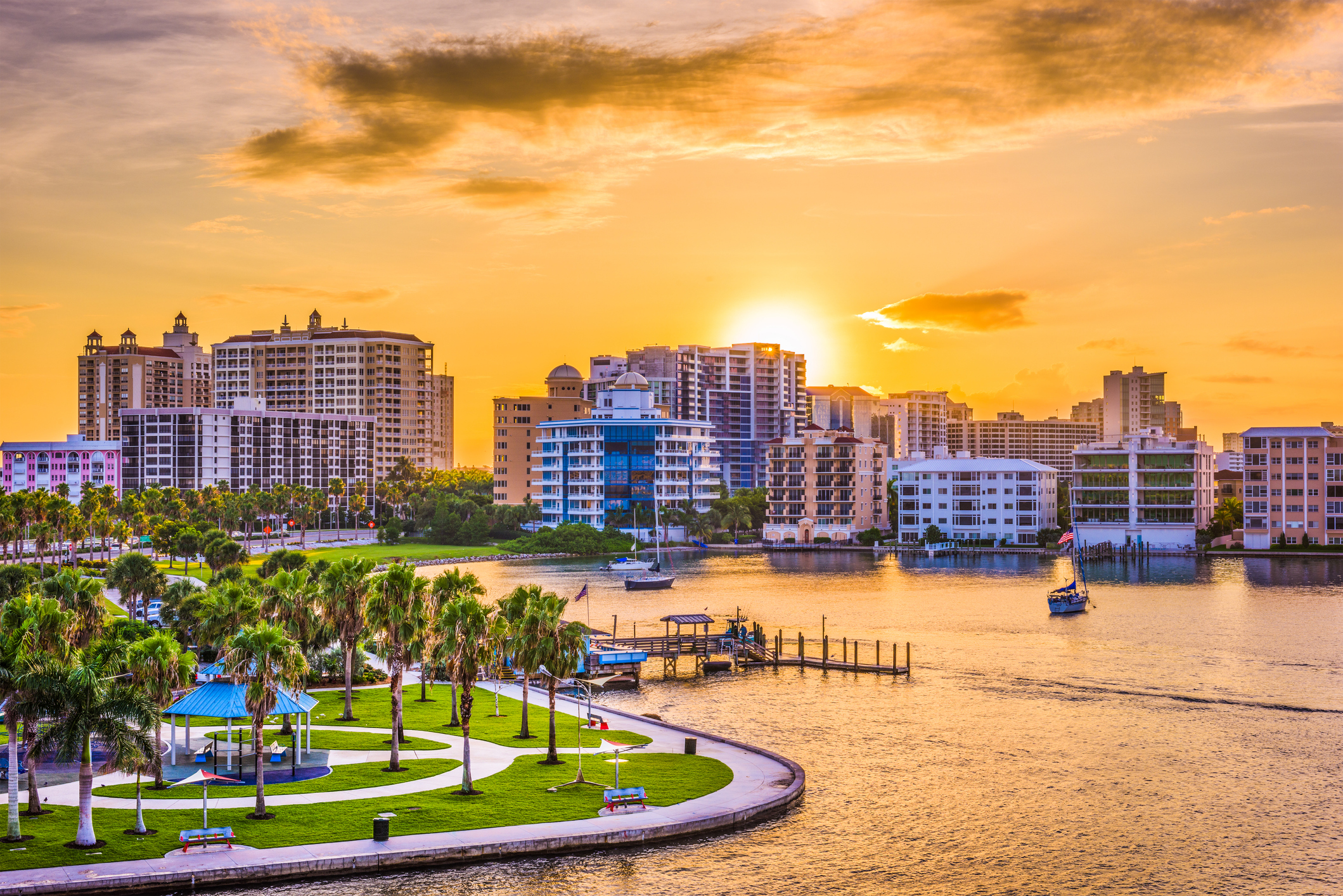 Community managers are essential in ensuring that a homeowners association's success is guaranteed and supported. They supervise the day-to-day operations and communications that associations as a whole are not able to address.
As the leading Lakewood Ranch HOA management company, Wise Property Management has the resources, skills, and experience to act as a confident, highly qualified, and successful community manager for your neighborhood.
Maintaining the Property
A community manager's role is to serve the community and property on behalf of your HOA. This includes the insurance of the consistent maintenance of the communal areas, buildings, and general property, ultimately overseeing and taking the necessary steps to upkeep the association and legal standards of maintenance. With a well-maintained property, the HOA can direct its focus on more legislative efforts to benefit the residents.
Maintaining the property can include a wide variety of responsibilities and tasks, all differing in type, project length, and the number of vendors needed to complete it. This covers tasks such as conducting regular, thorough inspections of the property, including the grounds, facilities, and equipment. Following suit, if repairs or maintenance needs to be handled and performed, scheduling and conducting the hiring of associated, high-quality vendors needs to be done quickly. Additionally, any landscaping, security, cleaning, or waste management services also fall under the responsibility of the community manager.
Facilitating Communication
A critical role of the community manager is to effectively facilitate communication, acting as a liaison between the residents and the homeowners association board. Furthermore, Wise Property Management is proud to utilize the latest technology to make updates and important messages instantly accessible to all residents within the community, combining modern methods with traditional values of respect, and timeliness.
Communication types typically involve newsletters of any frequency, emails, messages, and any other informant efforts to keep residents informed of rules and regulations, any upcoming events, meeting summaries if applicable, and any other relevant information.
Fostering a Sense of Community
A homeowners association is only as strong as its community. When residents and neighbors feel like they are a part of their own Lakewood Ranch community, the neighborhood will be far more likely to be more desirable and of higher value.
Wise offers the Lakewood Ranch association management services that are unparalleled in bringing together residents and the association. A community manager can help to foster this sense of community among the residents by helping to organize events and activities for neighbors to participate in and connect.
Wise Property Management
Not every Lakewood Ranch association management company will go the extra mile to ensure the success of the HOA, but Wise Property Management is committed to helping neighborhoods like yours run as smoothly, well, and as supported as possible. With over 40 years of industry-leading experience, Wise Property Management knows the ins and outs of what makes a community great.
If you are ready to take the next best step for your community by hiring a community manager, request a proposal today, or call us at (813) 968-5665 to learn more about our Lakewood Ranch HOA management services.