Signs It's Time to Hire a Tampa Condominium Management Company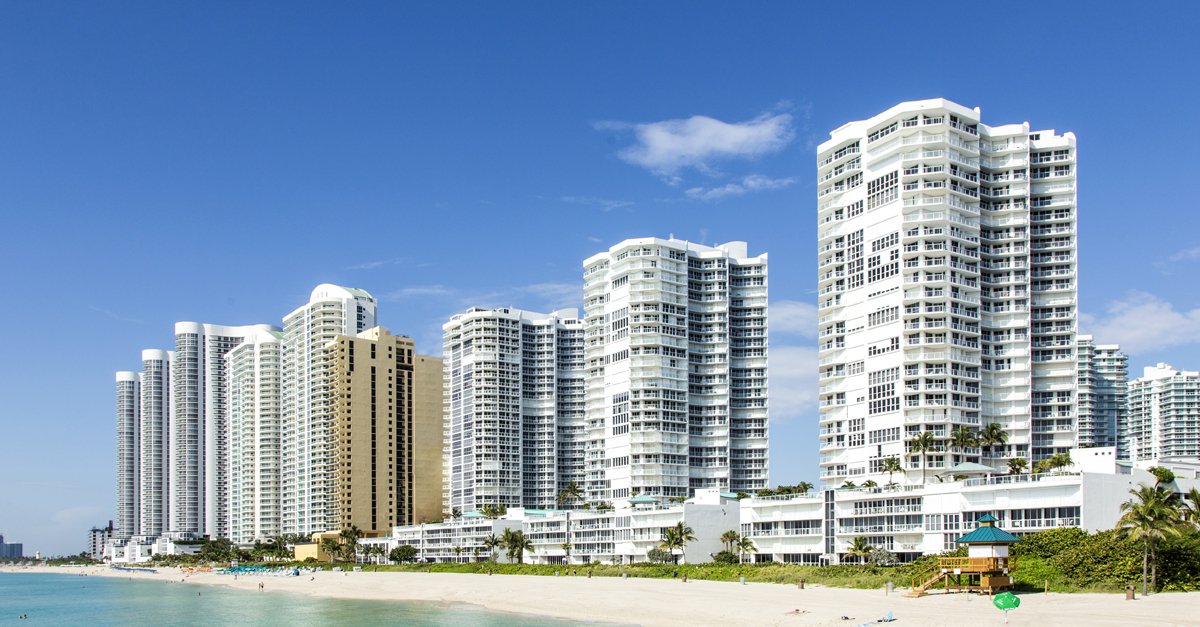 Real estate is one of the best ways to generate income aside from having a job, which is why many people decide to rent out their properties instead of selling them. While this can be a good idea for many people, trying to manage the properties can become a problem over time. Fortunately, you can hire a Tampa condominium management company to help you keep your properties in good order and manage other aspects of property management. If you're struggling with managing your condo property, these are the signs it's may be time to hire a condominium management company.
You Moved Away From the Rental Property
If you no longer live near your rental property, maintaining it can be difficult. Coordinating repairs, making sure that everything is in good condition, and working with tenants is harder since you are too far away to handle problems at the property. When this happens, many property owners turn to property management companies to help. 
Property management companies are more effective at managing properties from a distance. They have business connections for service providers and can work directly with tenants to solve problems. Many management companies also send staff members to those properties to evaluate issues and find solutions. 
Related: What Are the Hardest Things About Managing a Condominium?
Not Enough Time to Manage
If managing your properties is not your full-time job, then you may not have enough time to manage your rental property. This is especially true if you have kids or a demanding job. You can hire a management company to take over for you. Since managing properties is the company's only focus, it has plenty of time and resources to devote to keeping your property well-managed. 
Can't Find Reliable Tenants to Fill Vacancies
Properties that sit unoccupied tend to have more problems and become a financial burden. Finding tenants can be difficult and time-consuming, especially if you have more than one property or a property with space for more than one occupant. Property management companies help you fill vacancies so that your property is profitable. 
A good Tampa association management company can handle the marketing, vetting, and renting process for your properties so that all you have to do is approve the tenant. Any time there is a vacancy, the company will work to fill it quickly so that your properties don't sit unoccupied for long. 
Related: How to Properly Deal with Bad Tenants
Very Demanding Current Tenants 
On the other end of the spectrum, dealing with demanding tenants can also be hard. Your property management company will do all of the work to manage your tenants, including handling maintenance requests and keeping the tenants in compliance with the HOA's rules. 
Are you ready to work with one of the top Tampa condominium management companies that makes life easier for you and your board members and improves the value of your property?  If so, submit our proposal request form today!
SEE WHAT OUR CLIENTS ARE SAYING
Couldn't have asked for better service. It's NEVER this easy dealing with property management companies. Great Job! Thanks so much!

Brent I.

Cody Glass from the accounting department was very helpful and professional with a lot of courtesy to help me to understand and set up a new payment process.

Eric F.

I work with Wise on a regular basis, as the nature of our business requires quick turn around times. They are kind and helpful when you need something.

Natasha A.

I have always received great service from Wise. Any time I need help someone always answers the phone and directs me to the right department.

Elaine R.

My name is George Florence, I am the Board President of Villas of Northdale, and I have been a Board member for 5 years now. We have had perfect help from Wise Property Management.

George F.

Wise Property Management is the quintessential image of a professional, organized, comprehensive, deligent and knowledgeable Property Management company.

Kristy D., South Pointe HOA Vice President.

I have been working with Jeanie Hunter of Wise Property for several years now. She has handled all our Tampa Villas South association issues promptly and with great efficiency.

Ken C., Tampa Villas South HOA Vice President.

Very easy to work with and everyone is friendly. We have worked with them for a very long time and love the experience. They take pride in their work and truly enjoy what they do.

Joey V.